When you think of 'couples holidays' many of us picture a gorgeous Caribbean beach or relaxing with cocktails by the pool, which is awesome – but there are more awesome-er (yes we just made that word up) couples holidays that you might not even know about (or know that you can afford) so let us help you with that…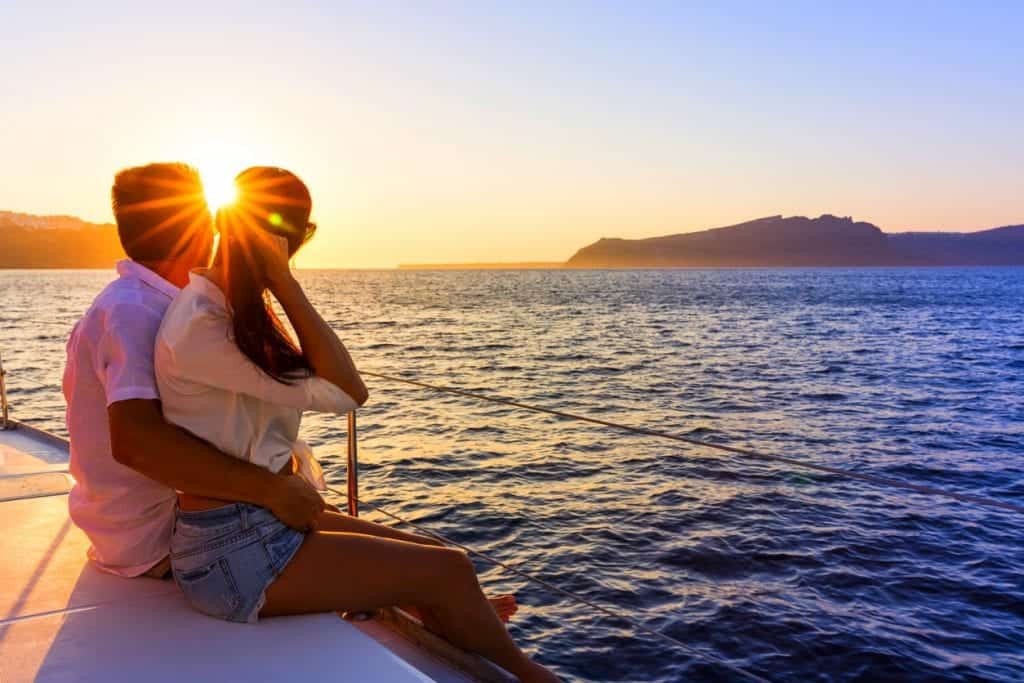 Yacht Holidays
You are probably thinking you can't afford this, you are also probably wrong. Let's take a dream destination like the Maldives as an example, expensive right?  Wrong!  From just over £100 per night per person you can have a private cabin (with private bathroom) on a yacht with all meals included, exploring the islands of the Maldives for 7 nights.  Not only do you get to see 7 different destinations and be on a yacht, you also get all your waters ports included. There' something about being on the water that's also deeply relaxing so you will feel fully replenished when you get home.  Ask us about worldwide yacht holidays.
Party Holidays
From Caribbean carnivals to clubbing holidays and everything in between, a party holiday makes a great couple's holiday as you can experience excitement, dancing and different cultures all rolled into one.  There are lots of different types of party holidays to try; head to Ibiza for dance music and beach parties, Antigua Sailing Week is great for something less full on, Caribbean Carnivals are great fun and the music is incredible or you might just prefer a Cancun holiday where there are party hotels so you can have all the benefits of a beach holiday combined with a party holiday – and you don't actually have to go anywhere!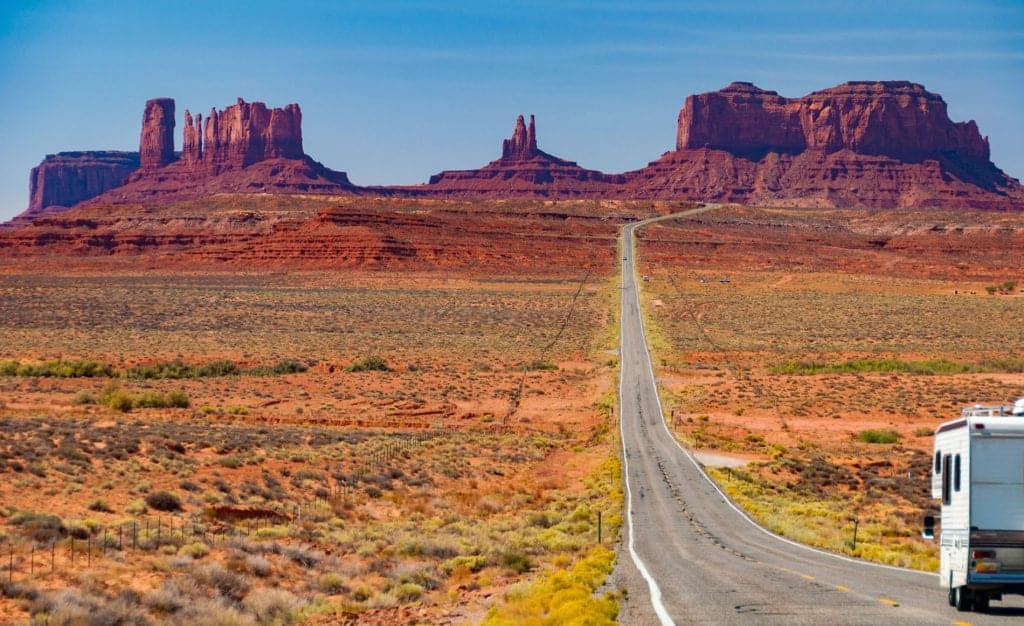 RV Holidays
You can hire an RV (imagine some kind of luxury camper van with all the mod-cons) and have the freedom to explore, eat and sleep whenever the need calls.  Imagine it in real life on a holiday to Las Vegas… after you land in Vegas you pick up your RV and spend a few days seeing the Grand Canyon, the incredibly intagrammable Antelope Canyon and kayaking up the Colorado River. When you are ready to head back to Vegas you can spend a few nights in a hotel to lap up the Las Vegas sights (parting, casinos, thrill rides and impressive shows). An RV holiday means you can see lots without having to move hotels all the times or drive too much.
Sustainable Holidays
Every single one of us can have a big impact on the planet, both in a good way or in a bad way. An eco-holiday gives you the chance to give something back. You can book an organised holiday that enables you to help local wildlife and local people while you are away.  It's a great chance to learn more about how other people live and do your good deeds for the day, all while being in a new destination.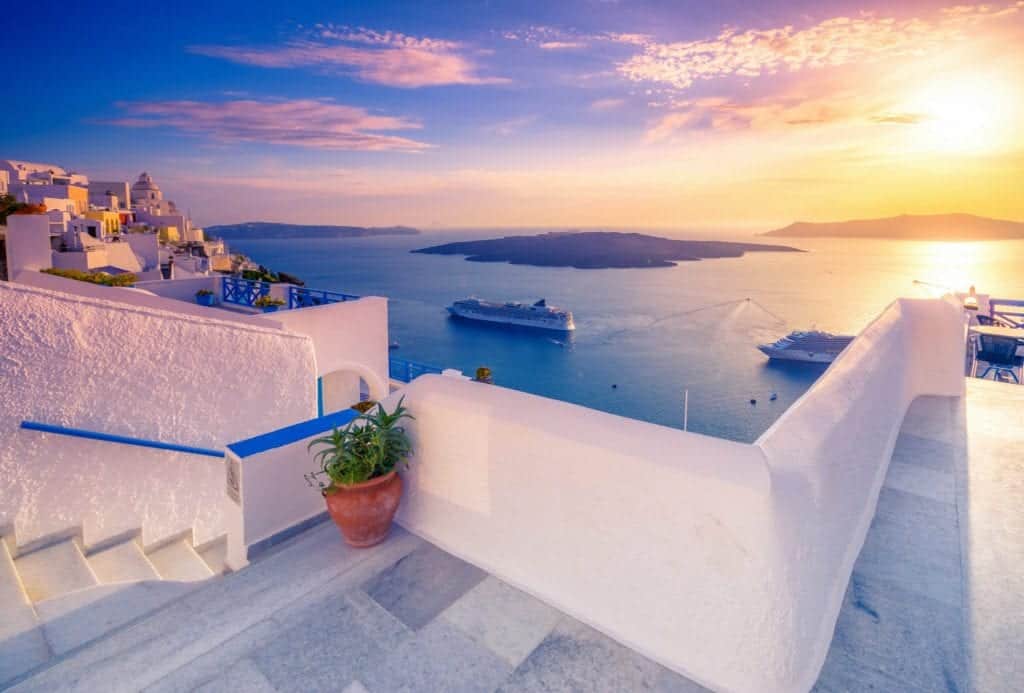 Cruise Holidays
Get a taster of several different countries in one holiday without having to worry about the logistics. By day, you can relax by the pool with a cocktail, do yoga, go on a day trip to explore on land or get involved with a huge range of activities (dance lessons, art classes, rock climbing, zip lining etc). By night, you can watch West End style theatre performances, dance till you drop or sit on deck stargazing.  Some nights are 'Captains nights' so everyone gets dressed up to the nines and you can show off the moves you learnt in those dance classes!  Cruise holidays have a reputation for top-notch service and impeccable food and wine.  All meals are included on a cruise, as is practically all of the entertainment.
Activity Holidays
From yoga and painting to windsurfing and hiking – the options are practically endless.  An activity holiday is basically a holiday where there are many different activities you can choose to get involved in – you can also choose to sit by the pool with cocktails.  There are activity holidays all over the world, it's nice to mix things up a bit but to also have the freedom to do as much or as little as you feel like.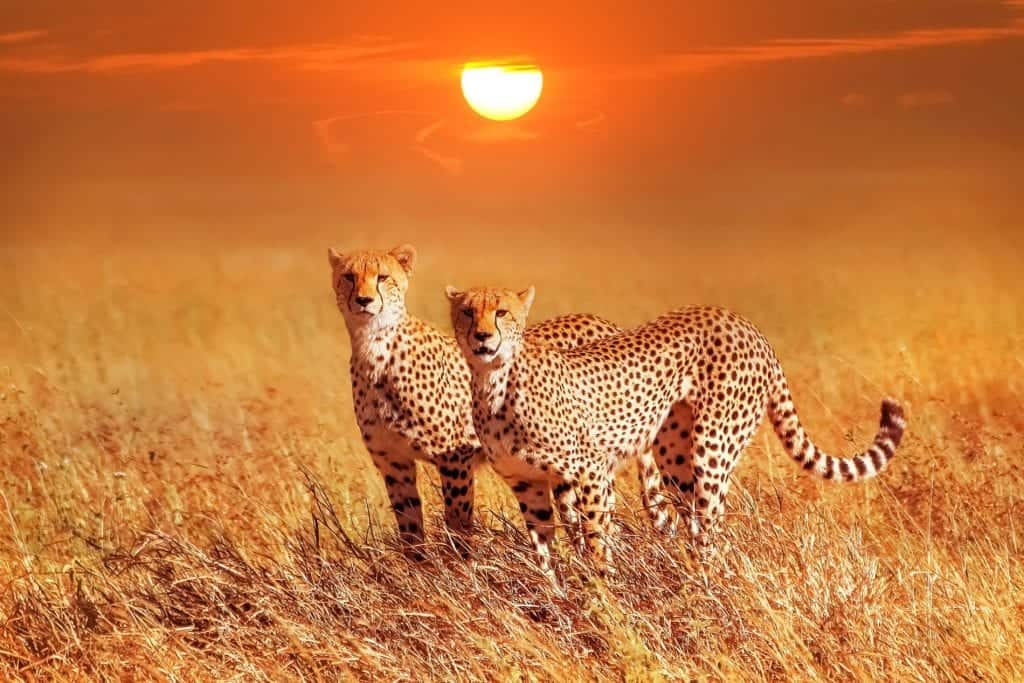 Group Tour Holidays
If you love to explore but hate organising, then a group tour holiday is ideal for seeing more without the stress of planning. Group tour holidays are also perfect for when expert knowledge is useful; spotting animals on a safari holiday, spending several days trekking the ancient ruins of Machu Picchu or discovering the impressive cultural sights of India for example.
Let Us Arrange Your Next Holiday
We can find and book your next trip, whatever and wherever that may be – and find you the perfect price!  We have been in business 45 years, so we know how to get a good deal and we will take care of everything – you can even pay in instalments.  Ask us for a quote and start getting excited about your next trip!