With so many out of this world destinations sometimes the hardest part of finding a holiday is deciding where to go!  From Australasia and the Pacific Islands to the heart of Africa and the Caribbean, long haul holidays definitely have more excitement to offer.  To help you decide from the multitude of options out there, we have put together what we feel are the top long haul holiday holiday destinations…
Caribbean Cruise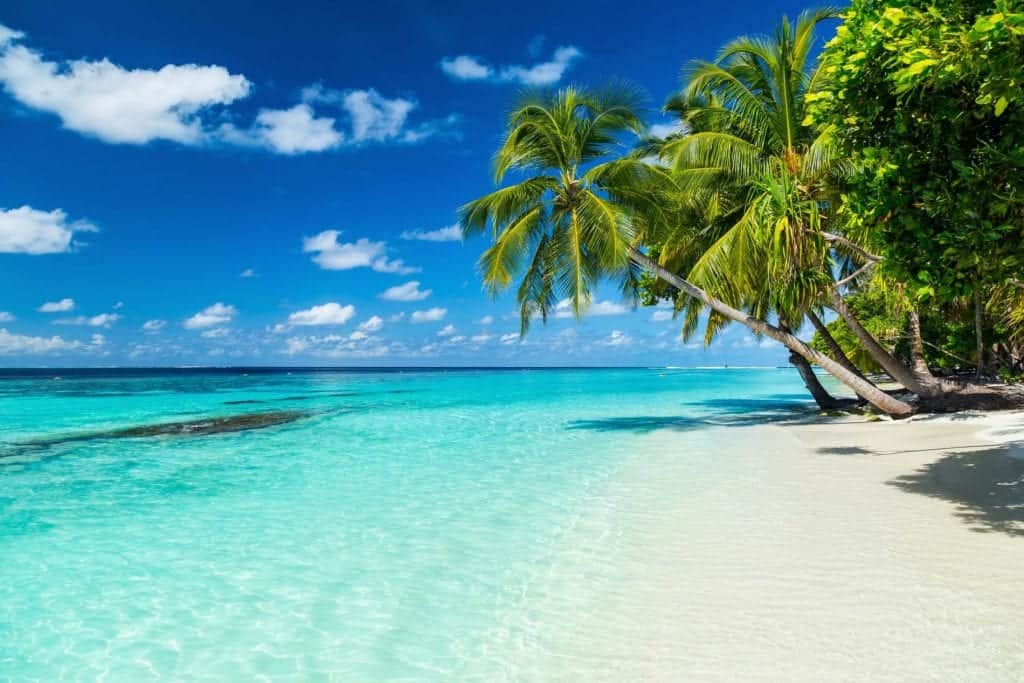 Why settle for just one long haul holiday destination? The Caribbean Islands have been a popular holiday destination for decades thanks to their clear blue waters, tropical landscapes and year-round sunshine. Dive with turtles on St. Kitts, sip a cocktail in the Bahamas, explore the sugar cane plantations of Cuba- the Caribbean has a plethora of enjoyment potential. One of the best ways to take in all the Caribbean has to offer is to take a 7, 14 or 21-day Caribbean cruise to some of the most popular islands, including:
Cayman Islands
One of the biggest ports of call on most western Caribbean cruises is Grand Cayman. Take in the underwater sights through a guided snorkelling experience on one of the many reefs, or tour the island's distilleries and sample the local rum. Watersports and Seven Mile Beach can also be enjoyed here.
Jamaica
By far one of Jamaica's most well-known tourist draw is the 600ft Dunn's River Falls consisting of enormous cascading waterfalls. Alternatively, you can jump on an ATV and tour the lush rainforest, taking in a jungle zipline canopy tour along the way. Don't forget the endless snorkelling and beach-lounging activities that can be taken in too on this island paradise.
Cozumel, Mexico

Cozumel sits on the Mexican coast and is best known for scuba diving, snorkelling, Mayan ruins, beaches and dining. Diving and snorkelling especially are a draw here because of the stunning coral reefs. As the weather is great most of the year, there really isn't a bad time to visit the Western Caribbean.
Find out what Caribbean Islands best suit your holiday style.
Explore Costa Rica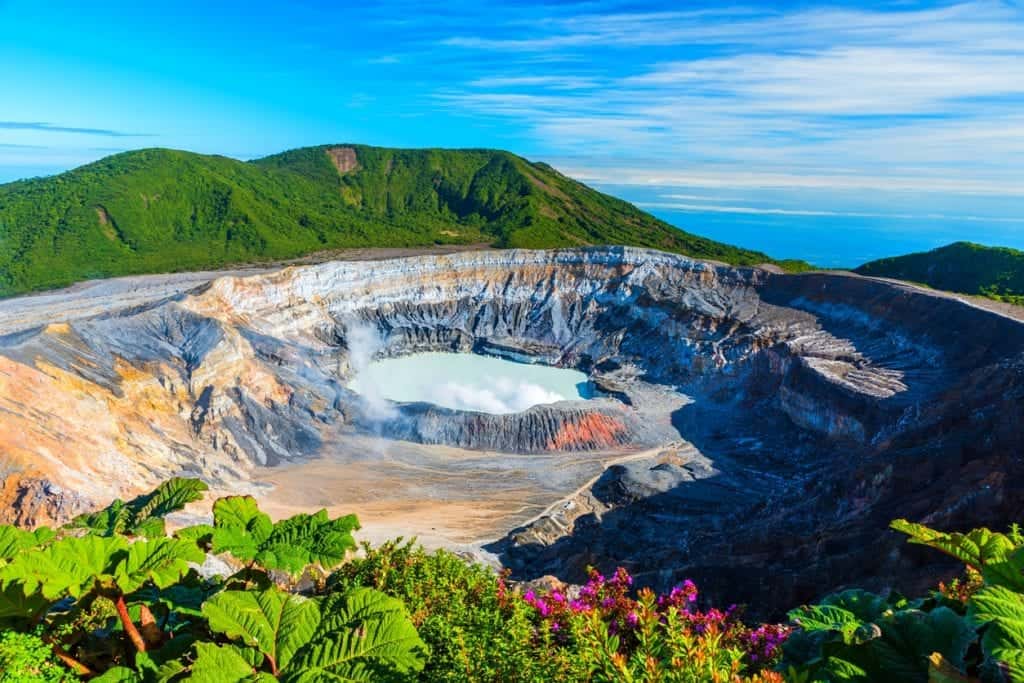 Once awarded the 'most satisfying place to live' award, Costa Rica is considered to be one of the happiest places to live or visit in the world. Aside from the positivity, why else should you visit here for a long-haul holiday?
Adrenaline-fuelled Adventure
One of the biggest draws to Costa Rica is the various zip-lining tours, one of which is the biggest in the world. Quite a lot of what you can do in and around Costa Rica requires an adventurous spirit – from sky diving, cliff diving and scuba diving to kayaking, white-water rafting and there are lots of volcanoes you can visit.
Beautiful Beaches
Another draw to Costa Rica is the beaches. Not just any beaches, but 1,000 miles of the most beautiful beaches. By far the best time to visit Costa Rica is during the dry season from December to April. There is a lot of sunshine during this time, which is why tourists come then to take in the waterfalls.
Enjoy an African Safari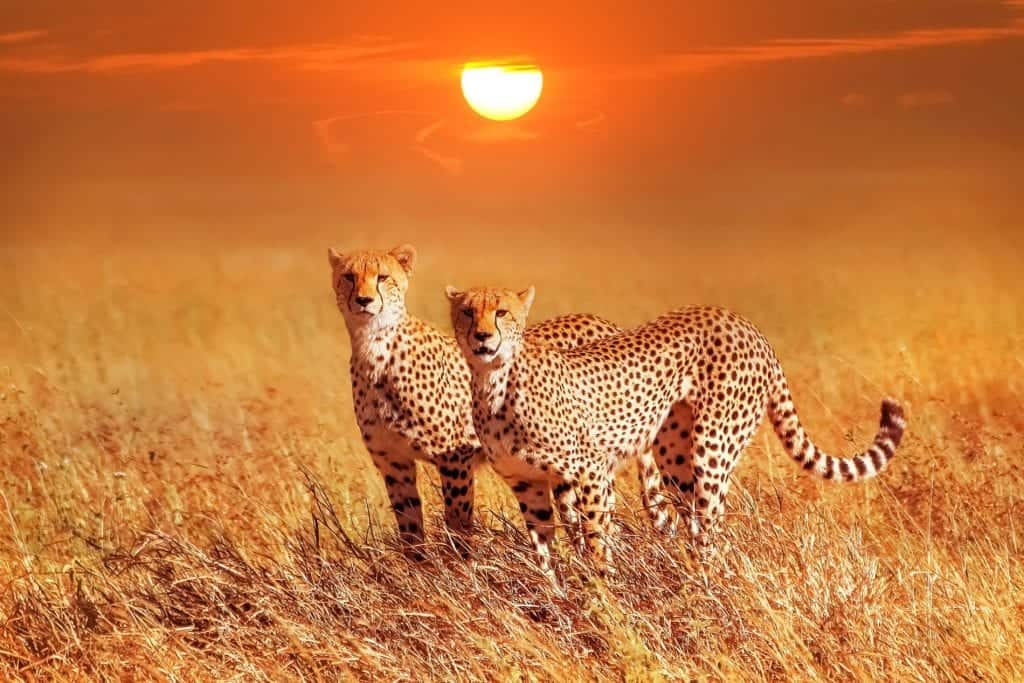 If wildlife is your big passion in life, you might want to consider another of those popular long-haul holidays – an African Safari. From Kenya and Tanzania to Mozambique and South Africa, the choice of places to visit on this enormous continent are vast. There are countries which have arid, desert-like conditions, and others which have more sprawling savannahs, stunning locations by the coast and even rainforest getaways. Although the reasons why may be pretty obvious, let's highlight some anyway.
Watch Wildlife in Its Natural Habitat
It goes without saying that this is probably the main reason why anyone would want to take a safari. If you're fortunate, you might see the Big Five – leopard, lion, Cape buffalo, elephant and rhinoceros. In other places you can see gazelle, gorilla, giraffe and hippopotamuses among many others.
Astonishing Landscapes
So many places are loved for their lush greenery…Africa is a little different. With its granite stone and sandy plains, it makes for a truly exotic and almost otherworldly destination. The best time to visit Africa for a safari depends largely on where you are going, as you will want to see as many animals as possible. Tanzania for instance, is most populated with animals during its dry season, from June to October.
Let us plan your next holiday
We can do all the legwork so you don't have to AND we can get you a superb price! Book your next adventure today and pay the balance in instalments.
Get a quote or call us on 0207 254 0136.