Do you have a booking with The Holiday Place?
The Holiday Place ceased trading on 29th May 2019. If you have a booking with The Holiday Place you will be covered by ATOL but you may need your trip to be rebooked – we can help with that. We have been trading for 45 years and only work with reputable suppliers so you can be sure you are in safe hands with us, we are also ATOL and IATA protected for your peace of mind.  This may be a difficult time you but we can help lighten the load and ensure your holiday booking is back on track, just leave everything to us!
We can find you the perfect deal, you can pay in instalments and you can even come in and speak to us face to face (we're based in London).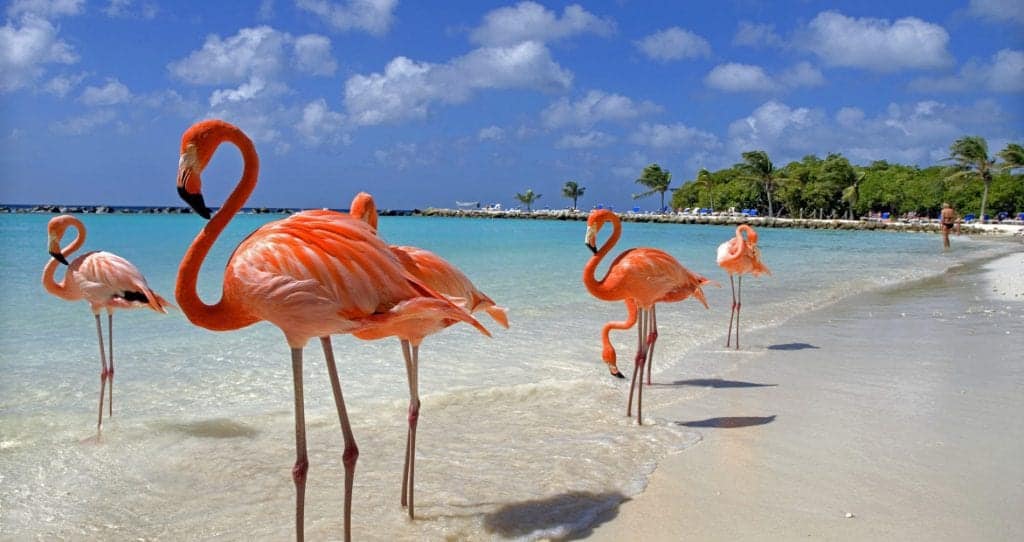 Call us today on 0207 254 0136 or send us a message using the Facebook messenger icon in the bottom right-hand corner.
Getting a refund for The Holiday Place

To get a refund for your trip booked with The  Holiday Place please visit one of the websites below:
For package holidays visit the CAA (ATOL)
For accommodation only bookings visit ABTA's help and complaints page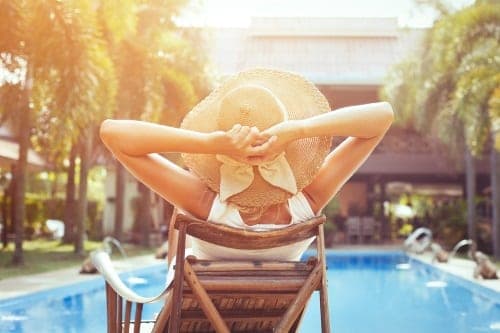 About SN Travel
We are a worldwide travel agency specialising in the Caribbean and long haul holidays. From family holidays and cruises to group holidays and tours; we can arrange every aspect of your trip from start to finish.  We aim to find you the perfect holiday, at the perfect price, and we will take care of everything – booking a holiday shouldn't be stressful!  We have been in business for 45 years and will go out of our way to ensure you have a great experience.
Have You Seen Our Current Special Offers?
We always have special offers but not all of them make it to the website so if you have something particular in mind just send us an email or give us a call on 0207 254 0136 to see what we can do for you.  All offers can be tailored to your liking.
Includes flights & luxury accommodation with infinity pool and private balcony
Get members only pricing!