Barbados Cropover Festival Holiday
Barbados Cropover is one of the biggest events in Barbados so its an incredible time to visit. Expect street parades, amazing Barbadian food and music that you can't help but dance to.  When its all over you have gorgeous beaches to relax on!
Return flights (direct)
Across the road from the beach
3 Star hotel
Self catering apartment
Located in between Hastings (Chilled) and St Lawrence Gap (party area)
12 Nights £1333 pp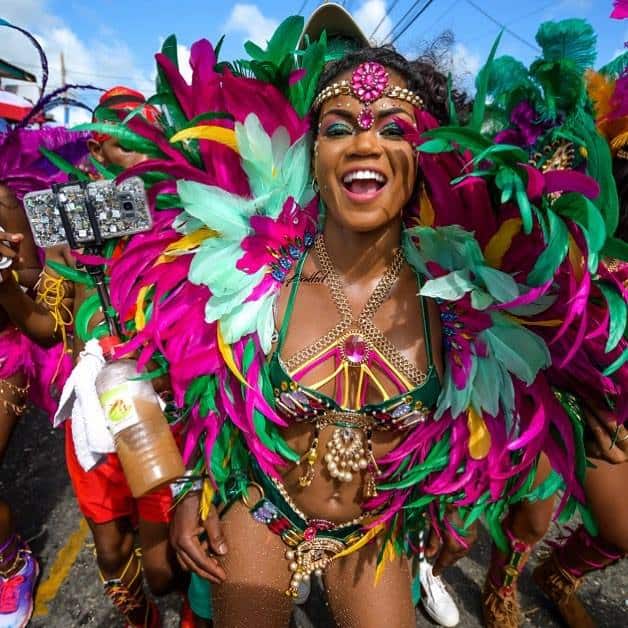 About The Hotel: Worthing Court Hotel Barbados
Perfectly located in between the chilled area and the party area, Worthing Court Hotel has self-catering rooms with a fully equipped kitchenette, a balcony of patio and free Wi-Fi.  The hotel is just across the road from a gorgeous beach and there is also a pool at the property.
By the Beach
All rooms have a balcony or patio
Great location
Games room, spa & gym
Bar and restaurant
Studio rooms with fully equipped kitchenette
A fabulous boutique resort overlooking its own stretch of secluded private beach on Tobago's north …
About This Deal
This deal is based on 1st August departure but many dates are available so just ask us if you have something specific in mind.
Return flights (direct)
By the beach
12 Nights accommodation
Self-catering studio apartment
On site spa, gym, restaurant & bar
12 Nights £1333 pp
Price is based on two adults sharing a room departing from London,.  Price was correct at the time of publishing but subject to change and availability.
Other Special Offers
See more special offers… below are just some of our latest deals. We can find your holiday for you, simply tell us what you are looking for and we will find and book your perfect holiday at the perfect price. If you have something particular in mind you can call us on 0207 254 0136 or email us for a quote.
All inclusive meals, snacks & alcohol, accommodation for 14 nights and flights included! Book today…