Get a Great Deal On Flights to Barbados
Just a mention of Barbados is usually enough to conjure up images of jet-setter holidays to ivory-hued beaches and deluxe villas. And it's true, this is a postcard-worthy land of A-lister escapes, where the sands shimmer like ribbons behind a fringing of waxy coconut palms. But there's also much more to Barbados than just its pristine shores. For starters, the location on the cusp of the wild Atlantic Ocean means that the east coast has rugged cliffs and secluded bays dotted with gnarled rock formations – it's a surfer's haven.
Inland, the hills poke upwards to host orchid-sprouting gardens and groves of fat-bottomed palm trees, peppered with pretty coloured colonial mansions and plantation houses. Then there's the South Coast Boardwalk, which bustles with joggers and dog walkers between Bajan cou-cou corn shacks and fish-frying eateries. And there's rum – potent, strong, ready to fuel those nights on the town, from reggae-echoing Oistins to the pirate-themed beer bars of Bridgetown.
Special Offers to Barbados
These are just some of our latest holiday deals to Barbados.  If you have something particular in mind you can call us on 0207 254 0136 or email us for a quote.
Includes flights, 4 star accommodation, all meals, alcohol and snacks!
Fast Facts About Barbados
Language:

Time Difference:

Barbados is 5 hours behind UK time

Currency:

Flight Duration:

Approx. 8 hours 50 minutes

Capital:

Visa:

British passport holders to not require a visa to visit Barbados

Weather:

Temperatures are consistent all year round, averaging about 30°C. Hurricane season runs from June to November.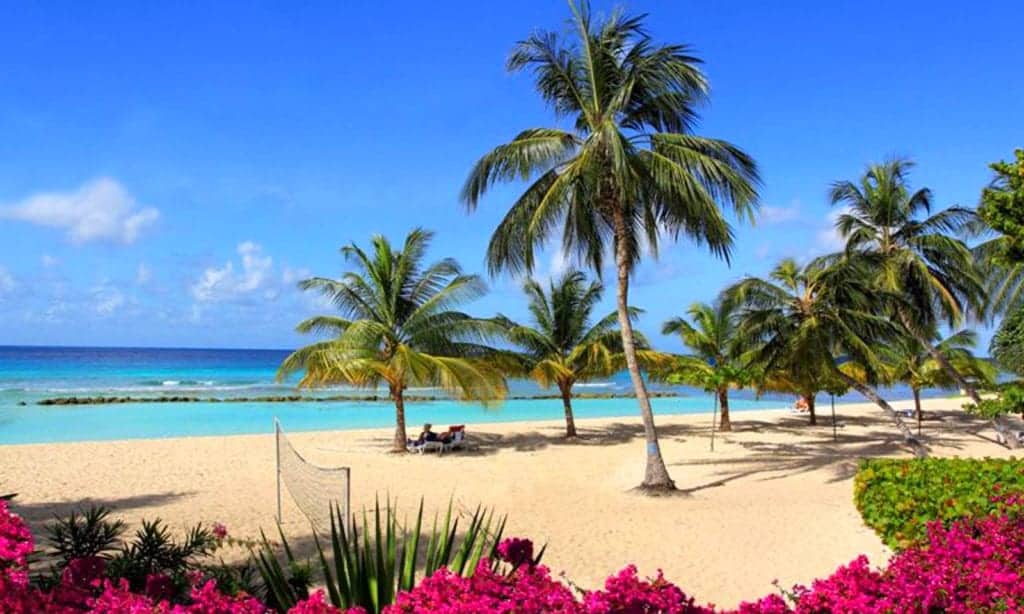 Things You Need to Know About Flights to Barbados
Direct flights to Barbados fly into Sir Grantley Adams International Airport, it's the main arrival point on the island and is served by a host of flag-carrying airlines and even budget long-haulers. Flights to Barbados usually take around 9 hours.
Visas are not required for travellers from a vast majority of EU countries or the United Kingdom. Customs officers will just check that you've got the required six-months of validity remaining on the passport you use to fly with, along with a return flight booked to take you back home. The Grantley Adams International Airport is located on the south side of the island, with good road links to the capital at Bridgetown and the rest of the west coast. It's home to a number of car hire outlets and plenty of authorised airport taxis that can take you to where you need to go straight after landing. 
Best Time to Visit Barbados
Barbados follows the same wet-dry seasonal pattern as much of the rest of the Caribbean. The rains tend to drop away for the period between November and March, which also sees the cost of flights to Barbados and hotel rates creep up a little. However, that's certainly the top time to visit if you want guaranteed beach weather and prime snorkelling conditions. Incidentally, the period from November to June also has the top surf swells along the south and east coasts. If you don't mind dealing with the occasional downpour, you could save oodles on flights to Barbados by coming between July and August. Just be aware that the late summer and autumn can draw hurricanes to this corner of the Caribbean, though it is rare.
Includes flights, 4 star accommodation, all meals, alcohol and snacks!
How to Find Cheap Flights to Barbados
There's no question that the top bargains on flights to Barbados come in the summer season. It's the official hurricane period in the Lesser Antilles, which means you'll need to bear in mind the possibility of a tropical storm. Safer times that still have good Barbados flight deals tend to come in the early summer. The crowds start to drop away around June and July, but the weather can hold then, remaining dry and sunny. If you're determined to come for the high-season months between December and April, it's certainly worth booking early.
Our Best Selling Hotels in Barbados
Barbados is one of our customers favourite destinations.  These are some of our best selling hotels in Barbados.  If you need advice of what hotel is best for your hoiliday to Barbados just ask us!  0207 254 0136.
Enjoy easy access to the vibrant St Lawrence Gap and take advantage of the fabulous Maxwell Beach a…
What to See and Do in Barbados
Barbados has so much to keep you entertained, here are our top 'must see' recommendations:
Mount Gay Rum Distillery Ltd – See where the island's favourite tipple is brewed and try a sample of the fiery drink yourself.
Harrison's Cave – Delve into the underground of Barbados, where a forest of stalactites and stalagmites, roomy chambers and anthropomorphic rock formations awaits.
Bridgetown – A UNESCO World Heritage Site and the capital of Barbados is a place where elegant British colonial architecture looms over roaring cricket pitches. It's a must for culture buffs.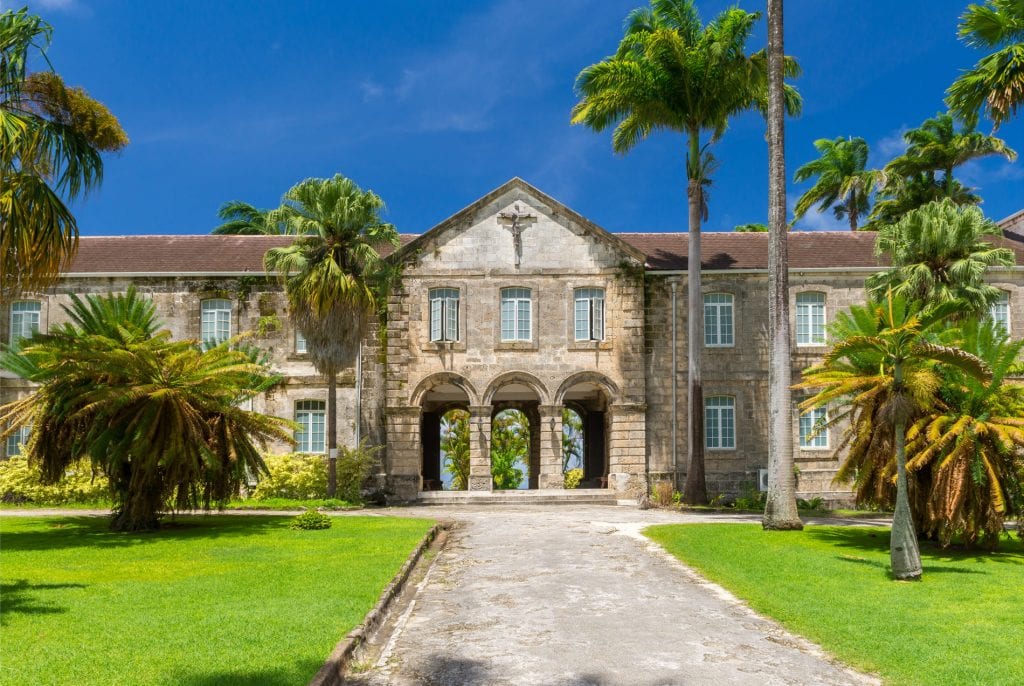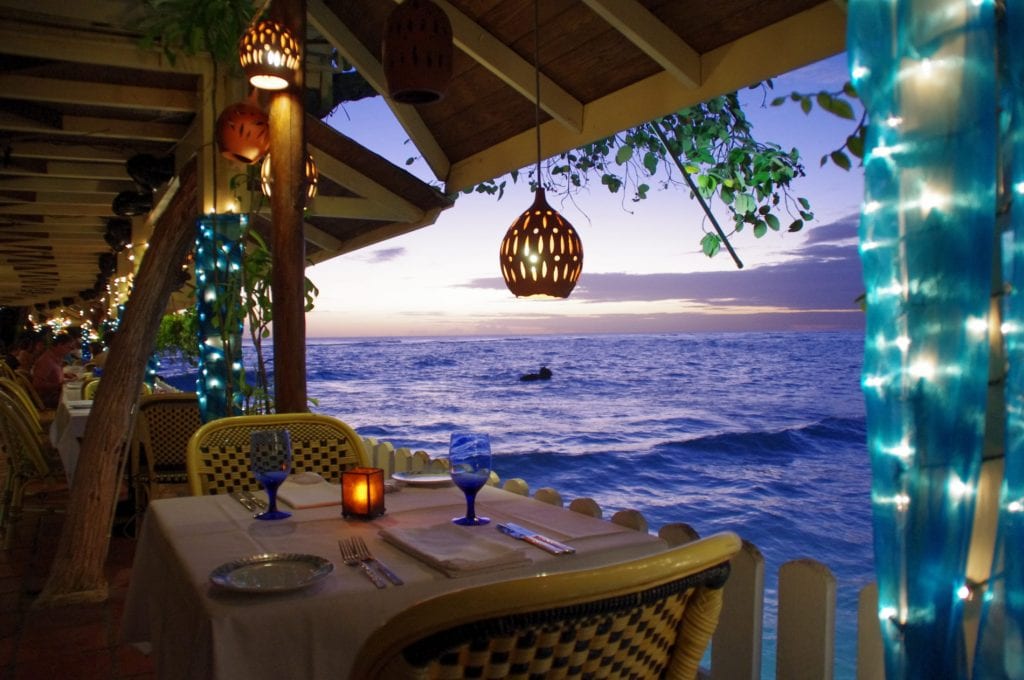 Booking Flights to Barbados
You can book your flights to Barbados on our website. Use the calendar to see when the cheapest flights are for your chosen time of year.  If you want to reduce the cost of your flights you can register for the SN Travel Club to get a reduced cost whenever you are logged in. As part of the SN Travel Club you will receive a weekly email with deals, competitions or travel inspiration.  If you are planning a holiday to Barbados Give us a call on 0207 254 0136 or send us an email as we can arrange everything for you – and get you a great price.
Get members only pricing!