Book Now & Pay Later Holidays
Book your holiday today with a low deposit and pay the balance later or in instalments – interest free!  Whether you are interested in cruises, flights, hotels, car hire or packaged holidays you can spread the cost to make paying for your trip easier.  If you would like to pay in instalments for any part of your trip you will need to call us to make a booking as currently this is not available online.
All our deposit options are fully flexible which means you can pay as and when you like, with any amount, as long as you are fully paid by the due by date.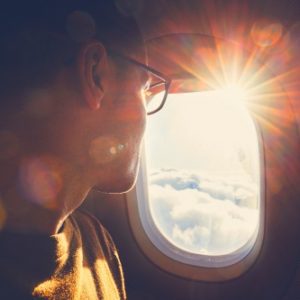 Flight Deposits
You can book a flight with £50 per person deposit and pay the balance as you please, as long as the flight is paid for in full within 8 weeks before travelling.  This is available on the majority of flights.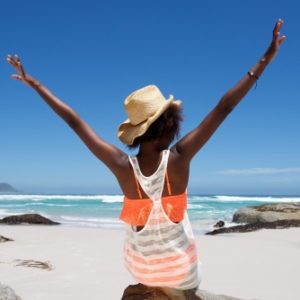 Book Now, Pay Later Holidays
We often have unbelievable holiday deals, you can secure the price of a holiday by putting down £150 per person deposit. You can then pay the balance off bit by bit or later in a lump sum, whatever suits you best.  Your holiday must be paid in full 8 weeks before travel.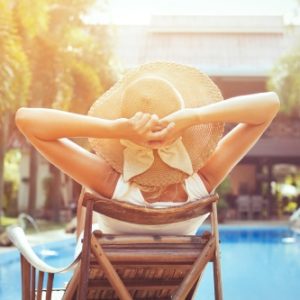 Cruise Holiday Deposits
You can secure a great deal on a cruise holiday with £200 deposit per person and have complete freedom to choose when you would like to make payments, as long as the cruise is paid off in full 12 weeks before travelling.
Car Hire
If you are adding car hire to your booking, you can spread the cost for this as well. Simply mention this to the travel consultant you speak to add they will add it to your booing.  The due by date will be the same for the whole booking.

Please Note: If you do not pay for your travel in full by the deadline given, you will lose your deposit and your booking will be cancelled.  Payment reminders and deadlines are sent periodically, through-out the life of your booking.

Ready For Your Next Adventure?
You can take a look at some of our special offers if you need a bit of inspiration.  If you have something specific in mind, simply let us know and we will do all the hard work for you.  Click the button below and take 30 seconds to tell us a bit about what you are looking for and we can get to work.