What You Can Expect On A Holiday To Trinidad & Tobago
Whether it's the carnival ambience of Trinidad or the perfect tranquillity of Tobago you prefer, a holiday to Trinidad & Tobago promises plenty.  Probably the most popular of the two islands when it comes to holidays, Tobago is a Caribbean island filled with natural wonder and beauty, after all, it was the inspiration behind Daniel Defoe's Robinson Crusoe. One of the most southerly islands in the Caribbean, Tobago is particularly noted for its outstanding eco-credentials and is home to the Western Hemisphere's oldest protected forest reserve. Offering a quiet and relaxing way of life, holidays to Tobago promise the ultimate escape from daily life. Expect palm fringed white powdery soft beaches, warm turquoise waters and an emerald clad landscape of spectacular verdant beauty.
Luxury all-inclusive 5 star resort with flights included. On-site golf, scuba diving, water sports …
What To See And Do On Your Trinidad & Tobago Holiday
Tobago is a nature lovers dream! Enjoy an eco-adventure to the Main Ridge Forest Reserve and take in the stunning scenery or go for a dip in Argyle Falls, the highest waterfall in Tobago where kingfishers can be spotted along with a whole host of other wildlife.  Divers and snorkellers are in for a real treat at Buccoo Reef, just off Pigeon Point. The most accessible reef in the Caribbean, it is home to a fascinating and colourful marine life and was once hailed as the third best reef in the world by famous French oceanographer and explorer Jacques Cousteau. Back on land, Tobago is home to stunning beaches of all kinds. Visit Stonehaven Bay where leatherback turtles nest during season and see these magnificent creatures with your very own eyes.However, you won't find any luxury hotels on Tobago. 

Trinidad is for city life and not really a holiday destination but if you are visiting during Carnival time (early March) then it's well worth a visit as there are lots of events and parties.  There is also a mud volcano! You can easily get a ferry across from Tobago.
Fast Facts About Trinidad &Tobago
Language:

Time Difference:

Trinidad & Tobago is 5 hours behind UK time.

Currency:

Flight Time:

Capital:

Visa Required:

British passport holders do not need a visa to visit Trinidad &Tobago.

Weather:

Trinidad & Tobago has a tropical climate and is sunny all year round. The average temperature is 29°C. Hurricane season is between June and October.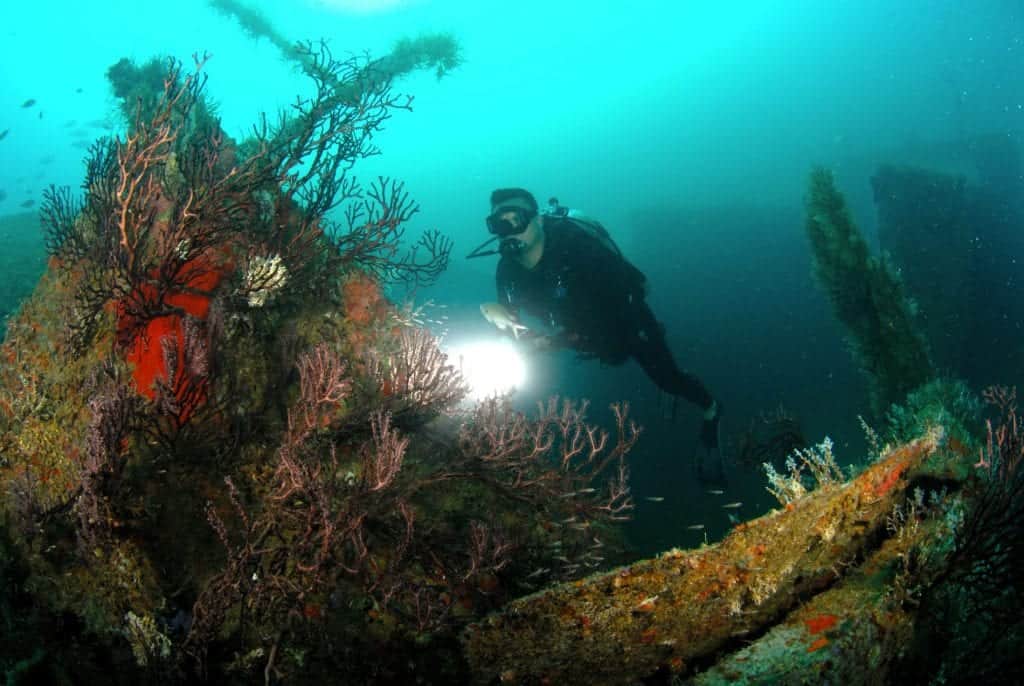 Trinidad & Tobago Holiday Deals
Perched on the edge of the famous "Robinson Crusoe" beach, Blue Haven Hotel is somewhat of a legend…
Our Best Selling Trinidad & Tobago Hotels
SN Travel offer a great selection of holidays to Trinidad & Tobago so please do have a browse. All holiday packages to Trinidad & Tobago include return flights and accommodation. If you need advice of what hotel is best for your Tobago holiday just ask us! 0207 254 0136.
Perched on the edge of the famous "Robinson Crusoe" beach, Blue Haven Hotel is somewhat of a legend…
Where to Stay in Trinidad & Tobago
Tobago is only 25 miles long so you can stay in the west for great diving, beaches, nature and history.  The east has lots of waterfalls, lush forest and a Tobago Cocoa Estate.  If you are looking for a hotel in Trinidad the busy capital, Port of Spain, bustles with nightlife, restaurants and bars.  The second biggest city is San Fernando which is in the south which is better to explore the mud volcano and Pitch Lake, there is also good nightlife here.
Booking Your Holiday to Trinidad &Tobago
Finding and booking a holiday can be stressful – so leave it to us! Simply tell us your preferences and we will find the best value flights and accommodation for you.  In addition, we can arrange airport parking, transfers, lounge passes and even car hire.  What's more you can pay the balance in instalments!
Other Destinations You Might Like
With so many islands in the Caribbean it can be difficult to choose where to go – if you need any advice just ask!  We are a Caribbean specialist travel agency so we can help you decide which island would best suit your holiday style.  You can also check out our travel blog if you need some inspiration.
Get members only pricing!