Starting Your Own Travel Agency Business
We all dream of running our own business, working the hours that suit our lifestyle while enjoying an uncapped earning potential but doing everything yourself is often expensive and time-consuming.  With our home-working opportunity, you can benefit from having all the tools and support you need to start your own travel agency business, without all the expense and without having to work long nights.
Get A Head Start
To set up your own travel agency you need to have contracts with airlines, hotels and tour companies to ensure that you can offer competitive prices, you will also need to offer your customers ATOL protection, which is expensive – that's where we come in.  SN Travel is well established and have been trading since 1973. We are a multi-award-winning company with everything in place and streamlined processes that you can take advantage of at the same time as getting advice and support from us on how to make your business a success.  With all the hard work done, this enables you to focus on growing your business and concentrate on making bookings. Watch our webinar below to find out how easily you can start your own travel agency and what support we can offer.
The Benefits Of Starting Your Own Travel Agency
Uncapped earning potential
Work your own hours
Feel fulfilled at work
Manage your own time and workload
Do a job that you love
Work from anywhere in the world
If you are ready to take the next step you can email us to find out the next steps and we can answer any questions you might have.  Click the button below to contact us.
How To Get Started
We have many home workers that are successfully running their own travel agency businesses so we can share what works, what you need to do and how to get the best out of this opportunity. Once you have watched the video above you can contact us for a private 1-2-1 so we can move on to the next steps.
The Benefits Of Working With Us
We have been in business for over 45 years so have a wealth of knowledge on how to make your travel agency a success
We have many partnerships including Virgin Atlantic, Hilton, American Airline and Royal Caribbean to name a few, so we can offer very competitive prices on worldwide travel – you can therefore offer very competitive prices
We give you full training and support throughout your entire journey
We can offer you your own website where your clients can book online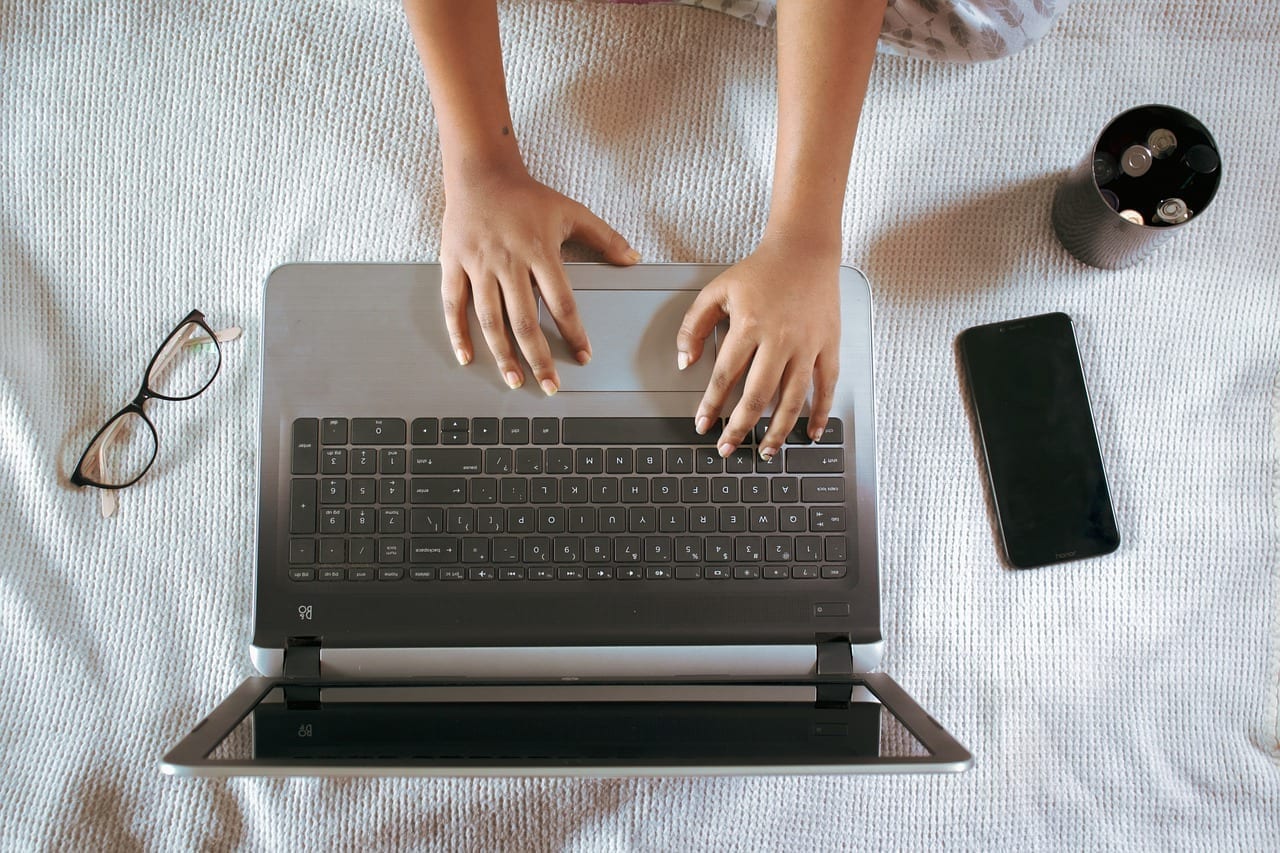 Express Your Interest
If you have seen the webinar and are keen to move forward with this opportunity, please contact us to arrange a one-on-one so we can talk you through the next steps and get you set up.