Types of Holidays
Escape to the pristine beaches of the Caribbean, head off for an action-packed family cruise holiday or treat yourself to an affordable yacht holiday – wherever your next holiday, we have you covered!  We are experts in tailor-made holidays for couples, families and groups up to 600 people.  Whether you prefer experiential event holidays like carnivals and jazz events or an all-inclusive beach break, we can plan your perfect getaway – at the perfect price!  You can also book with a deposit and pay the balance in instalments. Discover some of our most popular types of holidays…
Touring Holidays
From 10 day safari holidays to climbing Mount Kilimanjaro – our touring holidays mean that you can holiday with an expert. Join a small group to explore incredible destinations and have once-in-a-lifetime adventures.  Enjoy cycling holidays, hiking holidays, wildlife holidays and scenic holidays rich with history. Escorted tour holidays are the perfect way to see and do lots on your holiday – and best of all you don't have to plan a thing as it's all done for you.  With an exciting itinerary, every day of your holiday, you will be well taken care of the entire time.  We will arrange your flights, your itinerary, accommodation and all your tours as well as any add-ons that you require.  Browse our extensive range of touring holidays for some inspiration…
Cruise Holidays
Stay in a floating hotel with all the facilities your heart desires. From zip lines and rock-climbing walls to ice skating rinks and outdoor cinemas, some ships are like small cities!  Cruise holidays visit many destinations in one holiday so you can get a glimpse of several countries in one holiday; you can disembark at every destination the cruise visits and explore on foot or choose to go on an excursion.  Cruise holidays come in all shapes and sizes; family friendly cruises, party cruises, all-inclusive cruises and luxury cruises.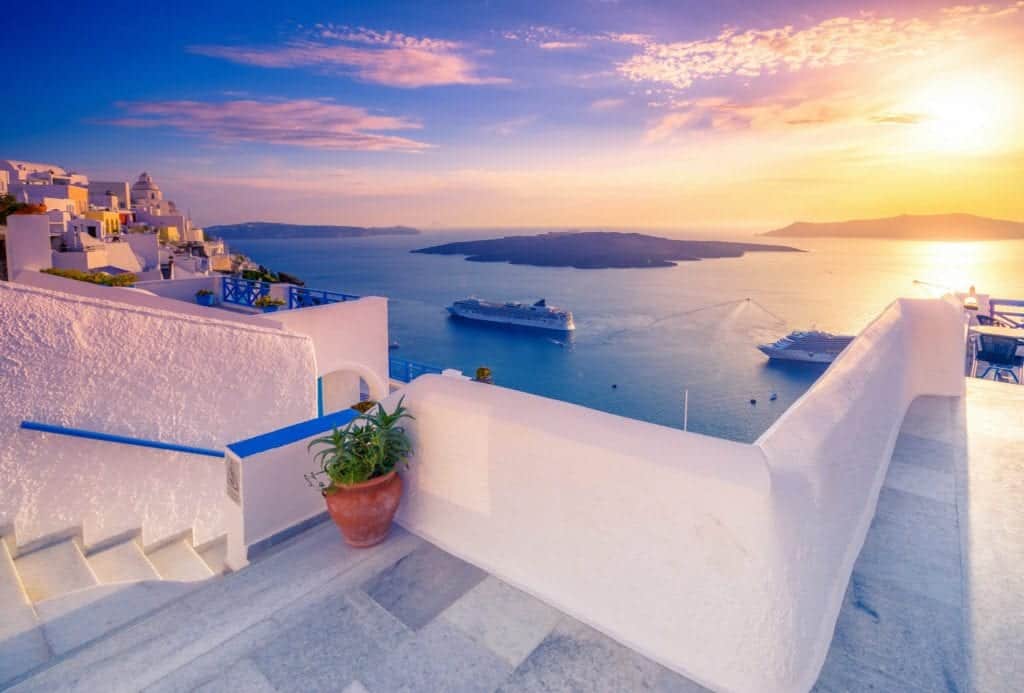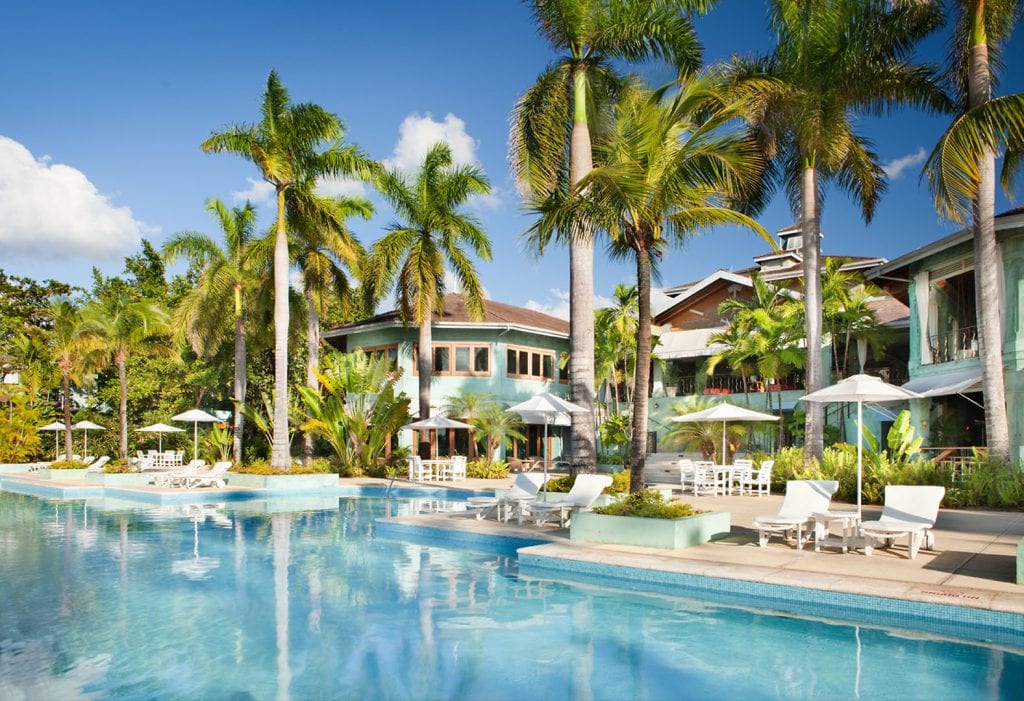 All-Inclusive Holidays
From all-inclusive family holidays in Dubai and party holidays in Cancun to relaxed beach breaks – we have an incredible range of all-inclusive hotels that you will love and have personally visited an extensive amount of hotels in the Caribbean, Maldives and USA.  No matter whether you're after a family all -inclusive resort with water slides and kids clubs or an all-inclusive adults resort, we will find the perfect location for you – you will not be disappointed!
Caribbean Holidays
We are Caribbean experts and have been creating tailor-made Caribbean holidays for 45 years so we can help you decide on the best Caribbean island for your holiday preferences.  Expect picture perfect beaches, the tropical sound of soca music and some of the best rum in the world! The Caribbean has high quality hotels and lots of activities; from Caribbean carnivals and zip lining to incredible marine life and national parks.  Choose from an array of islands to visit including St Lucia – known as the island of romance, Grenada – an adventurers dream and Jamaica – everyone loves Jamaica!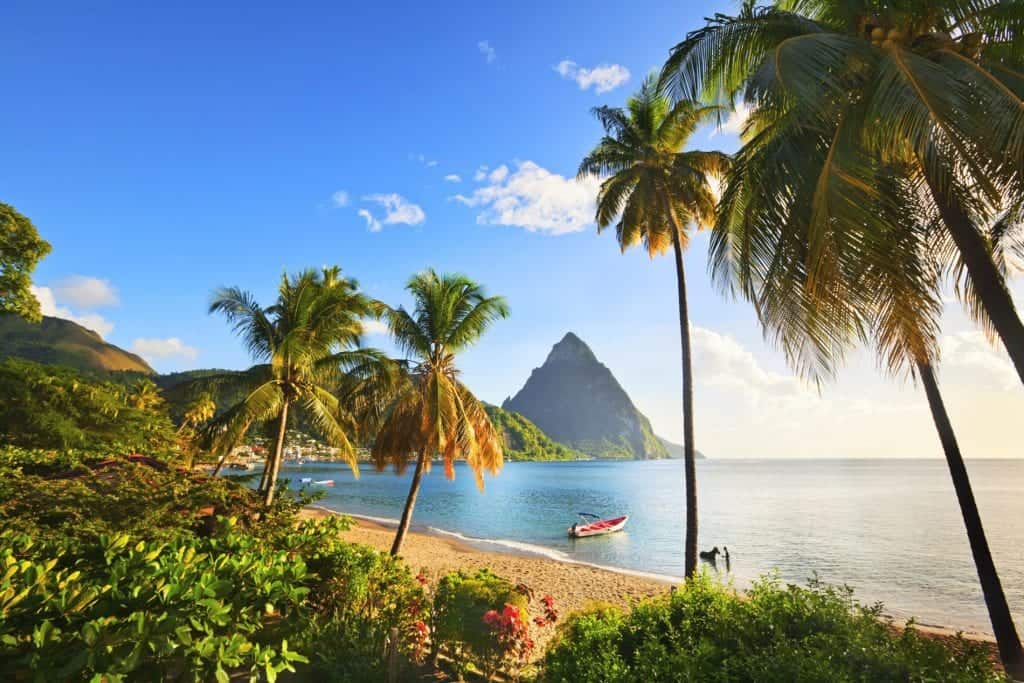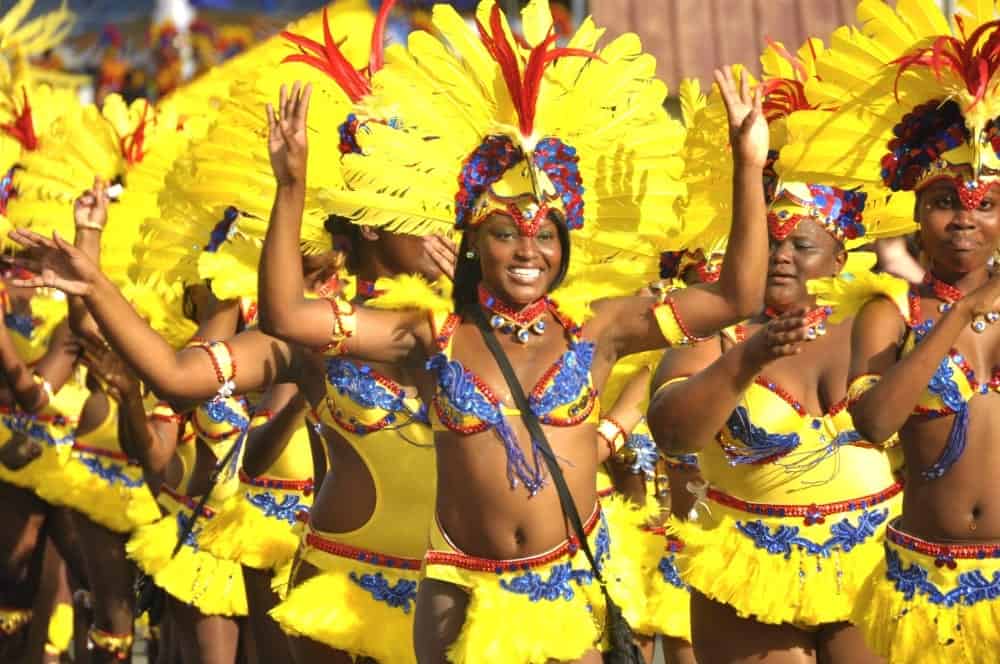 Party & Event Holidays
Our event holidays are not only all about nightlife and clubbing, but we have also curated the most awesome music and sporting events, carnivals and festivals from all over the Caribbean, Middle East, Asia and Europe. Enjoy Jazz holidays, Caribbean carnivals, clubbing holidays or sporting events like Sailing Week and F1. We work with top event organisers and promoters to ensure you have the time of your life!




Family Holidays
If it's time out with the family you need, it's time to get in touch with SN Travel. We will tailor-make a family holiday package for your budget during the school breaks. If you've only decided last minute and are worried about being able to book, don't! We can still plan a fun-filled holiday to suit the whole family without going over your budget.  We have a huge range of family friendly hotels where kids have their own special red carpet check-in and you can pay in instalments over as long as two years if you like.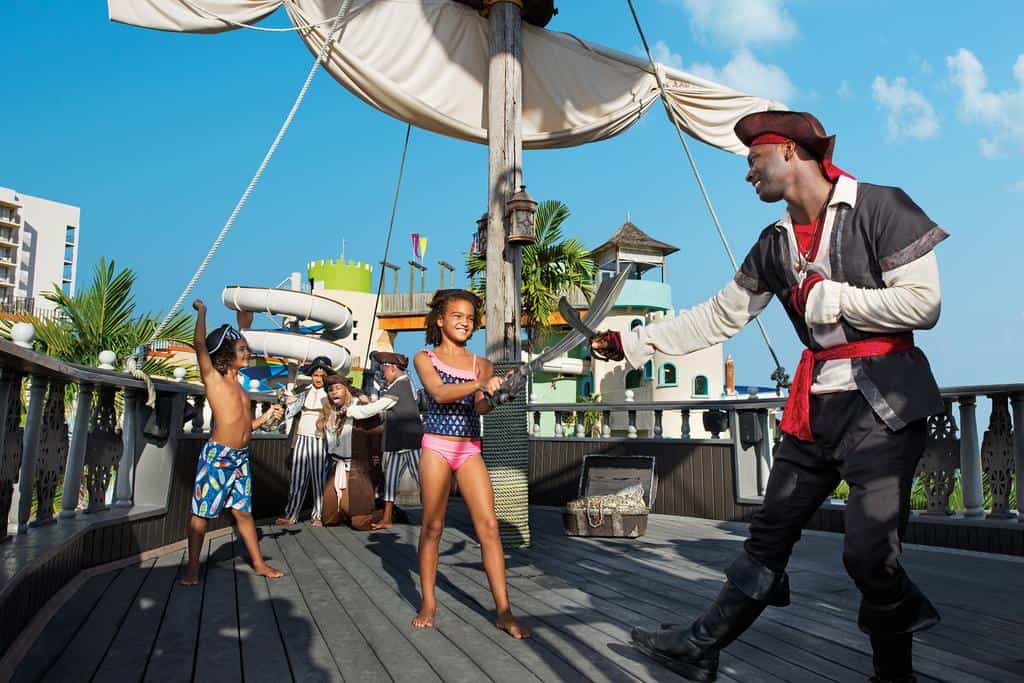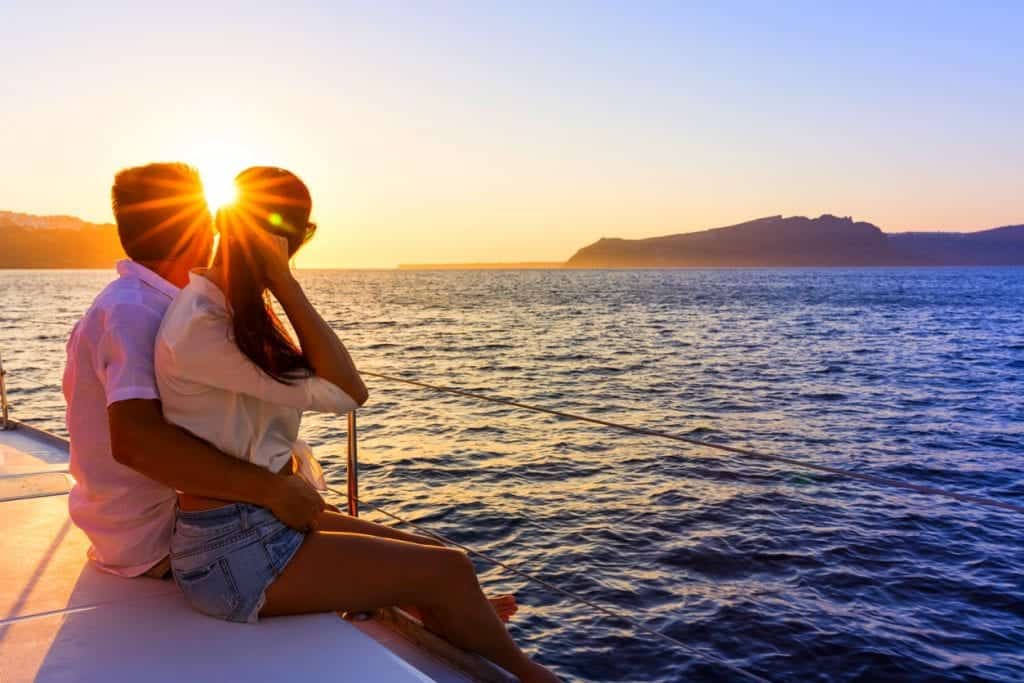 Yacht Holidays
Yacht holidays might sound lavish and expensive but are actually surprisingly affordable!  These intimate holidays enable you to leisurely explore several destinations without crowds.  Laze on deck, sipping your drink of choice while looking out at the beautiful coastlines… heaven on earth! Whether you want to sail around the Caribbean, Asia, or the stunning archipelago of the Maldives, there is plenty of choice with sailings from 2 days to 2 weeks. Wherever you choose to sail, we will help you to create your ideal break. Similar to a land-based holiday, but where the ocean is your playground and luxury is at your fingertips.
Weddings Abroad
Just imagine your big day with a captivating beach backdrop and all of your family and friends there with you to celebrate.  We can plan your wedding abroad; get a wedding expert in the UK as well as a wedding planner in the destination as part of our service.  Getting married abroad is so romantic, cost effective and most of all, intimate. You can see some example destination wedding packages to get an idea of what to expect.
Research Report: Revealed – the cost of getting married abroad in 22 different countries.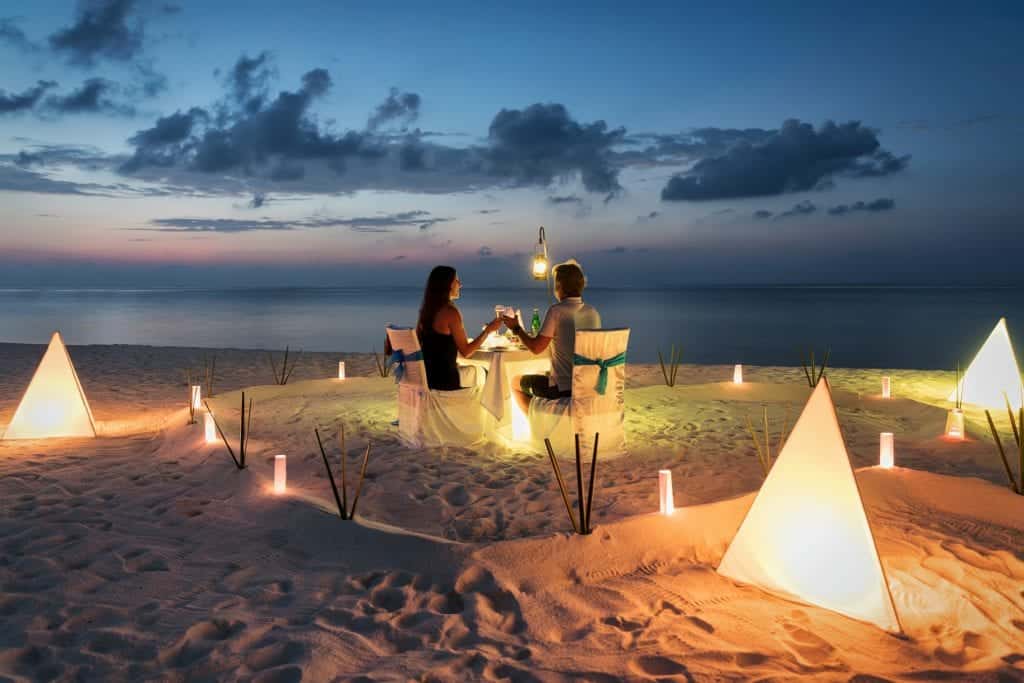 Honeymoons
Looking to book a tailor-made honeymoon in an exotic destination? We will take care of everything! We'll help you choose the destination that suits you and your partner, whether you want a romantic, private, luxury escape or a more down-to-earth adventure, we work with some of the best resorts globally and will create a bespoke itinerary to a dreamy destination made just for you.
Special Occasion Holidays
From family reunions and renewal of wedding vows to anniversary's and birthdays -whatever your occasion, we can handle all of the travel arrangements for you and your guests. We have years of experience planning group holidays and events for up to 600 people so we can ensure you and your special occasion is perfectly planned and that everyone has a fantastic time.  Let us take care of everything from flights and hotels to transfers and boat trips.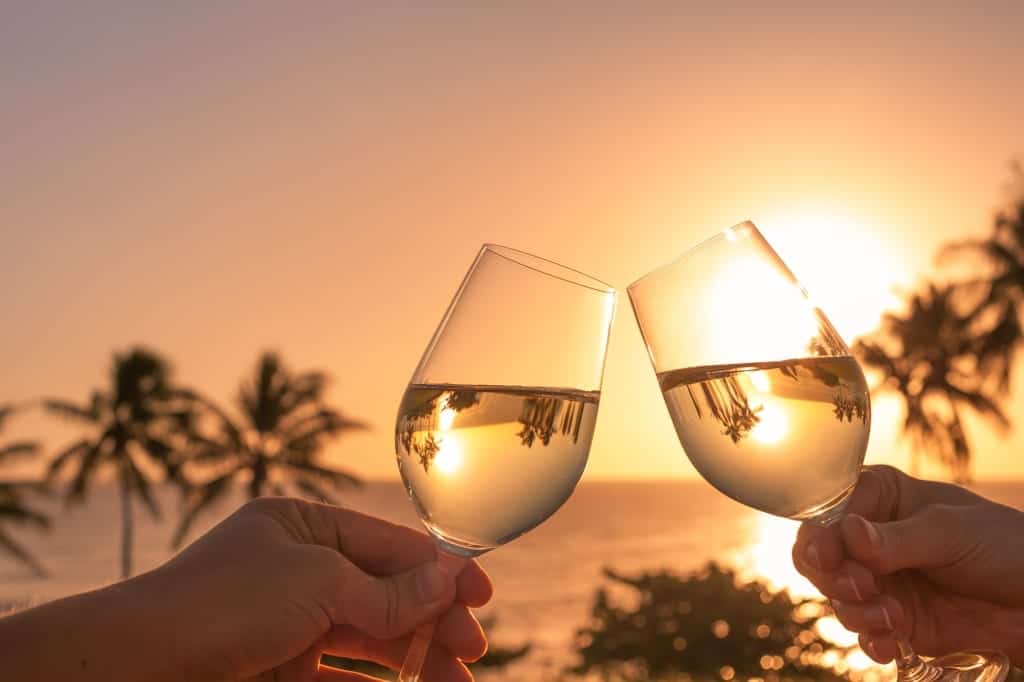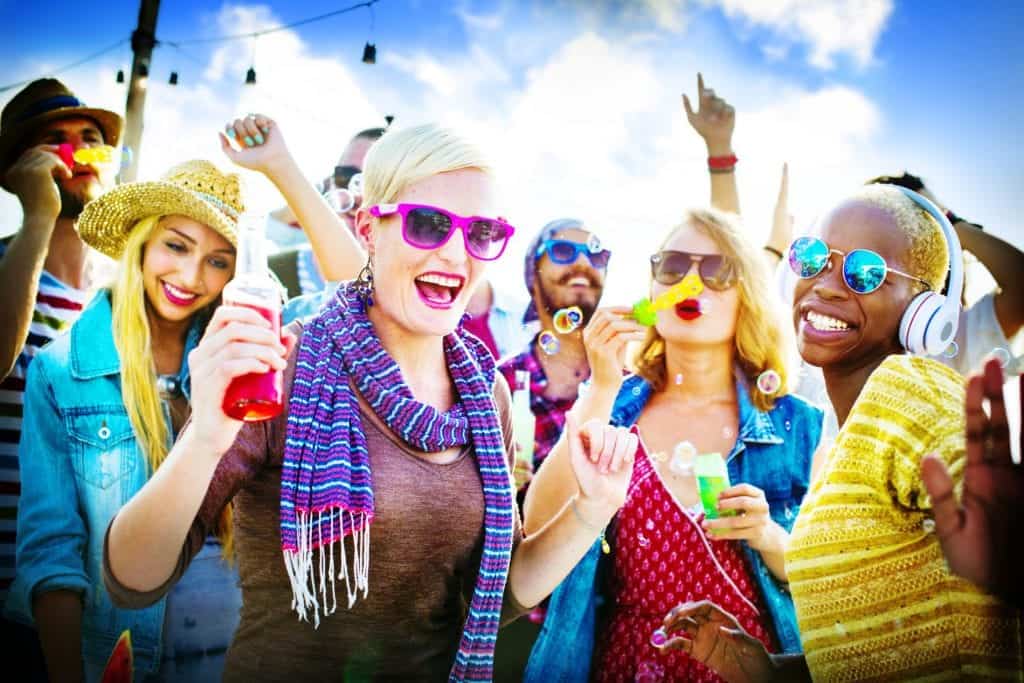 Group Holidays
From party holidays to church group getaways, we can manage all the travel requirements for your group.  If you are an event promoter we can offer you free promotion so your event is a sell out. We have extensive experience planning events for groups up to 600 people. Your group can also pay in instalments.
Luxury Holidays
Attention to detail, the little touches, catering to your every whim… This is what luxury holidays are all about. For a personalised service, both from your dedicated travel expert here at SN Travel and during your entire holiday, a luxury getaway delivers all this and more. Providing comfort, class and ensuring your holiday wishes are granted, we will help you to book the destination that most suits your luxury ideals. We only deal with the best hotels, hand-picked from idyllic settings all around the world, so you can rest assured your holiday will be perfect.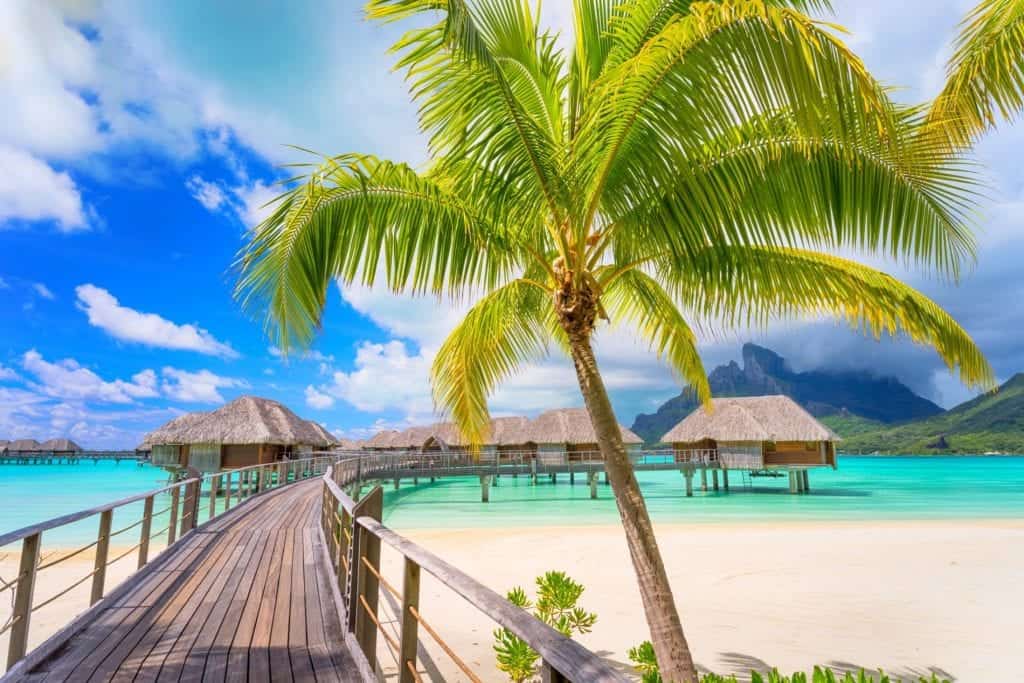 Tailor-Made Holidays At The Perfect Price
These are just some of the types of holidays we can create for you.  From safari holidays and city breaks to adventure holidays and couples only retreats; simply tell us what you are looking for and we will take the time to perfectly plan every detail.  We truly believe that your holiday should be an amazing experience and be everything you want it to be. Our expertise and years of experience can make all the difference between a mediocre break or an extraordinary holiday of a lifetime!