Get A Great Deal On Flights To Cuba
With wisps of cigar smoke and hip-shaking samba, bouncing Cadillacs and paint-peeling cantinas, Cuba is surely among the most immersive of Caribbean destinations. Flights to Cuba will be your ticket to the shimmering, white-sands and swaying coconut palms of Varadero and the coral-laced Cayo Coco. But they can also be a chance to tread the jungled trails where guerrillas and revolutionaries once trod, up in the mist-gathering mountains of the Sierra Maestra. They can be a chance to unearth cobbled lanes and Spanish-style haciendas in old cities like Camagüey. They can drop you in buzzing Havana, where Neapolitan ice cream-coloured facades lurch over arcaded bars where jazz beats and mojitos clink. The result is a place that artfully fuses Caribbean rest and relaxation with enthralling tales of revolution and colonialism, all topped off with rum-doused evenings, spicy frittatas and plenty of flamenco-twirling music shows.
Fast Facts About Cuba
Language:

Time Difference:

Cuba is 5 hours behind UK time

Currency:

Flight Duration:

Approx. 9 Hours and 45 minutes

Capital:

Visa:

British passport holders can get a tourist card when they arrive at the airport

Weather:

Temperatures are consistent all year round, averaging about 26°C.  The best time to visit is December – May as the wet season starts in June and then the hurricane season runs from August to October.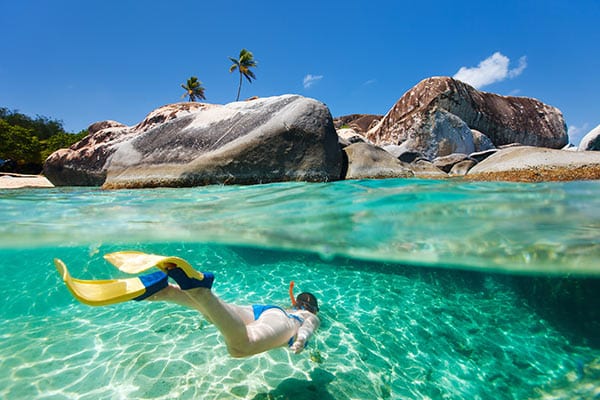 Things You Need to Know About Flights to Cuba
Cuba is one of the best-connected Caribbean destinations of all. It's got a whole clutch of international airports, from the multi-terminal hub in Havana to the beach-side runways at Varadero to the off-beat arrival point in Santiago's Antonio Maceo Airport. They all host flights coming from all over the UK and Europe, so its easy to find a good priced direct flight to Cuba. Major airlines like Virgin Atlantic run the non-stop flights which will land in to José Martí International Airport in Havana. Flights to Cuba from London take around 9 hours and 45 minutes.
All travellers from the UK will need to get a tourist card which you can do when you get to the airport. You'll also need at least 60 days of passport validity that extends after the time you're planning to leave Cuba, although a full six months is usually recommended.
How to Find Cheap Flights to Cuba
It should hardly come as a surprise that the best bargains on cheap flights to Cuba are available during the summer wet season. As the rains creep in across the Caribbean, the winter sun seekers head home. That's when rates drop, the hotels empty and you can usually bag some wallet-friendly deals on accommodation and car hire – particularly if you bundle the lot together in a single booking with SN Travel. There's also scope to save some pesos by booking your Cuba flights nice and early (flights go on sale 11 months ahead so as close to this as possible) – or by opting for a midweek departure; Tuesdays and Wednesdays have some of the cheapest flights of all.
What to See and Do in Cuba
Cuba is becoming a popular travel hotspot – with it's friendly people and stunning beaches it's not difficult to see what the attraction is.  There is much more to Cuba as well, here are our top 'must see' recommendations:
Old Havana – The iconic heart of Cuba's buzzing capital is a mishmash of paint-peeling cantinas, cobbled plazas, Spanish-esque churches, and samba-beating jazz dives. It's simply not to be missed!
Cayo Largo del Sur – The stomping ground of beach lovers, Cayo Largo del Sur has got sugar-white sands, see-through shore waters and some of the best resorts in the country. Come here if you want to top up the tan or enjoy plenty of hammock time.
The Viñales Valley – Karst mountains worthy of Vietnam rise and fall all around the stunning Viñales Valley. It's actually a UNESCO site, known for its historic tobacco farms and rustic character.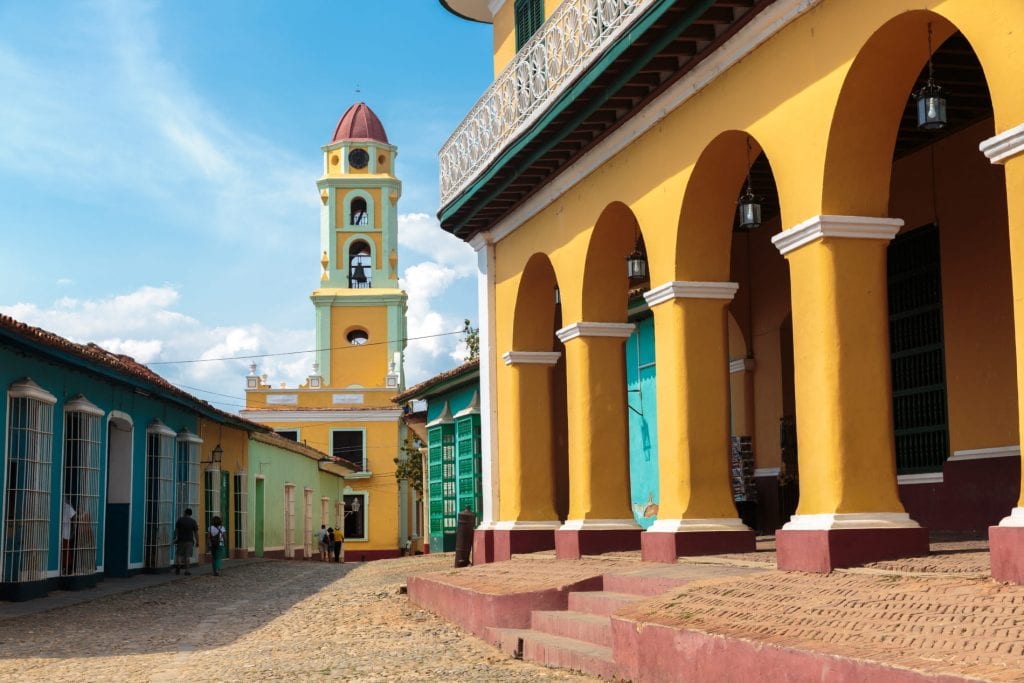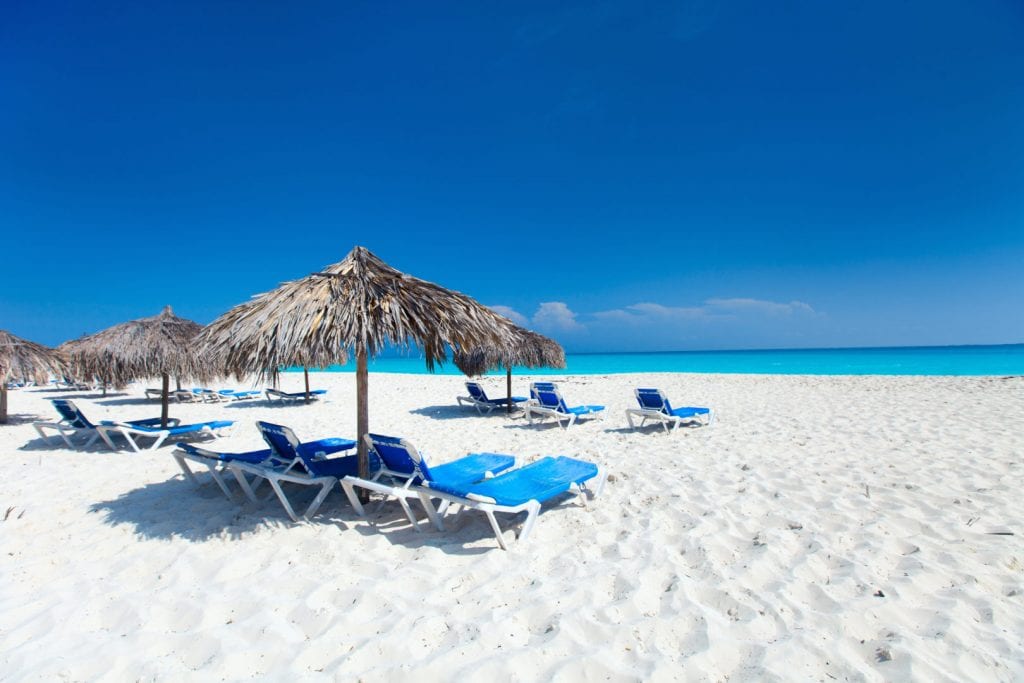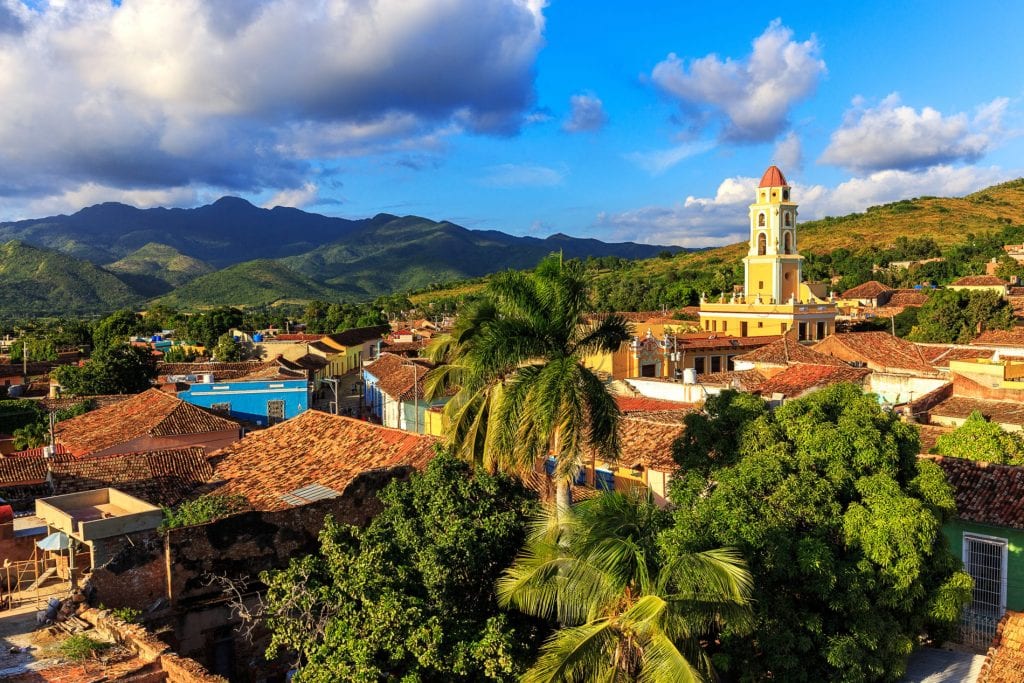 Booking Flights to Cuba
You can book your flights to Cuba on our website, you can either use the search bar below to check specific dates, or if you just want to find the cheapest prices you click the 'search flights' button below to view a calendar to identify when the cheapest flights are.  Get cheaper flights to Cuba by registering for the SN Travel Club to get a reduced price whenever you are logged in. As part of the SN Travel Club you will receive a weekly email with deals, competitions or travel inspiration.  If you are planning a holiday to Cuba we get fantastic deals – give us a call on 0207 254 0136 or send us an email as we can arrange everything for you – and get you a great price.
Get members only pricing!