St Vincent is the gateway to the much-vaunted Grenadines; a string of over 30 islands and little bays of coral-coloured sand that stretch from St Lucia to Grenada between the Atlantic Ocean and the Caribbean Sea.
From uber-chic Mustique, holiday spot of the Royals, to rugged Union Island, rising from the sea like a sleeping giant., it's easy to see how this archipelago gained its reputation for chic holidaying and jet-setter escapes. You can join the A-listers on yachts and white-sand beaches by hopping on flights to St Vincent where you can soak up tropical rays, samba dancing at Caribbean carnivals, cruising on catamarans, or climb to the top of mist-gathering volcanic peaks.
Fast Facts About
St Vincent and the Grenadines
Language:

Time Difference:

St Vincent and the Grenadines is 5 hours behind UK time

Currency:

Eastern Caribbean Dollar EC$

Flight Duration:

Capital:

Visa:

British passport holders to not require a visa to visit

St Vincent and the Grenadines

Weather:

Temperatures are fairly consistent all year round, the islands vary slightly between 27-30 degrees celsius.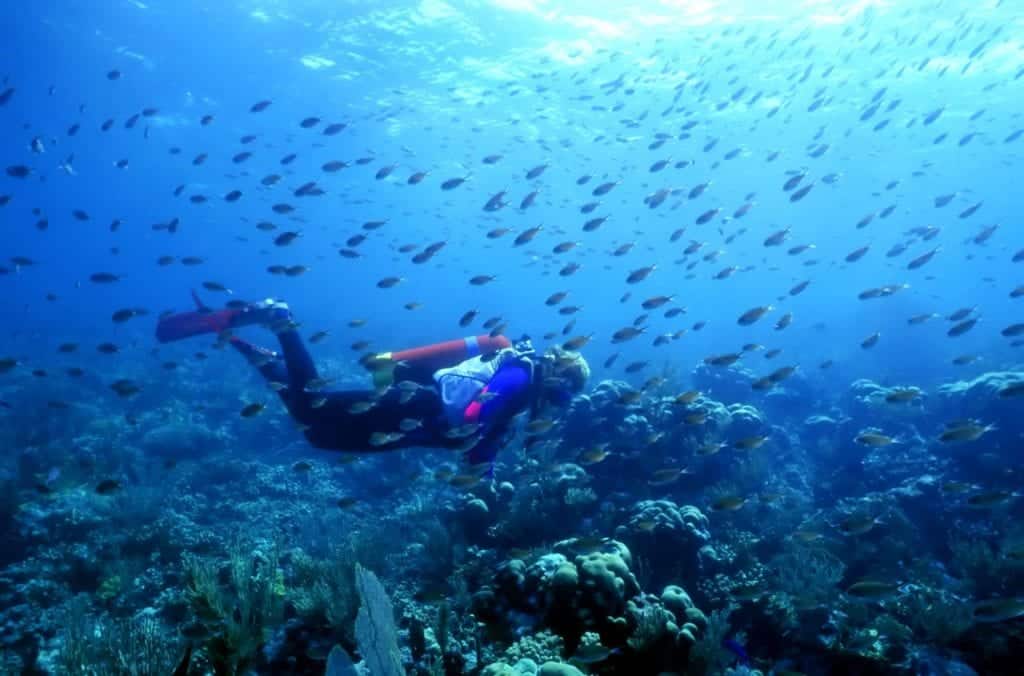 Things You Need To Know About Flights To St Vincent
You can be admiring the yachts and swaying palm trees of St Vincent in around just over 11 hours if you are departing from London airports. Flights typically involve one stopover along the way, usually on the sun-splashed island of Barbados, which sits just a little to the west of St Vincent itself. Of course, you can also catch connecting flights from other UK departure points, with the likes of Manchester, Edinburgh and Birmingham all possibilities.
Flights to St Vincent and the Grenadines will drop you at the Argyle International Airport, located just outside of Kingstown on the island of St Vincent itself. From there, you can catch boat connections or charter flights to other islands in the Grenadine chain. As a British passport holder, you won't have to worry about sorting visas or pre-applying for entry to the country. All that's required for UK travellers is at least six months' validity on your document.
Best Time to Visit St Vincent and the Grenadines
The Grenadines and St Vincent itself remain a popular tropical escape no matter the season. They follow the same wet season-dry season pattern as much of the rest of the eastern Caribbean but, thanks to a southerly position close to the coast of South America, often don't get the same brunt of storms in the hurricane months of September and October. The driest months are usually between December and April, but they are also the most popular, drawing jet setters to their yachts and A-listers to chic villas by the shore. If you prefer less crowed and cheaper accommodation then book your flights to St Vincent between May and July.
How to Find Cheap Flights to St Vincent and the Grenadines
It's true that the price of flights to St Vincent tend to plummet in the autumn months, but that's also when the hurricane season is in full swing across the Caribbean.  Although it's often safe to travel during this time you should keep an eye on the weather. Prices often drop in May, June and July which are a good time to visit. Whatever time of year you choose, there's always scope to reduce the cost of that holiday to St Vincent by booking your flights and hotels in a single package with SN Travel – it's known as bundling and can really help unearth a bargain. Midweek departures are also a good choice. Leaving the office on Tuesday not only means dodging hump day on the cotton-white sands, but also saving loads on the cost of a ticket.
.
What to See and Do in St Vincent and the Grenadines
Mustique – Long a haunt of jet setters and celebrities, the isle of Mustique has shimmering white beaches like Pasture Bay and Endeavour Bay.
Tobago Cays – A scuba diver's dream come true, the Tobago Cays are awash with coloured coral gardens and green turtles.
Union Island – Yachters love Union Island for its rugged inlets and stunning outline above the sky-blue Caribbean Sea.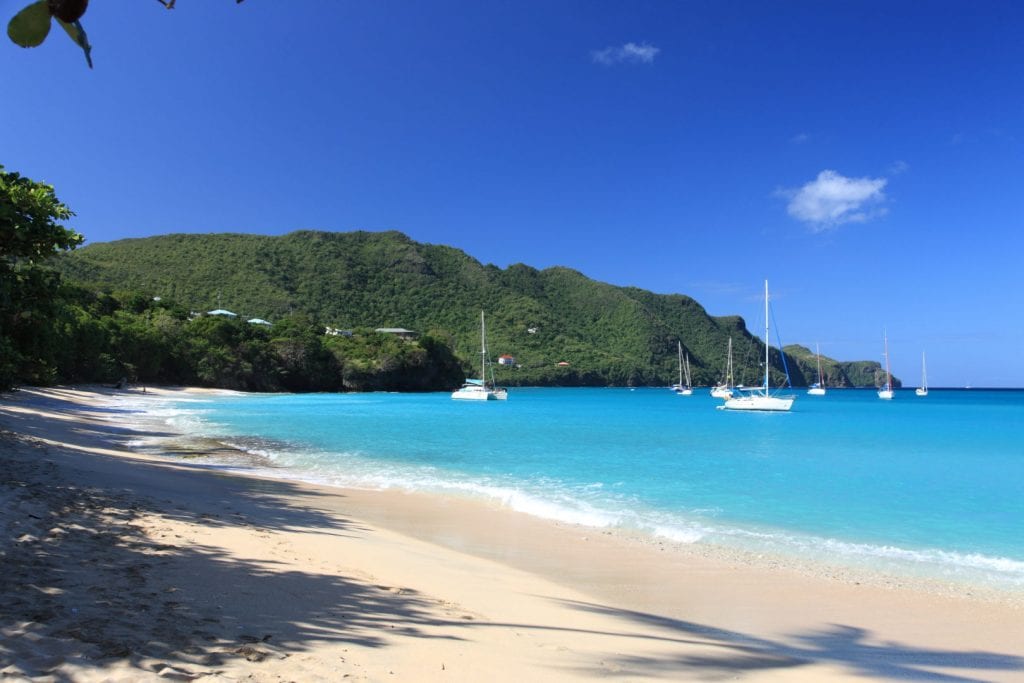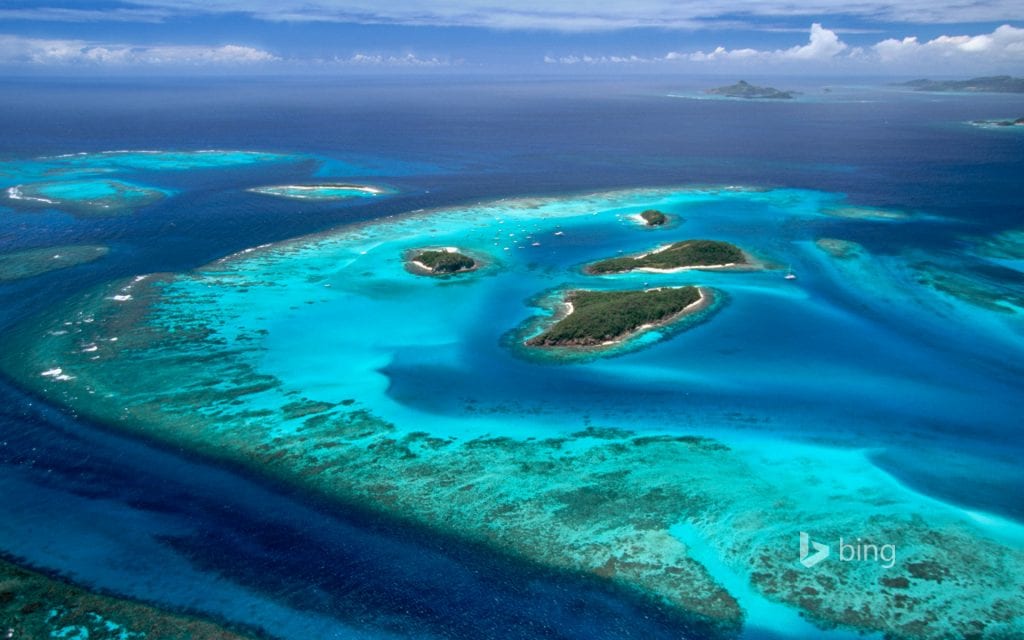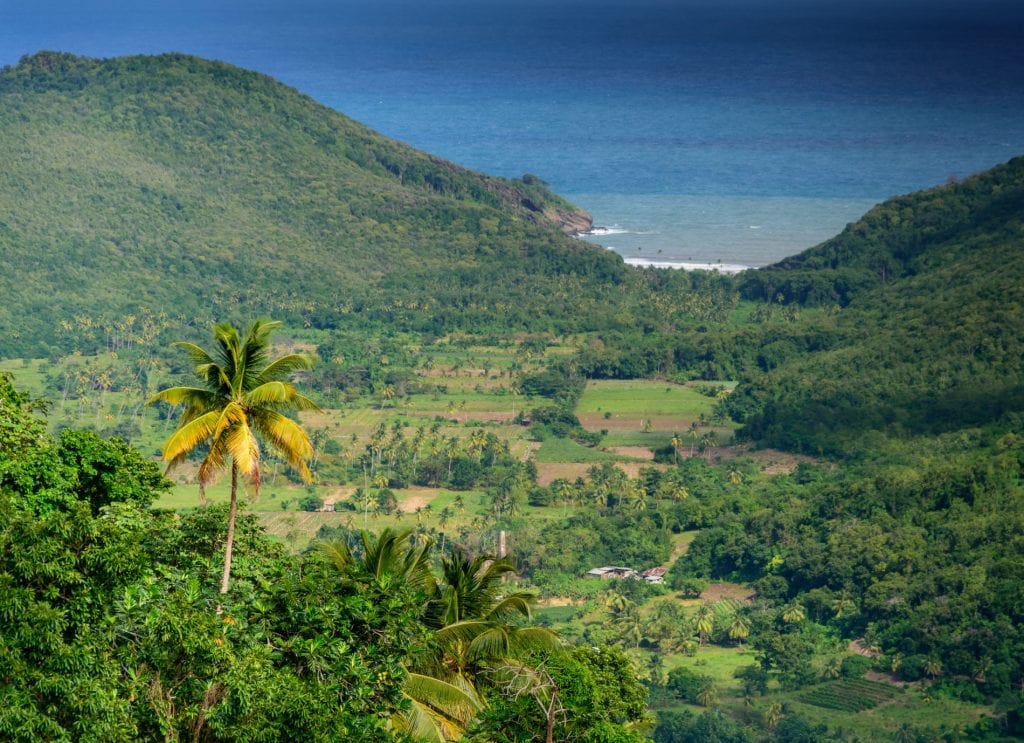 Booking Flights to St Vincent and the Grenadines
You can book your flights to St Vincent and the Grenadines on our website. Use the calendar to see when the cheapest flights are for your chosen time of year. If you want to reduce the cost of your flights you can register for the SN Travel Club to get a reduced cost whenever you are logged in. As part of the SN Travel Club you will receive a weekly email with deals, competitions or travel inspiration. If you are planning a holiday to St Vincent and the Grenadines give us a call on 0207 254 0136 or send us an email as we can arrange everything for you – and get you a great price.
Get members only pricing!