Get a Great Deal On Flights to Grenada
They call Grenada the Spice isle for the scents of ginger and cinnamon that roll down from the volcanic ridges around Mount Saint Catherine. Fertile lands there have been sprouting crops of wild coffee, bananas, citrus fruit and nutmeg for centuries, adding a waft of exotic aroma to the sultry air drifting across the beaches and the sea. Along the coast are beaches lined with lush tropical green hills.
The fort-topped capital of St. George's oozes colonial history with an edge of Caribbean pizzazz – think multi-coloured houses between stone-faced Georgian style buildings. Elsewhere, the forests hide gushing waterfalls and shimmering crater lakes, while mountains peak over age-old plantation houses. There really are loads of reasons to holiday in Grenada!
Special Offers to Grenada
Grenada is one of our most popular holiday destinations. These are just some of our latest holiday deals to Grenada.  If you have something particular in mind you can call us on 0207 254 0136 or email us for a quote.
Choose room only or all inclusive - this is one of our favourite Grenada hotels
Fast Facts About Grenada
Language:

Time Difference:

Grenada is 5 hours behind UK time

Currency:

Eastern Caribbean Dollar EC$

Flight Duration:

Capital:

Visa:

British passport holders to not require a visa to visit Grenada

Weather:

Temperatures are consistent all year round, averaging about 30°C. Hurricane season runs from June to November but September is really the month that is most likely to have tropical storms.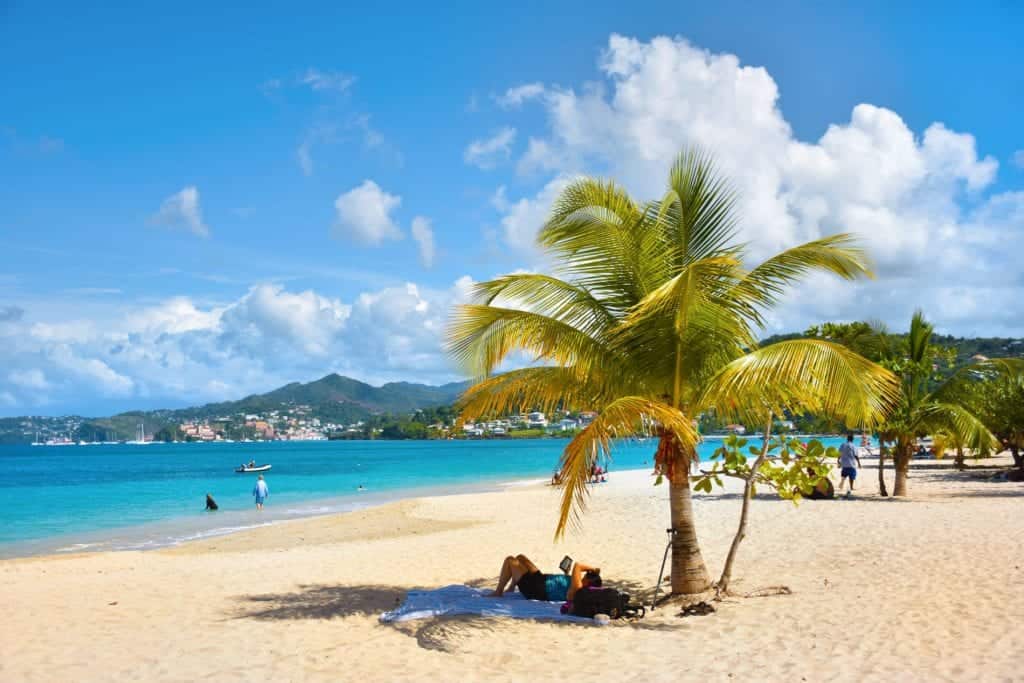 Things You Need to Know About Flights to Grenada
There are a number of direct Grenada flights on the menu for travellers looking to get to the sugar sands of Grand Anse as fast as they can. They depart on big-name airlines like Virgin Atlantic and British Airways from London's major Gatwick hub. Flights to Grenada stop in St Lucia but you won't have to get off the plane, it just touches down to let people off. The flight then continues on to Maurice Bishop International Airport in St George, Grenada.
Flights to Grenada take just under 11 hours from the UK; the flight to St Lucia is approximately 8 hours and 30 minutes, then a short touchdown and the flight continues to Grenada taking approximately 1 hour and 30 minutes.
All flights, direct and indirect, will drop you at the Maurice Bishop International Airport. It sits on a wide headland just a whisker to the south of Grenada's capital. The location makes it easy to reach vacation hotspots like Grand Anse Beach, Morne Rouge Beach and the St. George Harbour by taxi or private car hire. UK travellers won't need to worry about applying for a visa before heading to Grenada, although you will need at least six months' validity on your passport.
Best Time to Visit Grenada
Most people fly to Grenada between January and March as this is when the weather is best and there is least humidity.  If you want to go at a quieter (and cheaper) time then April – June is a good option, you can also get a fairly good deal in December which is a popular time to go.  Hurricane season is from June – November with September being the month which is most at risk from hurricanes.  Saying this Grenada has Spicemas Carnival which happens at the end of July to beginning of August which many people travel to.
How to Find Cheap Flights to Grenada
There are loads of ways to whittle down the cost of your flight to Grenada. Sometimes booking a hotel with a flight reduces the cost of the flight to Grenada. Monday, Tuesday and Wednesday flights are typically the most wallet-friendly of all, and they offer a chance to cure the midweek blues with a bout of tropical sun, a swim on Grand Anse Beach or a bout of fresh coconut callaloo.  We also have superb deals on Grenada flights so make sure you are signed up to receive our email newsletter or SMS offers.
Our Best Selling Hotels in Grenada
Grenada offers plenty of choice in hotels. Some of our best selling hotels in Grenada are below.  We are happy to find the perfect hotel for you, simply tell us your requirements and we can find and arrange everything for you, sit back and relax while we do all the hard work.
0207 254 0136.
A tropical paradise perched on the shores of the spectacular Grand Anse Beach, Coyaba Beach Resort …
What to See and Do in Grenada
Grenada is great for those that love the outdoors, adventure and relaxing, here are our 'must see' recommendations:
Grand Etang National Park – Sprawling over the rugged volcanic peaks that soar to the clouds in the heart of Grenada, this reserve has a beautiful natural crater lake and a rain forest inhabited by monkeys. Adventurers will not want to miss it.
Grand Anse Beach – The poster child for the beauties of Grenada, Grand Anse Beach is a long run of soft, white sand that has diverse upbeat eating spots and elegant hotels to its back. Come for swimming, sunbathing and water sports aplenty.
Carriacou – The smaller second island of Grenada, where the pace of life is noticeably slower, the locals are uber-chilled, the food is homecooked, the beaches are untrodden, and the vibes are only good.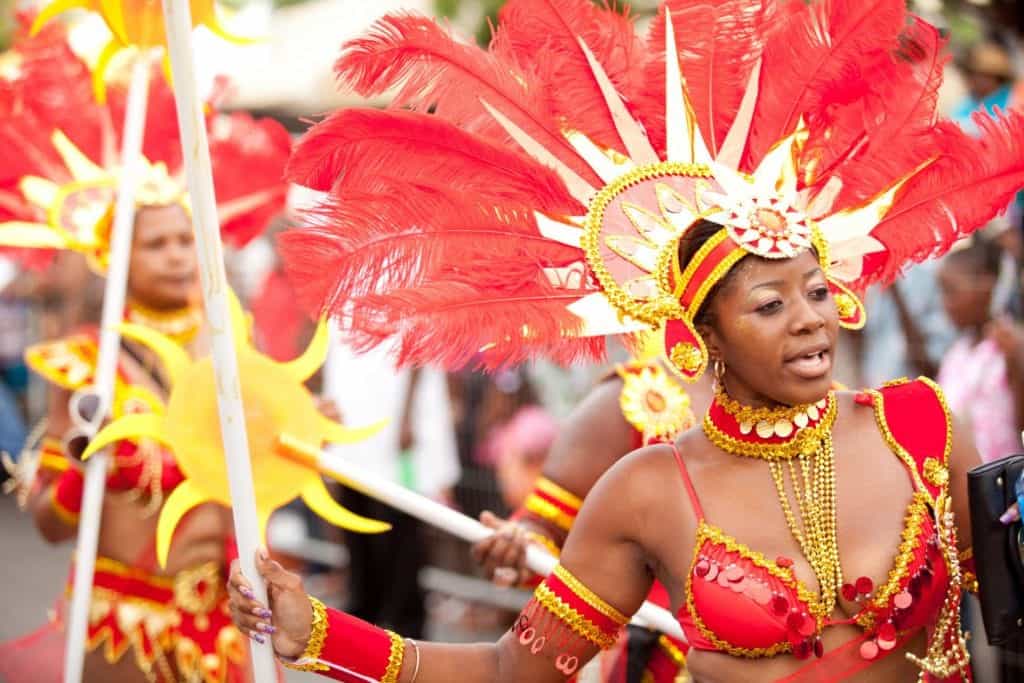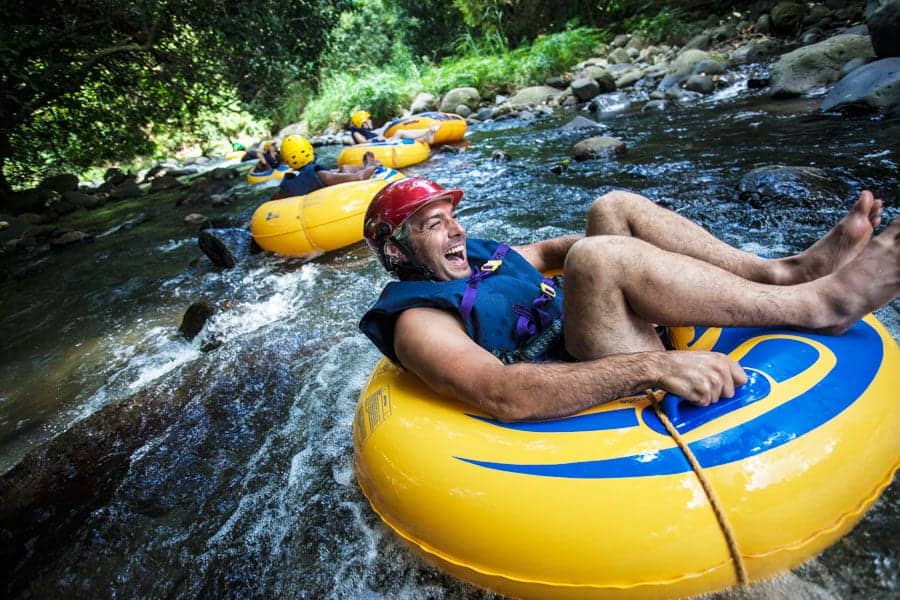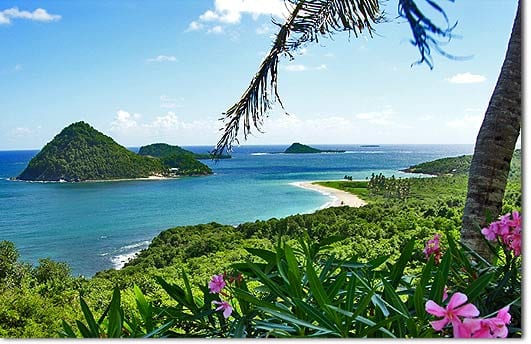 Booking Flights to Grenada
You can book your flights to Grenada on our website, you can either use the search bar below to check specific dates, or if you just want to find the cheapest prices you can scroll to the top of the page to see the prices in the calendar to identify when the cheapest flights are.  Get cheaper flights to Grenada by registering for the SN Travel Club to get a reduced price whenever you are logged in. As part of the SN Travel Club you will receive a weekly email with deals, competitions or travel inspiration.  If you are planning a holiday to Grenada give us a call on 0207 254 0136 or send us an email as we can arrange everything for you – and get you a great price.
Get members only pricing!