Get a Great Deal On Flights to Jamaica
A holiday to Jamaica promises vibrant nightlife, gorgeous beaches and rich culture – and the food is unbelievably good! As the jerk chicken sizzles on open BBQ grills and the distant echoes of steel drums rebound through the streets, Jamaica works its magic. From Negril to Ocho Rios expect clusters of coconut-sprouting palms and ultramarine waters of lucent blue. This is where most of the holiday makers head to.
Then comes Kingston: Rumbustious, heady Kingston. It's the buzzing capital and a major arrival point for flights to Jamaica. There are loads of reasons that holidays to Jamaica continue to capture the imaginations of travellers; make a pilgrimage to the home of a certain Mr Marley, zip line through vine-strewn jungles, swim in idyllic waterfalls and be captivated by a backdrop of stunning mountains.
Special Offers to Jamaica
We are Jamaica holiday experts as Jamaica is our best-selling destination! This incredible Caribbean island is rich in culture and attractions – and the cuisine is world renowned.  These are just some of our latest holiday deals to Jamaica.  If you have something particular in mind we can create a tailor-made Jamaica holiday for you,  call us on 0207 254 0136 or email us for a quote.
Includes flights, baggage, 4 star accommodation, all meals, alcohol and snacks!
Fast Facts About Jamaica
Language:

Time Difference:

Jamaica is 5 hours behind UK time

Currency:

Flight Duration:

Capital:

Visa:

British passport holders to not require a visa to visit Jamaica

Weather:

Temperatures are consistent all year round, averaging about 30°C. Hurricane season runs from June to November.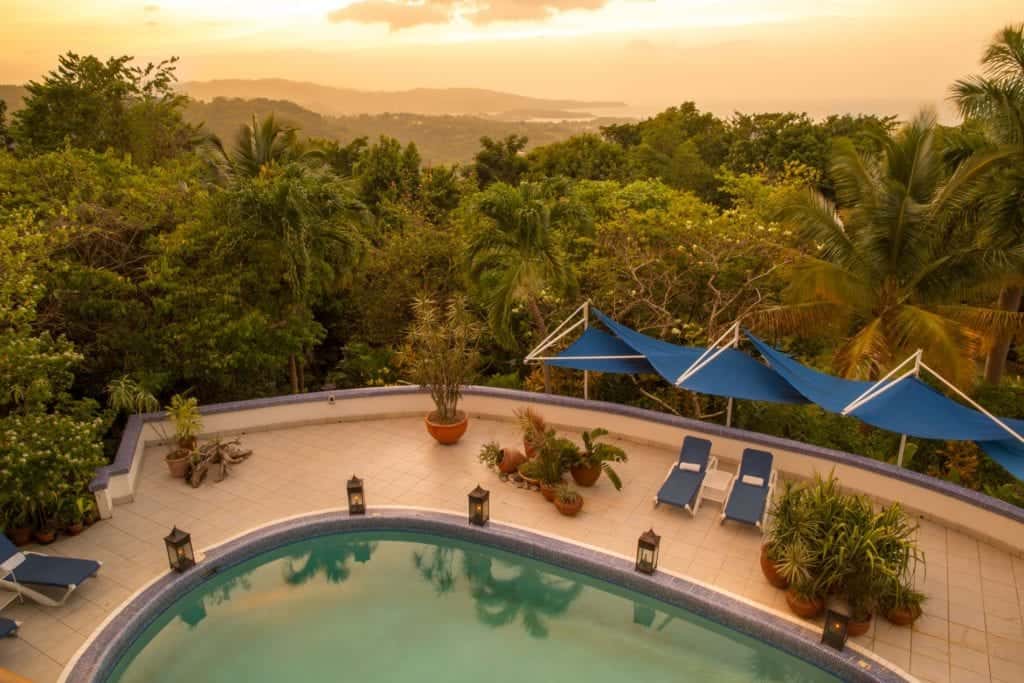 Things You Need to Know About Flights to Jamaica
Jamaica is a popular holiday hotspot in the heart of the Caribbean, served by a number of different airlines so you can fly direct.  Big-name carriers like Virgin Atlantic and British Airways are in the mix if you want to bag yourself a non-stop flight to Jamaica from one of London's major hubs. They'll take you to either the large Norman Manley Airport in the capital of Kingston, or – better if you're keen on lazing on white-sand beaches – the Sangster International Airport in the town of Montego Bay, on the north coast. Flight times on routes without a stopover tend to be in the region of around 9-10 hours.   Flights to Jamaica do often sell out but in that case we can find you a non-direct flight with a quick stop over or better yet you can combine your holiday to Jamaica with a few days in another destination as well – two holidays for the price of one!
You won't have to apply for a special visa before heading across on a flight to Jamaica. Instead, all UK citizens are granted up to 90 days of visa-free access. It's just important that you have a full passport with enough room for an immigration stamp, and at least 6 months' remaining validity. Private transfers and taxi transfers are the most popular way to get from the arrivals halls to your hotel or villa. Car rentals are available but aren't as common as in other Caribbean destinations – remember that driving is on the left-hand side of the road.
Best Time to Visit Jamaica
There's no question that the best time to visit Jamaica is when the sun is shining, the beaches aren't too busy, and the weather is fine. That makes the pre-Christmas period between November and December perfect for a holiday. During this time the weather is around 30 degrees, fewer crowds and less rainfall. September and October can have tropical downpours – it's the hurricane season. The high season is from January to March which can bring prices up and availability down so if you are planning on going during this time it's best to book early.  You can book your flights to Jamaica with £50 deposit and then pay the balance off in instalments, or later – as long as the balance is paid in full 8 weeks before travel. If you would like to pay with a deposit please give us a call on 0207 254 0136 as you can't do this online.
Includes flights, baggage, 4 star accommodation, all meals, alcohol and snacks!
How to Find Cheap Flights to Jamaica
To help you stash those Jamaica dollars for the reggaeton shows and jerk chicken sizzlers, SN Travel often do great deals on holiday packages. That means you can unearth cheap hotels and reduced price flights to Jamaica just by booking things together. Another way to save is to avoid last-minute purchases – it's common for the cost of flights to skyrocket in the days immediately before departure, particularly in Jamaica as it's a very popular Caribbean holiday destination. Come the summer months – between May and September – the price of Jamaica flights tends to plummet. That's due to the rainy season, which also knocks down the cost of hotels and car rentals. It's something worth considering if you're on a really tight budget.
Our Best Selling Hotels in Jamaica
Save money by booking a Jamaica holiday deal package with us!  Jamaica is one of our customers favourite destinations.  These are some of our best selling hotels in Jamaica.  If you need advice of what hotel is best for your holiday to Jamaica just ask us!  0207 254 0136.
The perfect choice for a romantic holiday for two in Jamaica, located right on the beautiful beachf…
What to See and Do in Jamaica
Jamaica has so much to keep you entertained, here are our top 'must see' recommendations:
Negril Beach – Seven miles of sugar-soft sand that's laden with rum bars, water sportsters and sunbathing cabanas.
Nine Mile – Make a pilgrimage to the birthplace of reggae genius, Bob Marley.
Port Royal – Spend some time knocking back rums in the company of swashbucklers, in what was once hailed as the "Wickedest City in the World", the old pirate haunt of Jamaica.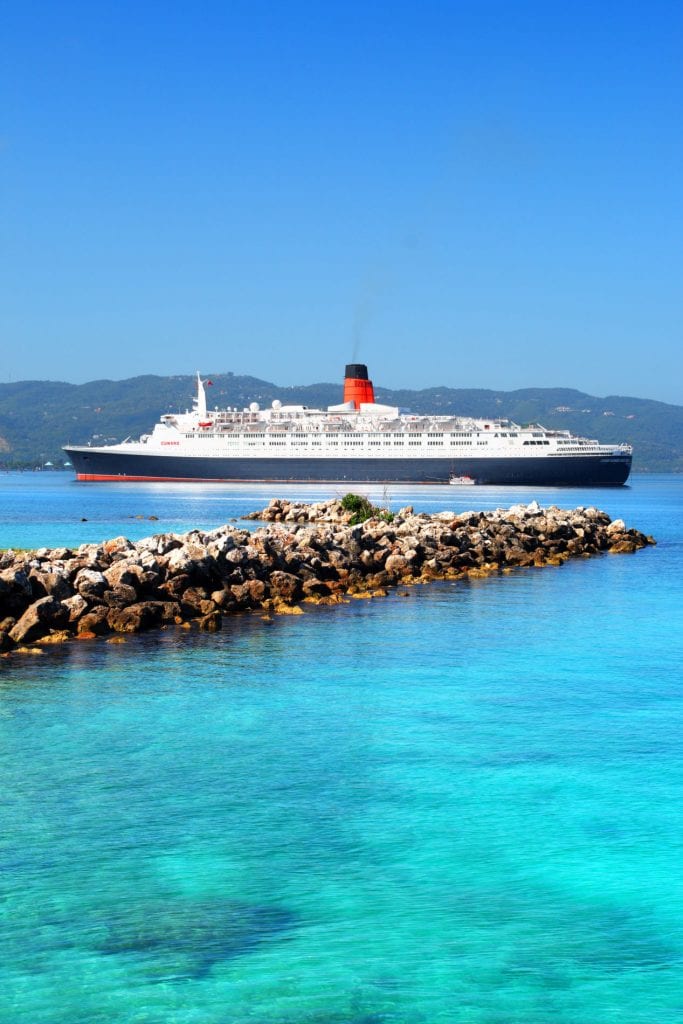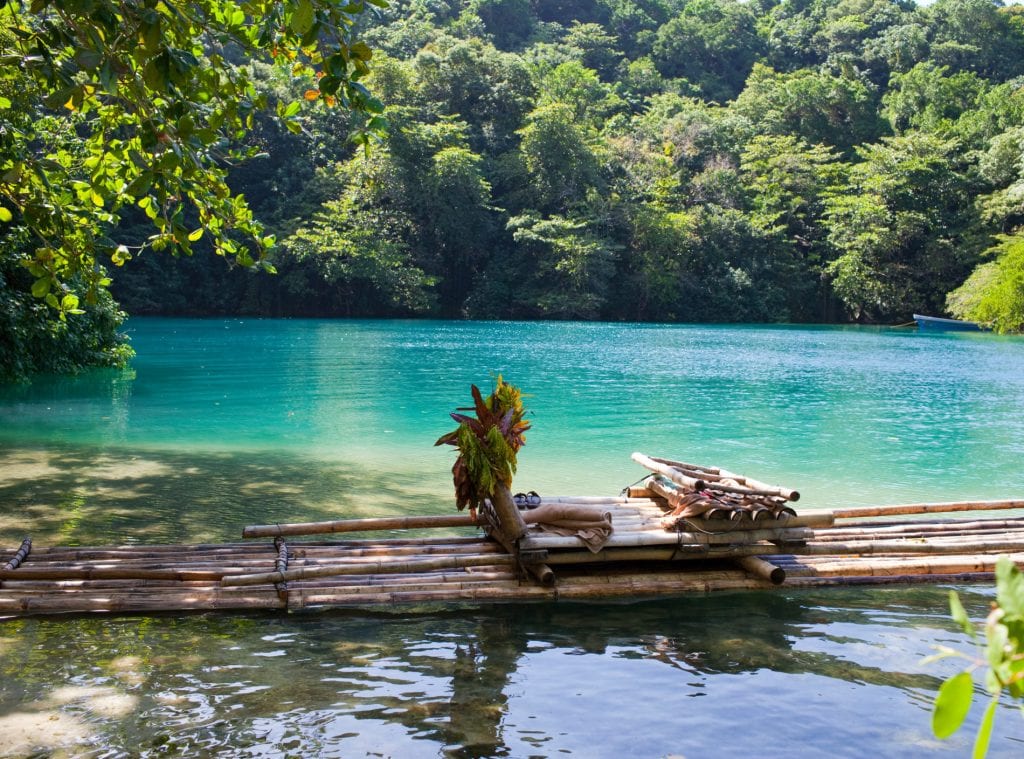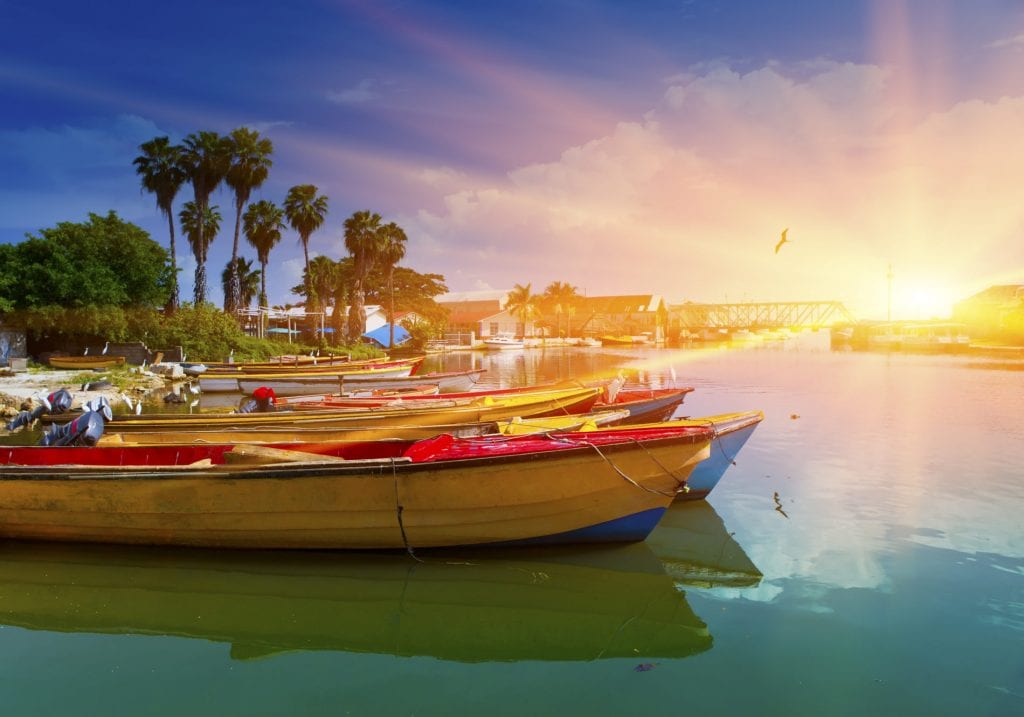 Booking Flights to Jamaica
You can book your flights to Jamaica on our website. Use the calendar to see when the cheapest flights are for your chosen time of year.  If you want to reduce the cost of your flights you can register for the SN Travel Club to get a reduced cost whenever you are logged in. As part of the SN Travel Club you will receive a weekly email with deals, competitions or travel inspiration.  If you are planning a holiday to Jamaica give us a call on 0207 254 0136 or send us an email as we can arrange everything for you – and get you a great price.
Get members only pricing!