Get A Great Deal On Flights To Cancun
Cancun is filled full of glitzy all-inclusive hotels, coconut-spotted beaches and turquoise seas and is now firmly established as the holidaying kingpin of the Mexican Caribbean.
It sits right at the tip of the Yucatan Peninsula, which is a location that has one foot in the bath-warm waters of the Carib Sea and another in the jungles of the old Mayan heartland. That means you can spend mornings wondering at impressive Mayan temples like Chichen Itza and afternoons floating in azure bays, beer in hand, DJs spinning tunes nearby.
With 22 miles of perfect white sand beaches there is enough space for everyone. Book your flights to Cancun today and pay the balance in instalments – If you book your flights and hotel together you can save £££'s!
Special Offers to Cancun, Mexico
All inclusive Cancun holidays are the most popular types of holidays to book as the hotels are huge, on a gorgeous strech of beach and very affordable.  These are just some of our latest holiday deals to Cancun, Mexico. If you have something particular in mind you can call us on 0207 254 0136 or email us for a quote.
Fast Facts About Cancun
Language:

Spanish but English is widely understood

Time Difference:

Cancun is 6 hours behind UK time

Currency:

Mexican pesco is the official currency but USD is widely used

Flight Duration:

Approx. 10 and a half hours

Capital:

Visa:

British passport holders to not require a visa to visit Cancun

Weather:

Cancun tempertaures average around 28-30 degrees with December, January and February a bit cooler.  September is the wettest month and also prone to tropical storms.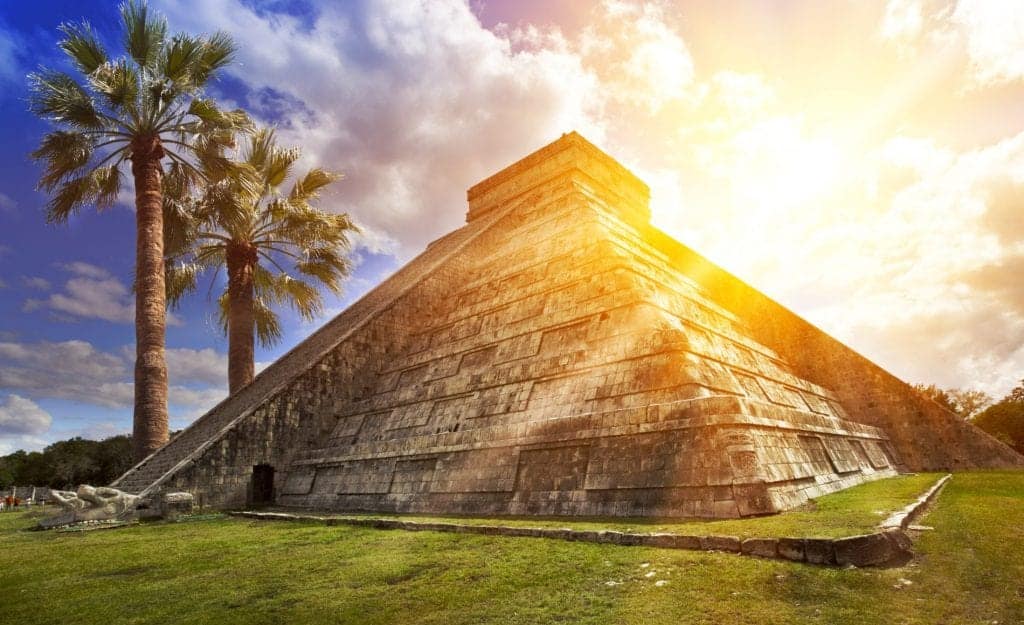 Things You Need to Know About Flights to Cancun
There are now more direct flights to Cancun than you can shake a jalapeno-peppered taco at, not to mention a whole host of indirect options. They depart out of airports up and down Britain, with plenty jetting out of big hubs in London, Manchester and Edinburgh.  Travel times from London to Cancun are in the region of 10.5 hours direct and all journeys will end at the Cancun International Airport, just south of the main town and west of the popular hotel area along the coast. A tourist visa is open to all UK passport holders heading to Mexico. It grants access for up to 180 days and requires travellers to complete an immigration and departure card on arrival in the country.
Best Time to Visit Cancun
Cancun's season starts in November and doesn't really wind up again until April. In between, the town sees big booms in visitor numbers around Christmas, New Year, and the American Spring Break, which is the best time to come if you're the hedonistic sort, but not so great for avoiding high hotel rates. During that whole period, you can usually expect days filled with sunshine, high temperatures that regularly push past 30 degrees, and the occasional trade wind blowing in from the Atlantic. The rains officially start in May, but you might not find the downpours too oppressive until the start of hurricane season in August, making the early summer a top pick if you're keen to avoid the crowds.
How to Get Cheap Flights to Cancun
There are loads of ways you can try to bag a bargain flight to Cancun. For starters, coupling your airfares with your hotels with SN Travel can help unearth some great deals on tickets and rooms. Then there are the reductions that come with holidaying during the so-called rainy season months of May, June and July, which often aren't all that bad. You should still have time to soak up the rays on the white-sand beaches of the Cancun Hotel Zone then, but you can also expect to pay less for Cancun flights and resorts. Booking early is important, particularly if you want to come during the main season.
Our Best Selling Hotels in Cancun
There is an overwhelming range of hotels in Cancun, with something for all preferences. We can put together the perfect Cancun holiday deal that is tailor made just for you.  Sit back, relax and let us do all teh hard work! These are some of our best selling hotels in Cancun. If you need advice of what hotel is best for your hoiliday to Cancunjust ask us! 0207 254 0136.
What to See and Do On Your Cancun Holiday
Cancun is pretty action packed so there are endless choices of activitioes and entertainment.  Here are our top picks:
Cozumel – A jewel of an island that sits just off the Yucatan coast south of Cancun, home to turtle-swimming reefs and palm-shaded tequila bars by the shore.
Tulum – Head to Instagram-favourite Tulum, where clifftop Mayan temples merge with glistening beaches and aquamarine seas.
Chichen Itza – Arguably the most amazing Maya ruin in all of Mexico is simply not to be missed. Day trips to its stepped temples and cenotes can be organised from the Hotel Zone.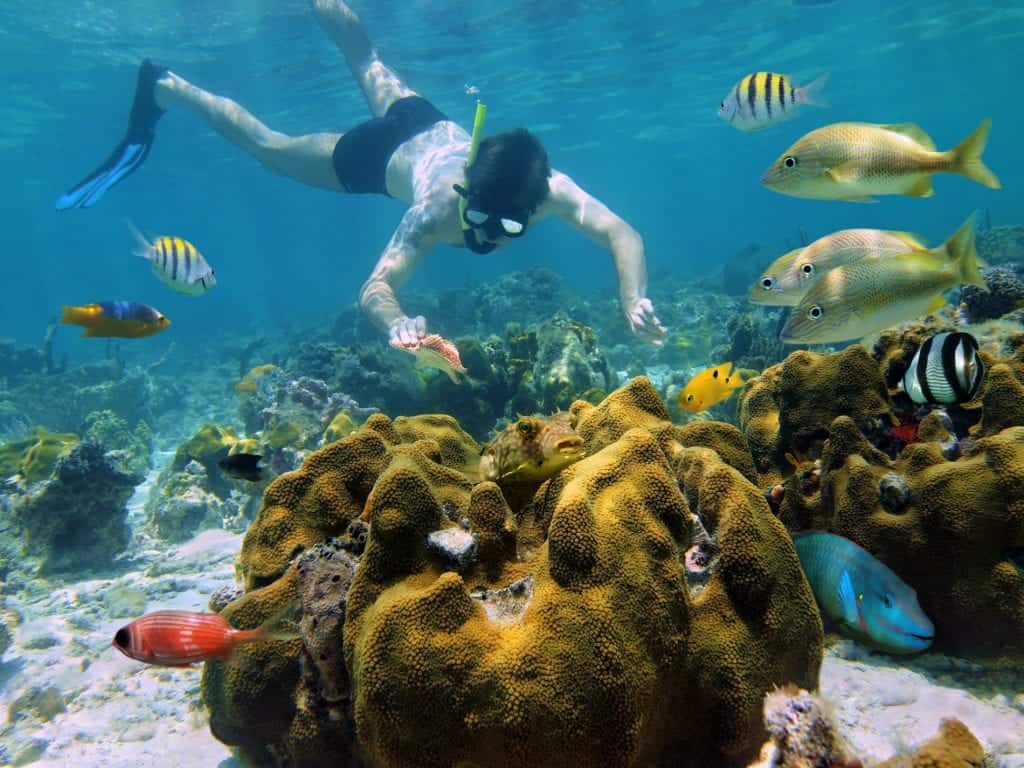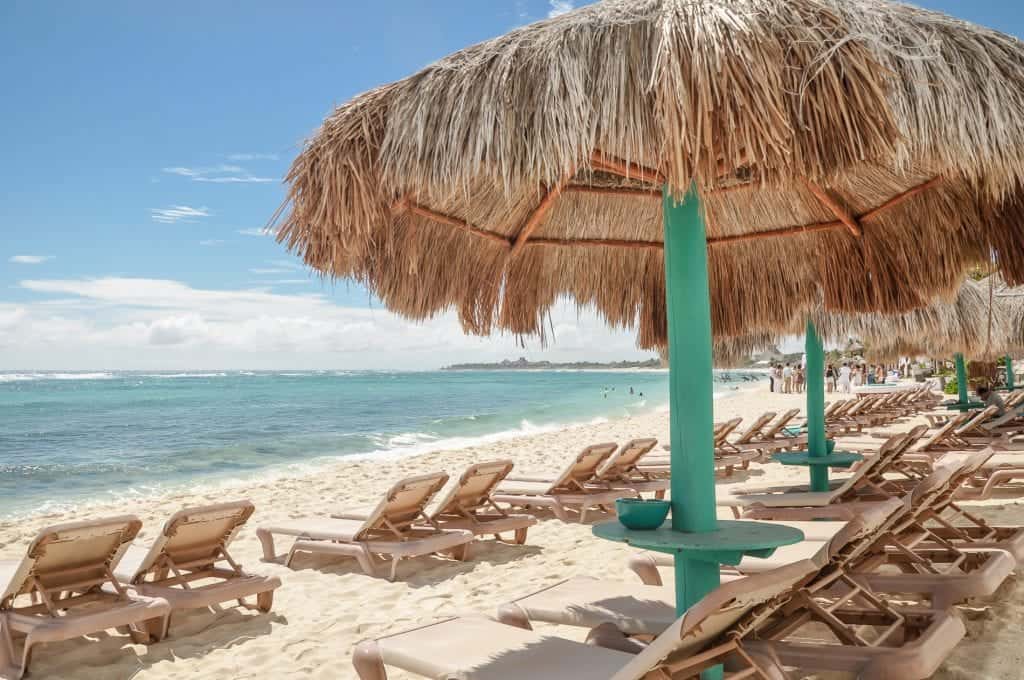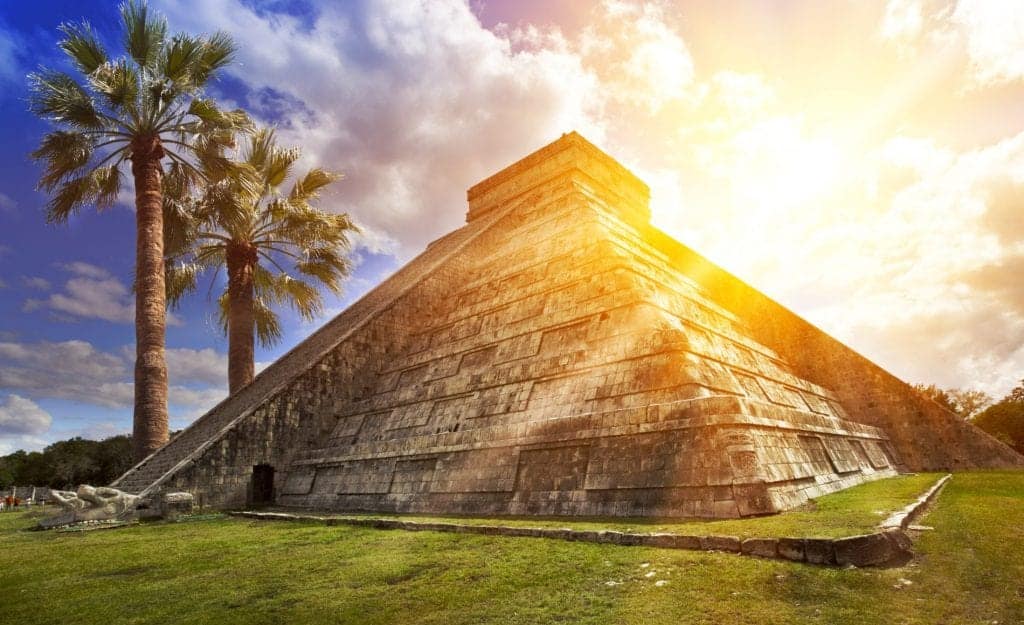 Booking Flights to Cancun
You can book your flights to Cancun on our website. Use the calendar to see when the cheapest flights are for your chosen time of year. If you want to reduce the cost of your flights you can register for the SN Travel Club to get a reduced cost whenever you are logged in. As part of the SN Travel Club you will receive a weekly email with deals, competitions or travel inspiration. If you are planning a holiday to Cancun give us a call on 0207 254 0136 or send us an email as we can arrange everything for you – and get you a great price.
Get members only pricing!