Affordable Yacht Holidays
Yacht holidays give you the opportunity to explore more without any extra effort – and the costs is very similar to a land-based holiday so very affordable. Your yacht holiday will enable you to sail around stunning destinations like the Maldives, the Caribbean or even Asia; see many different destinations during the day and sleep well on the clam ocean in your private en-suite cabin by night.   There's something thoroughly relaxing about being out on the ocean, yacht holidays are perfect for de-stressing as you are away from all the hustle and bustle and you can just enjoy the views and have everything taken care of.
How Do Yacht Holidays Work?
There will be a crew onboard that take care of you and all meals will be included. You will have your own private cabin with double bed and bathroom.  Each day you will sail to a new destination where you can get off the yacht to explore.  Sometimes the yacht will anchor out at sea for swimming and water sports like kayaking or snorkelling, which is free of charge.  We have sailings from 2 days to 2 weeks.
Yacht holidays are available by the cabin, so you will share your holiday with other holiday makers, or if your holiday party is bigger you might want to have the whole yacht to yourselves.  Our yacht holidays generally have between 4 to 12 cabins on per ship.




How Much Do Yacht Holidays Cost?
For a private luxury cabin with your own bathroom and a chef on board, all  meals included, return flights, free water sports and insurance while on the yacht in October could cost £1499 for a 8 day sailing around Thailand – this is just one example of a destination.  Prices will vary depending on availability and sailing duration.   If you tell us about your preferred destination and departure dates we can put together a package for you.  Below are some of our most popular destinations…
Where You Can Sail to On a Yacht Holiday

We sail to a wide range of destinations to some of teh most beautiful places on teh planet. Discover incredible islands from the far east to French Polynesia and pretty much everything in between.  Below are some of our most popular sailing holidays…
Caribbean Sailings

The Caribbean is a treasure trove of destinations including the British Virgin Islands, Grenada, Cuba, Guadeloupe, Grenada, Martinique and St, Martin. Discover impeccable white sand beaches as you relax to the playful sounds of steel drums, enjoy boutique shopping and exploring stunning national parks.
Every island package has something different to offer, yet the snorkelling, diving and aquatic safaris amongst coral reef will be available whichever yacht holiday you take.
Some of the Caribbean yacht holidays we offer include destinations like: Grenada, Bahamas, Cuba, British Virgin Islands to name a few.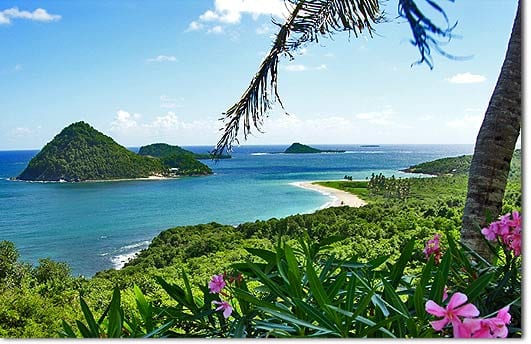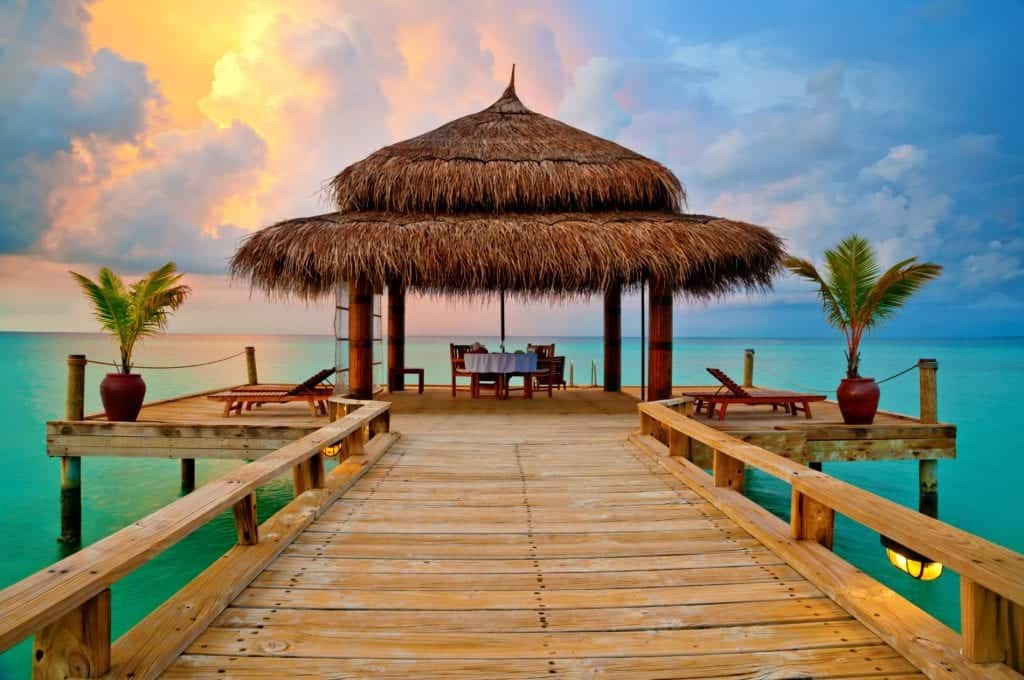 Indian Ocean Sailings

Tropical seas around Mauritius, The Seychelles and the Maldives bear witness to fairy tale spaces that once were the domain of pirates and mutineers. On the calm tropical water, the sunrise and sunset are magical to behold and on shore the heat slows life to gradual pace reminiscent of a lazy Sunday back home. There are markets and local attractions to take in before returning to the vessel to enjoy a superbly prepared meal.
Our India Ocean yacht holidays include destinations like: Maldives, Mauritius and Seychelles.
Asia Sailings

Exotic destinations such as Bali and Thailand lend the enjoyment of sea and sun to a combination of spice and exotic experiences. With gorgeous beaches edged with crystal clear water, mesmerising temples and playful monkeys, Asia is perfect for a yacht holiday.
Some of the destinations we sail to in Asia include Thailand and Bali.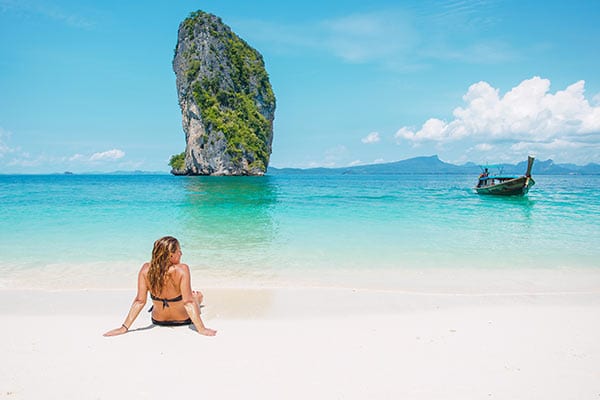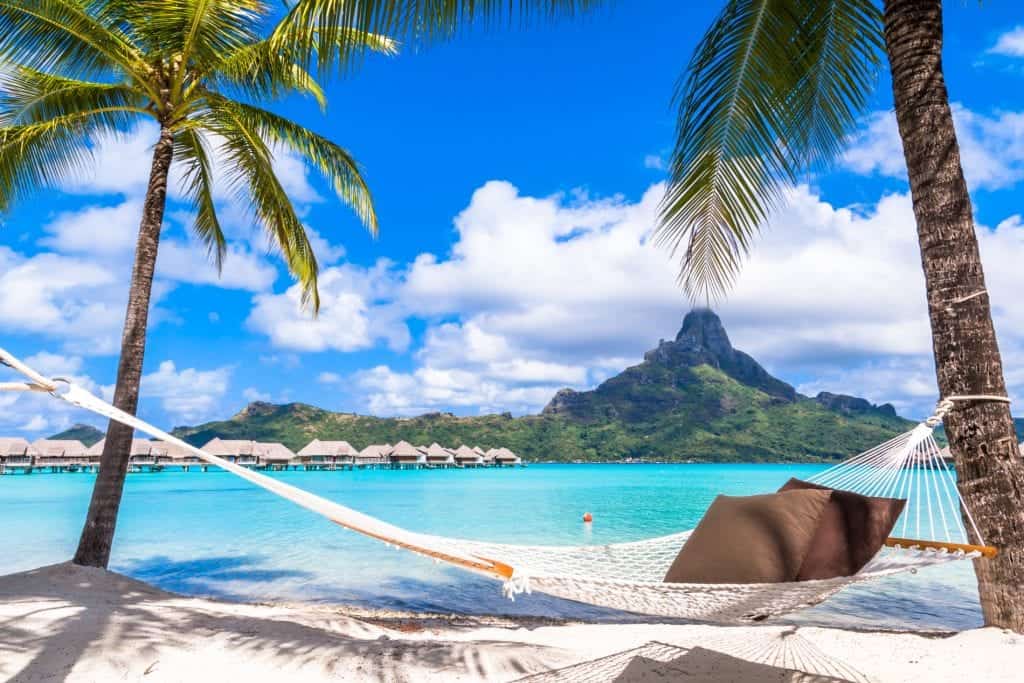 French Polynesia

It's not difficult to understand why Tahiti was the favourite destination of French impressionist Paul Gauguin. Witness some of the most captivating backdrops and enjoy out of this world ocean life including turtles, dolphins and an array of colourful marine life.
Board one of our French Polynesia yacht holidays to discover dream destinations like Bora Bora and Tahiti. There are endless islets and deserted islands so you'll definitely want to bring your camera!
Enquire About Affordable Yacht Holidays
For a unique adventure full of relaxation, luxury and an intimate service, our affordable yacht holidays leave you feeling thoroughly relaxed. You will be able to get to see many destinations in one holiday without the crowds – and the stargazing is amazing!  Tell us about the destinations that you like the sound of most and we will put together some deals we think will meet your preferences and budget.