Luxury Dominica Adventure Holiday
Book a luxury adventure to the incredible island of Dominica with its natural hot springs, waterfalls and tropical rainforest.  With so many natural attractions, Dominica is an adventure lovers dream!  This deal is staying at the stylish ocean-front Fort Young Hotel which is stunning and has superb views of the ocean.
Return flights to Dominica
7 Nights luxury accommodation
Ocean front room with private balcony
Hotel has one of the best rated locations on the island
Infinity pool overlooking the ocean
Swim with whales, snorkelling and hiking
£1500 per person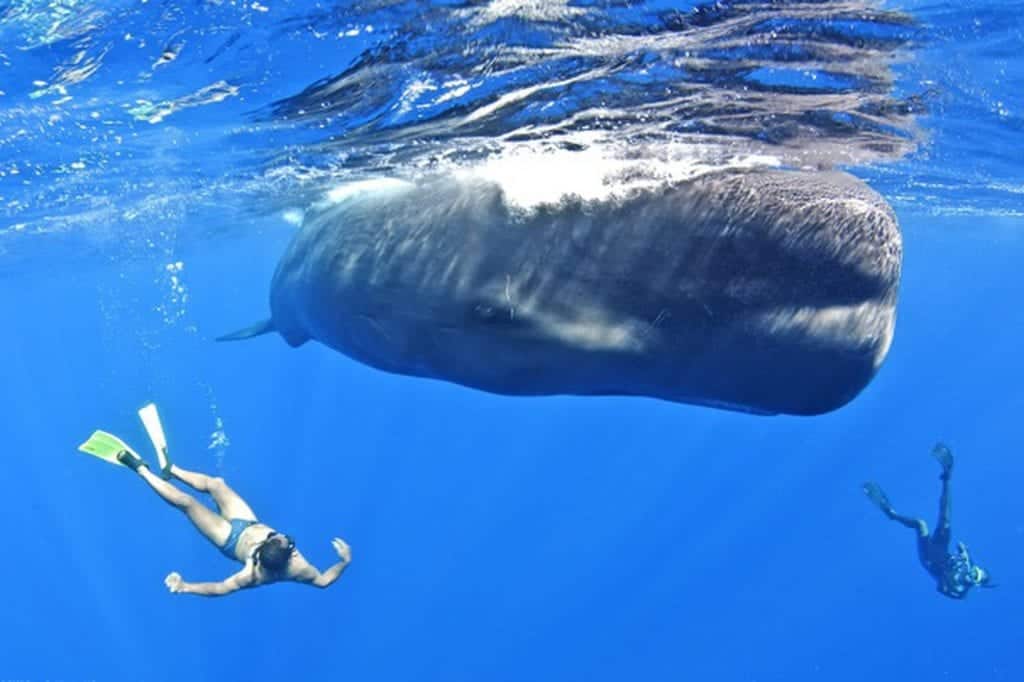 About the Resort: Fort Young Hotel
Idyllic accommodation, perfectly located overlooking the ocean, look out at the sea whilst dining on sophisticated local cuisine at the on-site restaurant. This luxury hotel is 4 star property complete with infinity pool and on-site spa.
Stylish 4 star luxury hotel
Outdoor yoga classes
Kids club
Whale watching, snorkelling & hiking
All rooms have a balcony
On-site spa
Free Wi-Fi
About This Deal
This deal is departing on 29th January for 7 nights but many dates and durations are available so just ask if this doesn't quite work for you.
Stylish 4 star luxury hotel accommodation
Return flights
7 Nights accommodation in an ocean front balcony room
Book with a deposit and pay in instalments
Free Wi-Fi
£1500 per person
Price is per person and based on two adults sharing room. Please email us or call the number below to enquire.  Price was correct at the time of publishing and is subject to change and availability.
Other Special Offers
See more special offers… below are just some of our latest deals. We can find your holiday for you, simply tell us what you are looking for and we will find and book your perfect holiday at the perfect price. If you have something particular in mind you can call us on 0207 254 0136 or email us for a quote.

Discover unparalleled luxury in this exquisite 5 star luxury resort