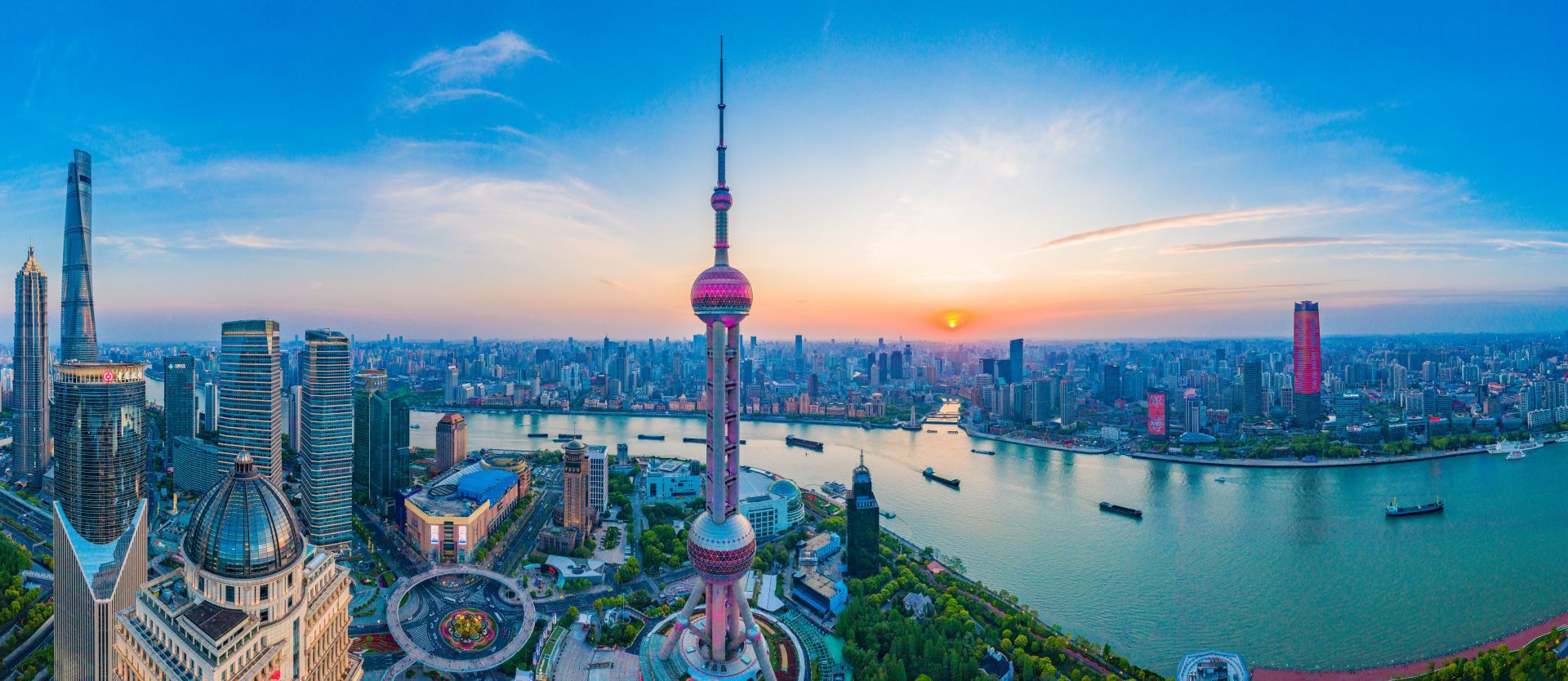 Summer in Toronto is a time of great excitement and adventure. The city comes alive with a wide range of activities and events that cater to all interests and tastes. From outdoor concerts to water sports, there is no shortage of things to do in Toronto during the summer season.
Toronto is a popular holiday destination, offering visitors a diverse range of activities and experiences. The city is known for its vibrant cultural scene, world-class museums and galleries, stunning natural scenery, and exciting nightlife. Find out here ten incredible things to do in Toronto this summer.
1. Visit the CN Tower

No visit to Toronto would be complete without a trip to the iconic CN Tower. This 553-meter tower offers stunning views of the city skyline and Lake Ontario. Take the elevator to the top and experience the thrilling EdgeWalk, where you can walk along the edge of the tower's roof.
2. Enjoy a Picnic in the Park

Home to some of the most beautiful parks in Canada, Toronto is surounded by natural spaces where to spend the perfect afternoon. From High Park to Trinity Bellwoods Park, there are many spots where you can enjoy a relaxing picnic with friends or family. Pack your favourite snacks, a picnic blanket, and enjoy a day outdoors surrounded by greenery and fresh air.
3. Explore Toronto Island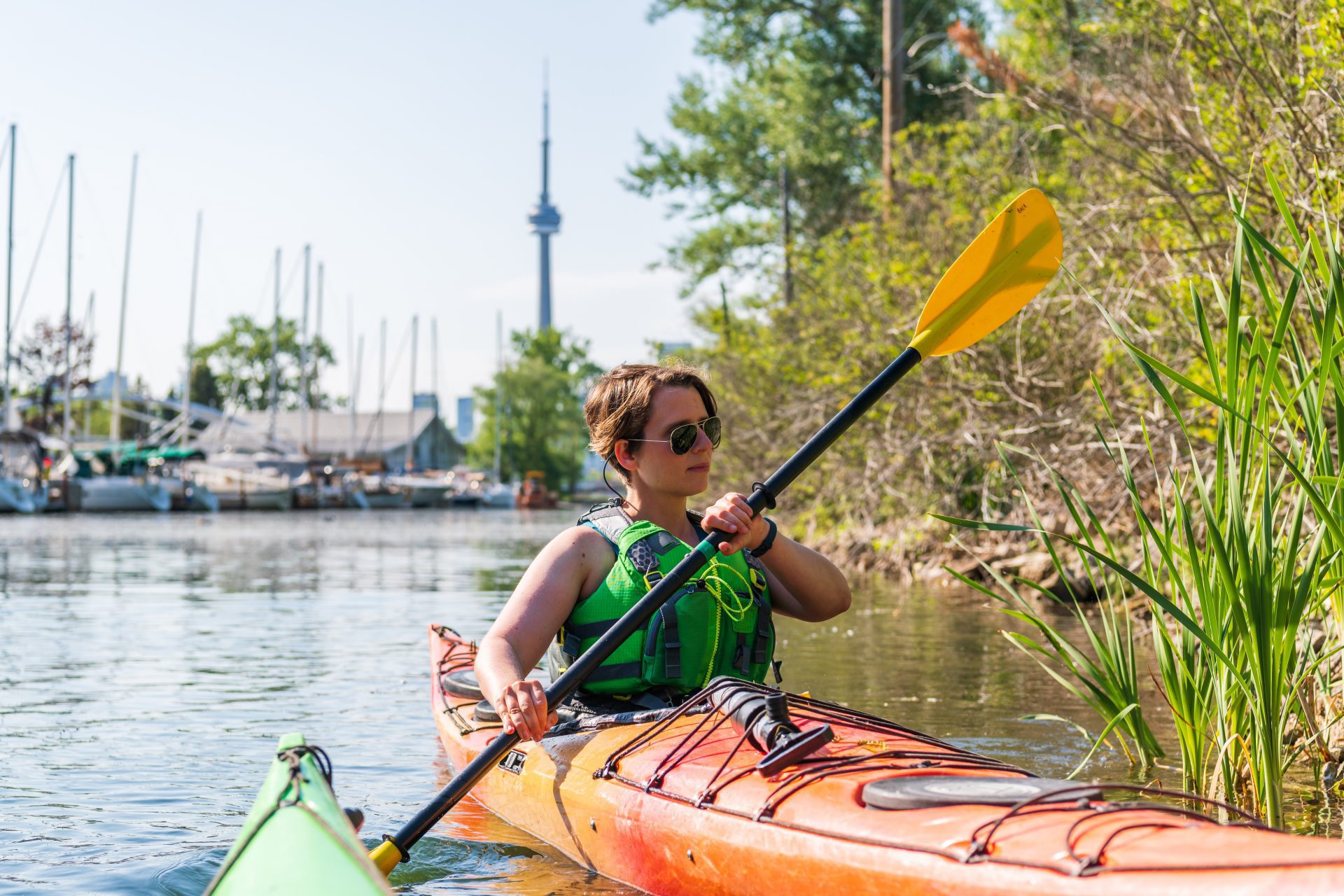 Take a ferry ride to Toronto Island, where you can enjoy a range of activities, including swimming, cycling, and kayaking. The island also features several picnic spots, beaches, and parks, making it an excellent destination for a day trip with friends or family.
4. Attend a Festival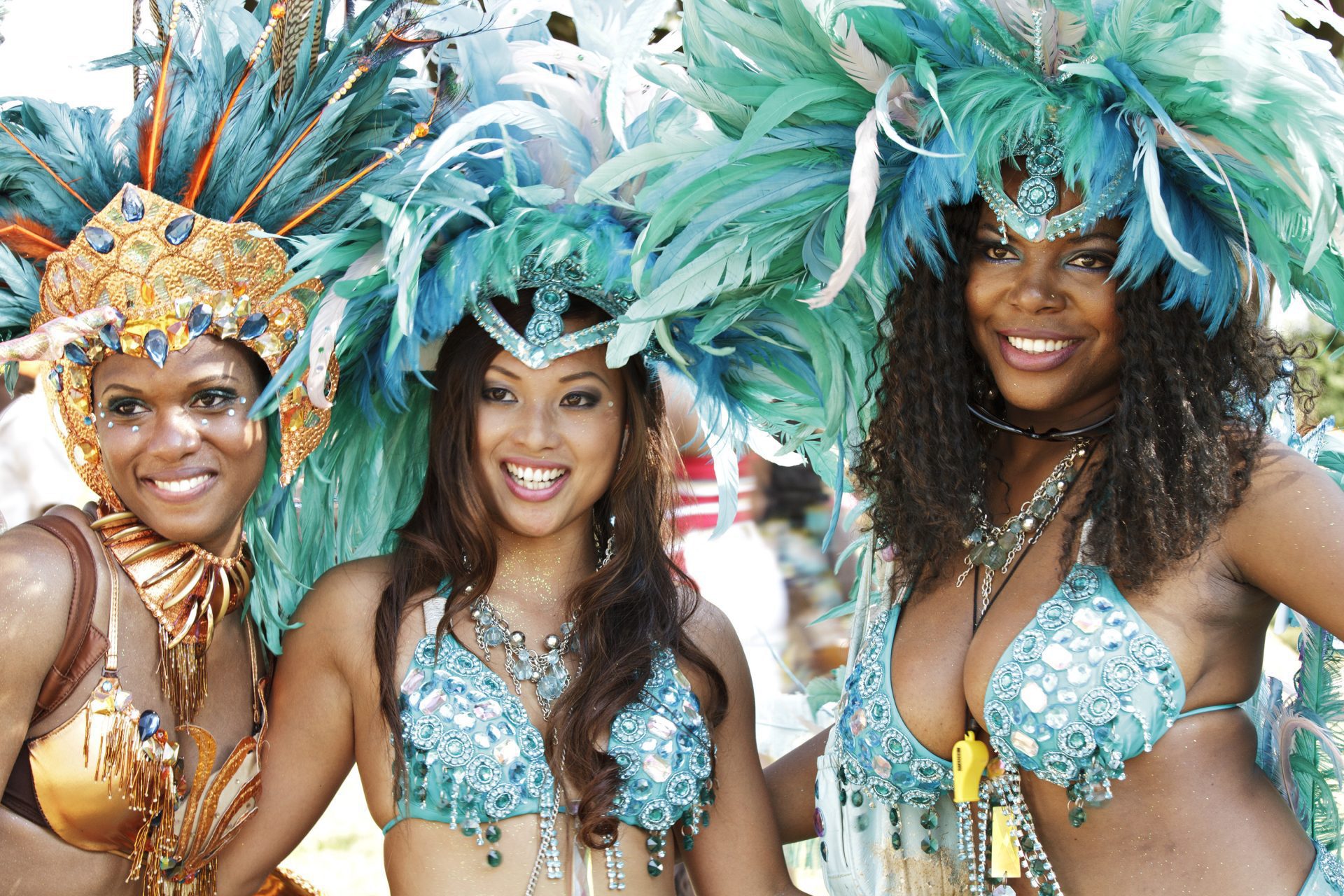 Toronto is home to several music festivals during the summer months, including the Beaches International Jazz Festival, the Toronto Caribbean Carnival also known as Caribana, and the Canadian National Exhibition (CNE). These festivals offer a diverse range of musical performances, food, and cultural activities
5. Take a Bike Tour

Toronto is a bike-friendly city, and taking a bike tour is an excellent way to explore the city's diverse neighbourhoods. You can choose from various guided bike tours that cover different parts of the city, including downtown, Chinatown, and Kensington Market.
6. Visit the Royal Ontario Museum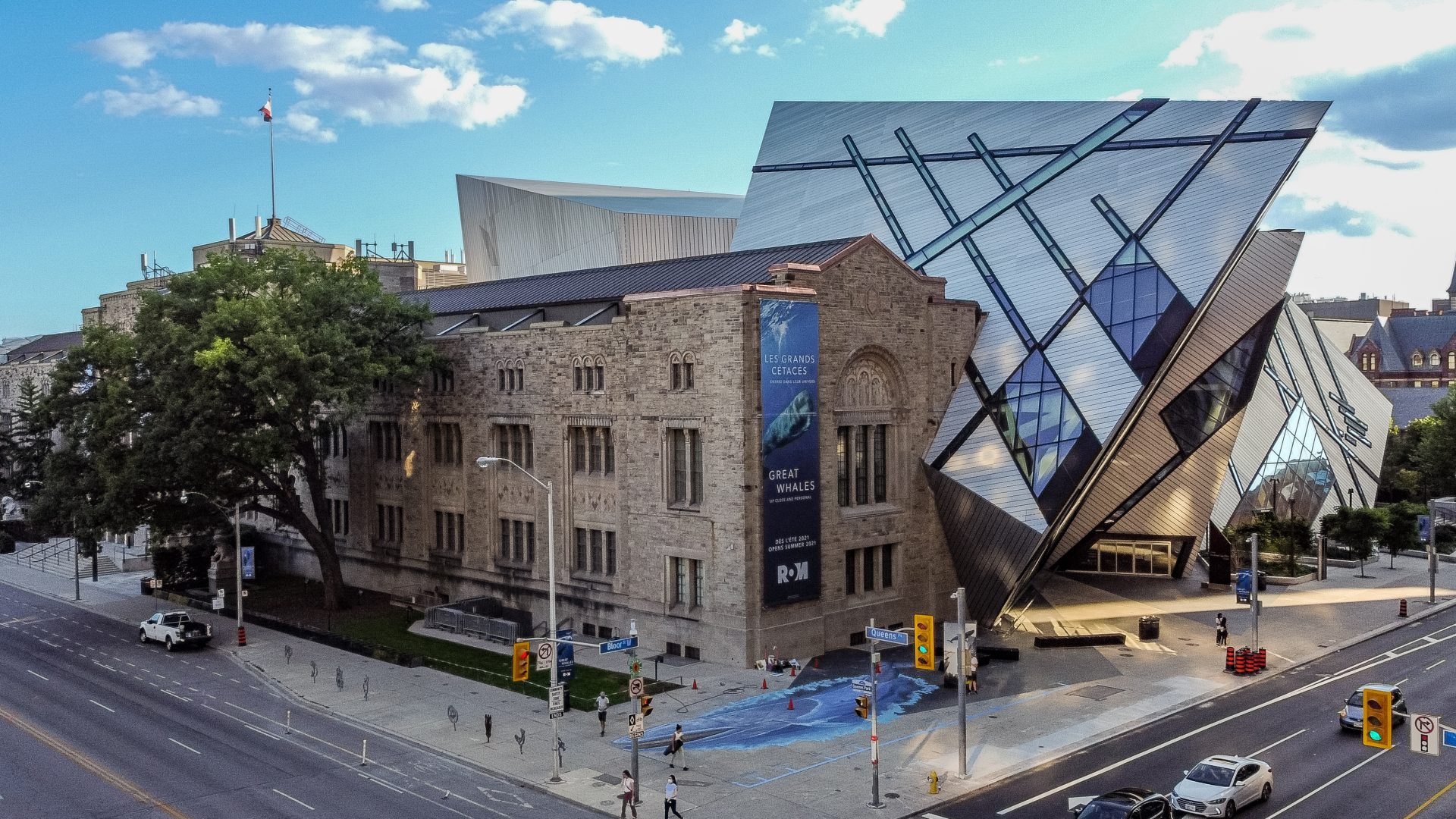 The Royal Ontario Museum is a must-visit destination for history buffs and art lovers. The museum features a vast collection of artefacts from around the world, including Egyptian mummies, dinosaur skeletons, and works of art from various time periods.
7. Visit the Scarborough Bluffs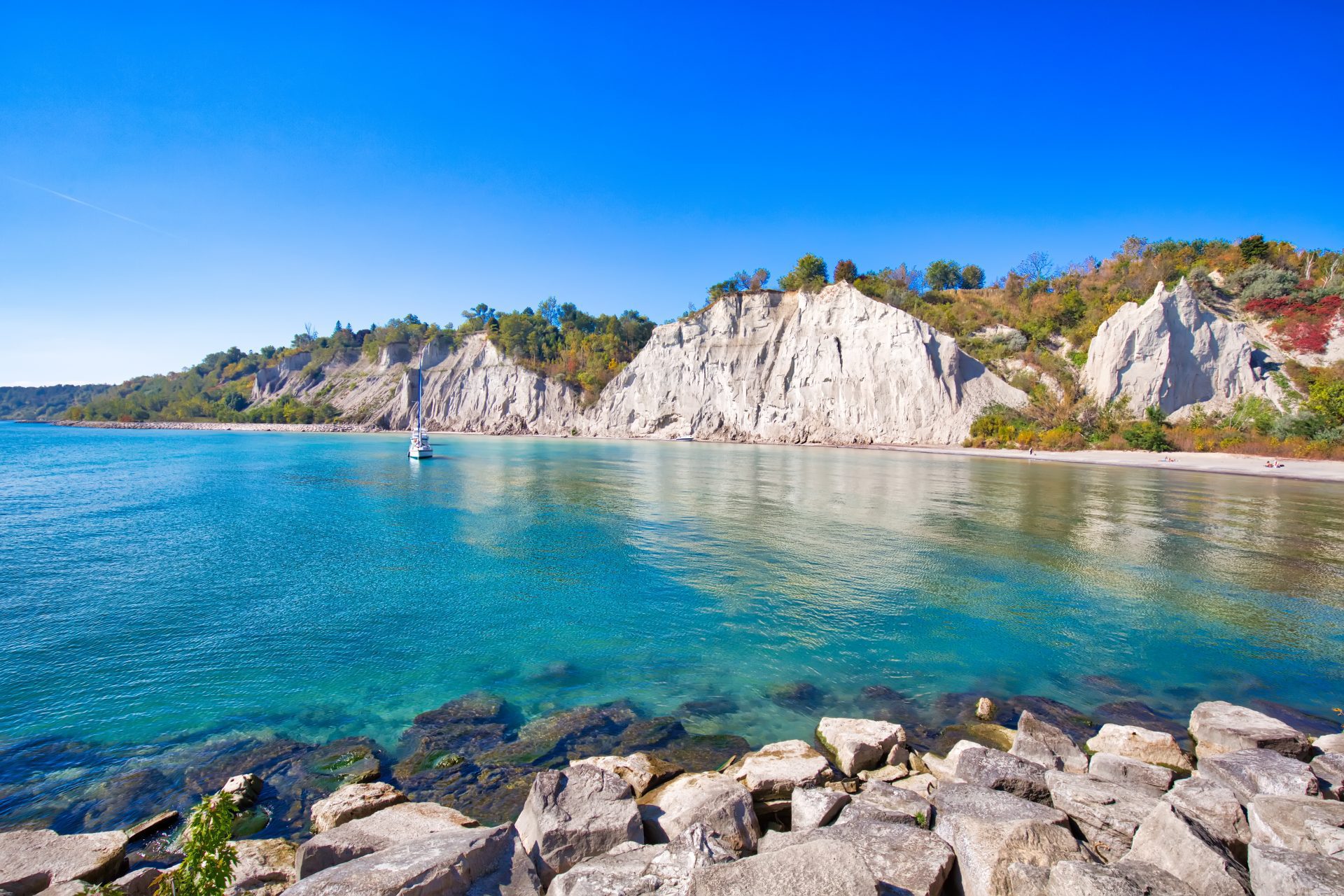 Visit the Scarborough Bluffs, a stunning natural landmark located in the eastern part of Toronto, along the shores of Lake Ontario. The Bluffs is a geological formation consisting of a series of cliffs and escarpments that rise up to 90 meters above the lake, offering breathtaking views of the water and surrounding landscape.
8. Eat Lip-smacking Food at St Lawrance Market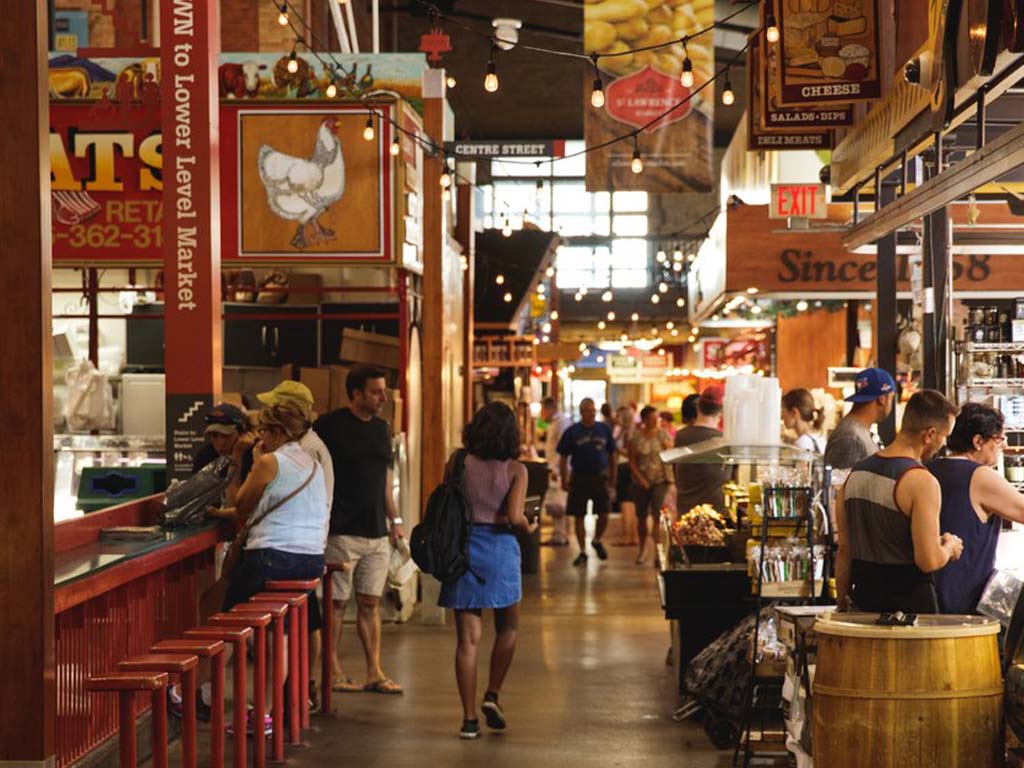 St. Lawrence Market is one of Toronto's most beloved landmarks and a must-visit destination for foodies and history buffs alike. Located in the heart of the city's historic Old Town, the market offers a wide range of culinary delights, from fresh produce to artisanal cheeses and meats.
9. Shop and Explore The Distillery District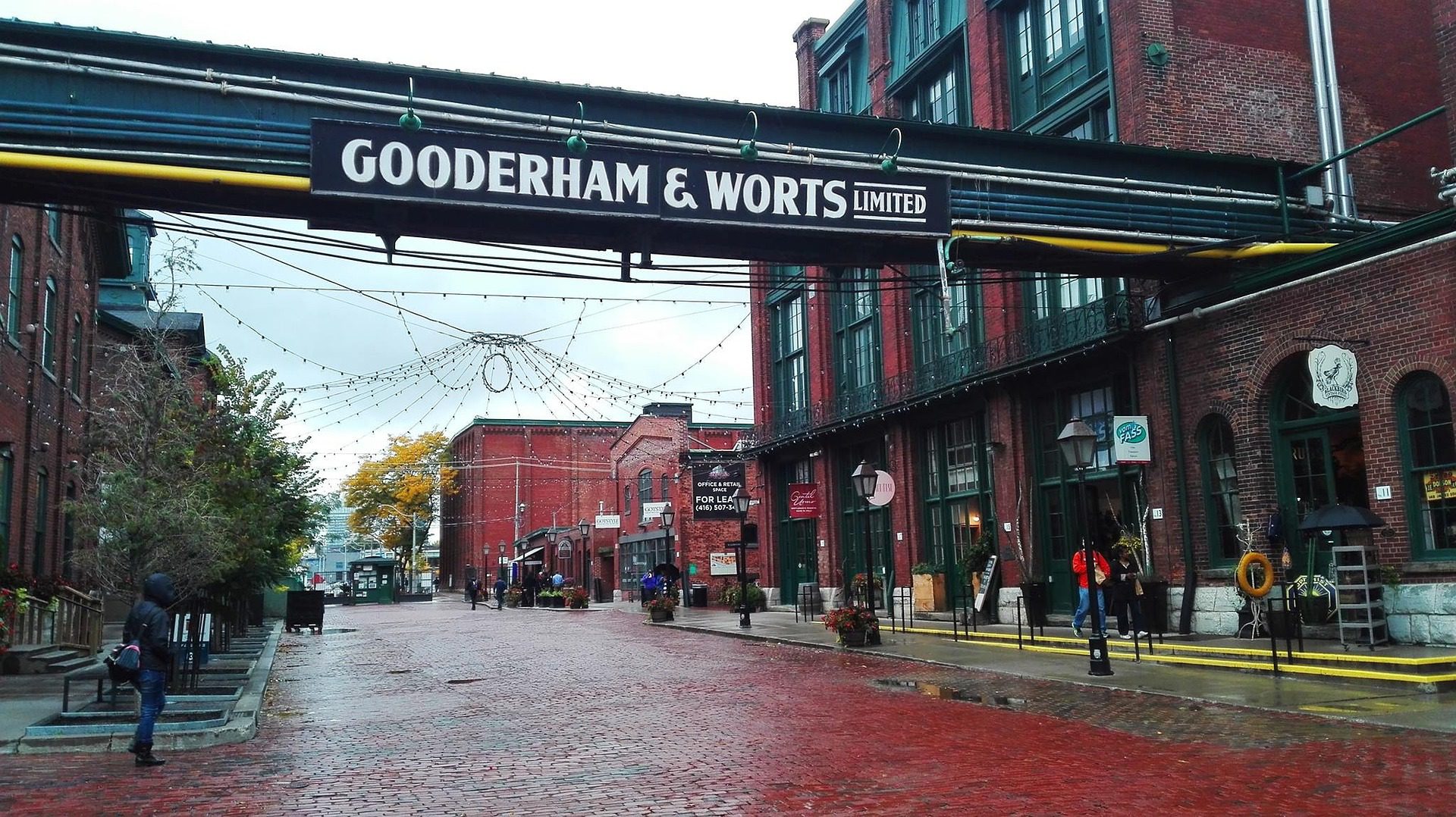 Located in the heart of Toronto, the Distillery District is a vibrant and historic neighbourhood. Originally a thriving industrial district in the 19th century, the area was transformed into a pedestrian-only district in the 2000s and is now a popular destination for locals and tourists alike
10. Take a Day Trip to Niagara Falls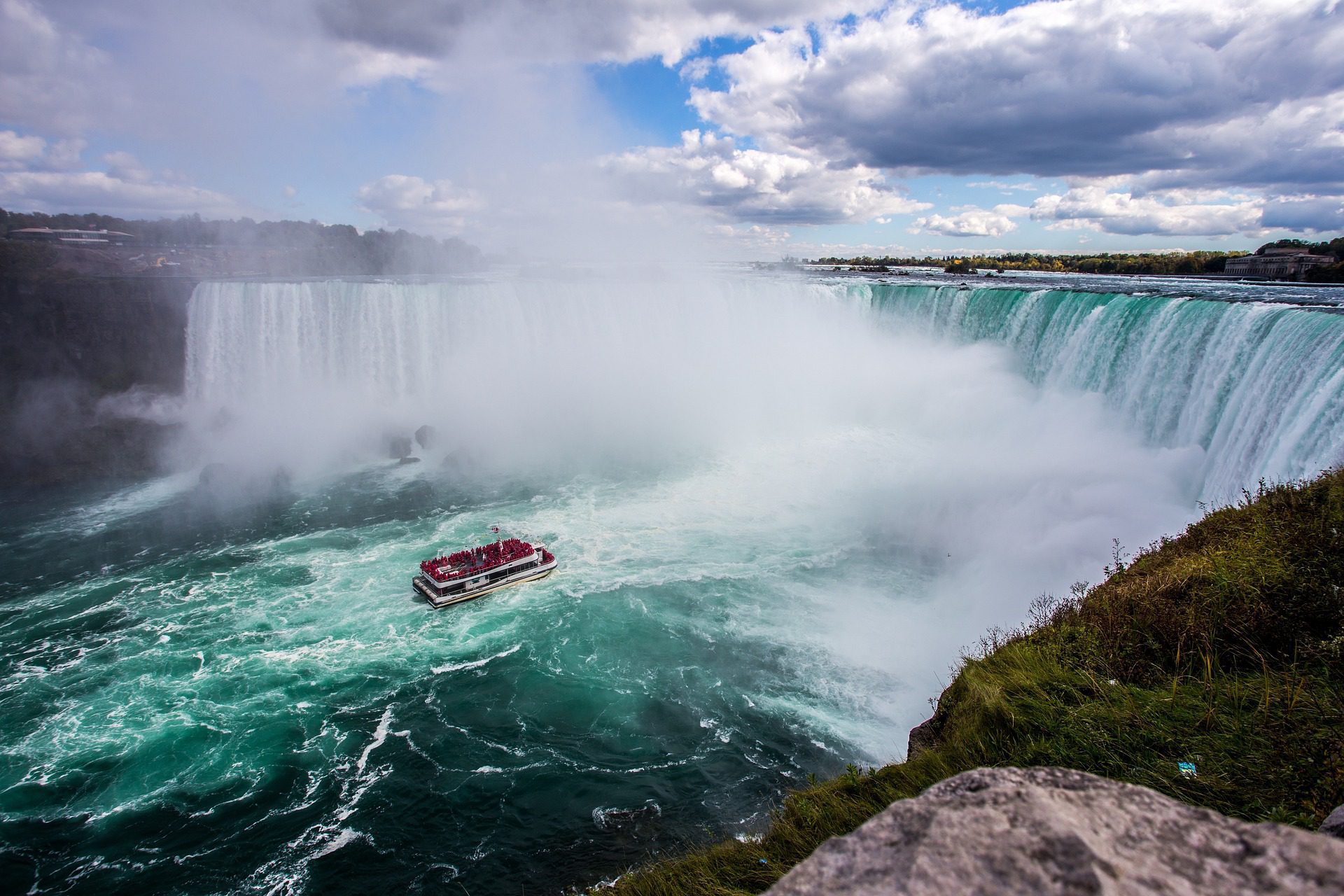 Toronto is located in the heart of Southern Ontario, making it an ideal base for day trips to other nearby destinations. Niagara Falls is just a short drive away, offering stunning views of the world-famous waterfalls. The quaint town of Niagara-on-the-Lake, located just a short distance from the falls, is known for its picturesque streets, wineries, and restaurants. You can also take a trip to nearby cities like Hamilton, Kingston, or Ottawa, all of which offer their own unique charms.
Looking for a great holiday deal?
Let us do all the searching for you… simply tell us what type of holiday you want and we will find something perfect for you.  We can arrange every aspect of your trip including airport lounge passes, transfers and even car hire while you are there.  We have been operating for 45 years so have a wealth of information and we know how to get you the best deal.