With 2019 fast approaching, it's time to start planning which parties to attend next year. Here is a summary of some of our favourite carnivals, sporting events and parties in the Caribbean and USA….
Trinidad & Tobago Carnival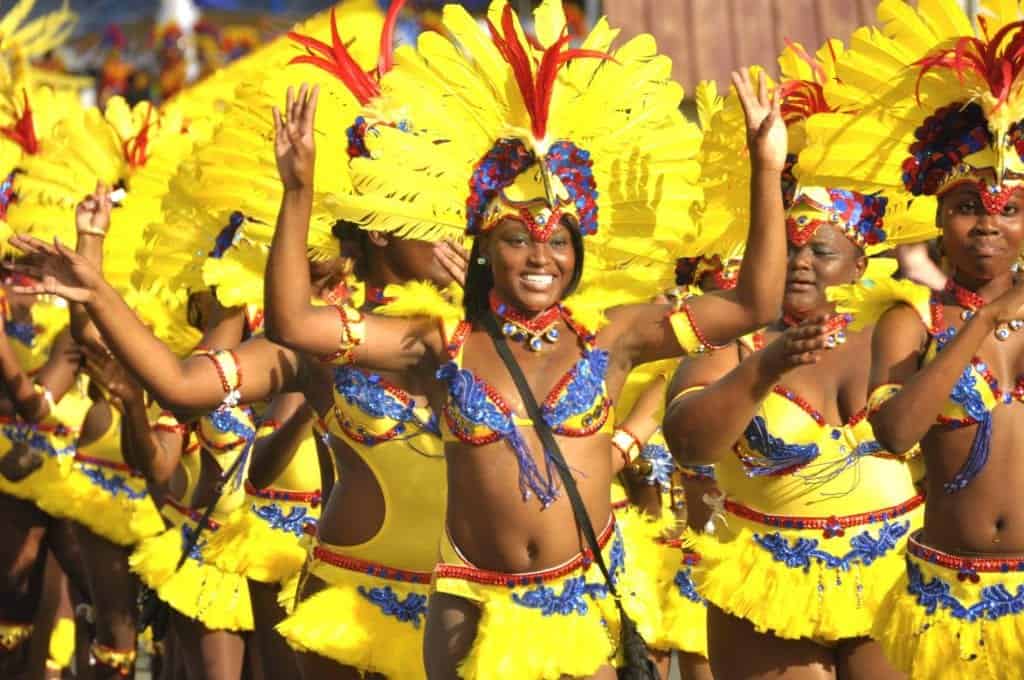 Join the procession, celebrations and dancing in one of the Caribbean's biggest carnivals! Hear some of the best calypso and soca music, dance in the street, watch stick fighting and see how low you can go in a limbo competition. What's even better is that you can make this a holiday by staying on Tobago on our superb all inclusive deal!
When: 4th – 5th March 2019
Where: Trinidad & Tobago
Antigua Sailing Week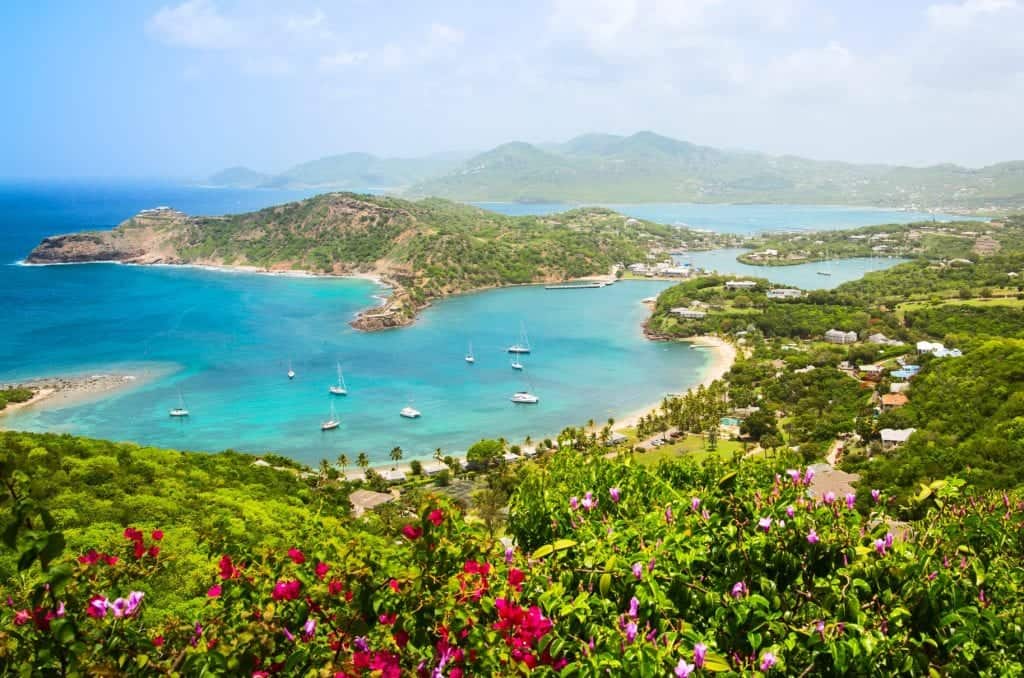 Sailing Week brings a vibrant hustle and bustle to Antigua with impressive boats racing around the island and plenty of parties, its no wonder it's one of the best time's of year to visit Antigua if you like to be part of the action.  Watch races from one of the designated lookouts, celebrate and party! Reggae in the Park is not to be missed. Dance away to internationally acclaimed reggae artists like Tarrus Riley, DJ Private Ryan and DJ Puffy who played this year. Lay Day is heaps of fun with BBQ's, tug of war, stand up paddle boarding and dinghy racing. There also opening parties and closing parties… so make sure you get some beach time or you will need a holiday to recover!
When: 27th April – 3 May 2019
Where: Nelson's Dockyard, St. Johns, Antigua
St Lucia Jazz Festival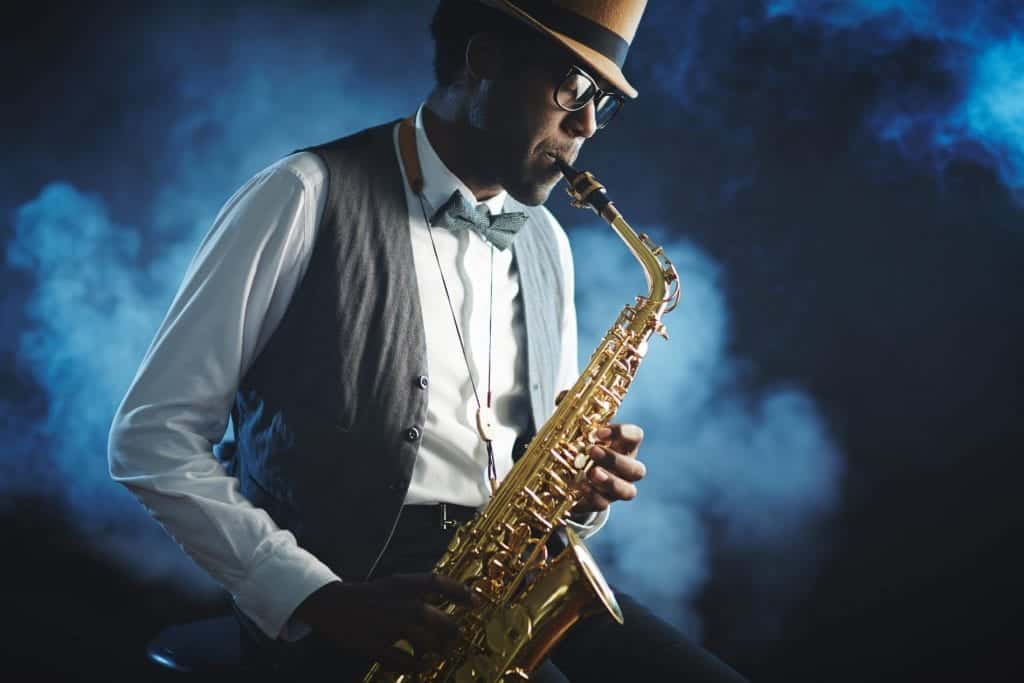 This highly anticipated Festival makes its annual return to St Lucia with an abundance of new and old artists and performers from around the globe. Expect a weekend of Jazz music in it's purest form as well various sub genres that stem from the sound including R&B, soul and Calypso. Expect free street parties, paying concerts, and educational activities, the St Lucia Jazz Festival is a great event in which to plan your St Lucia holiday around.
When: 6th – 13th May 2019
Where: St Lucia
The Essence Festival
Known as the party with a purpose, The Essence Festival is a music festival started by Essence Magazine that celebrates African American women. This year is the 25th anniversary so it's going to be one hell of a party!  Expect motivational speakers like Oprah and performers like Janet Jackson, who have previously headlined and this year is set to be the biggest yet! Hear talks from experts across a range of topics including motivation, business, fashion and more, dance till you drop – and there is lots of shopping to be had!
When: 5th – 8th July 2019
Where: New Orleans, USA
St Lucia Carnival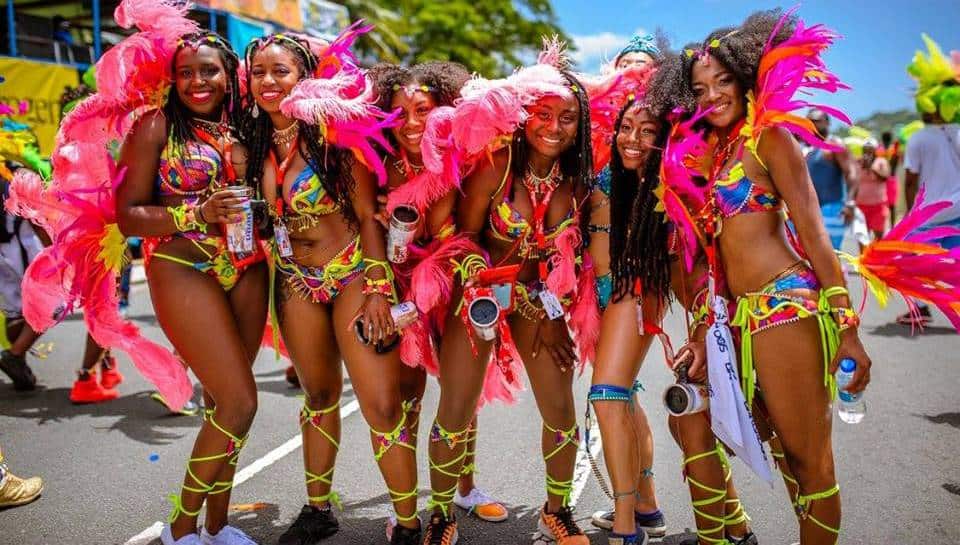 Experience the magic of St Lucia Carnival on your St Lucia holiday! Impressive costumes, steel pans, calypso tents, soca bands and beach parties are just some of the highlights of St Lucia Carnival.
When: 12th – 17th July 2019
Where: St Lucia
Antigua Carnival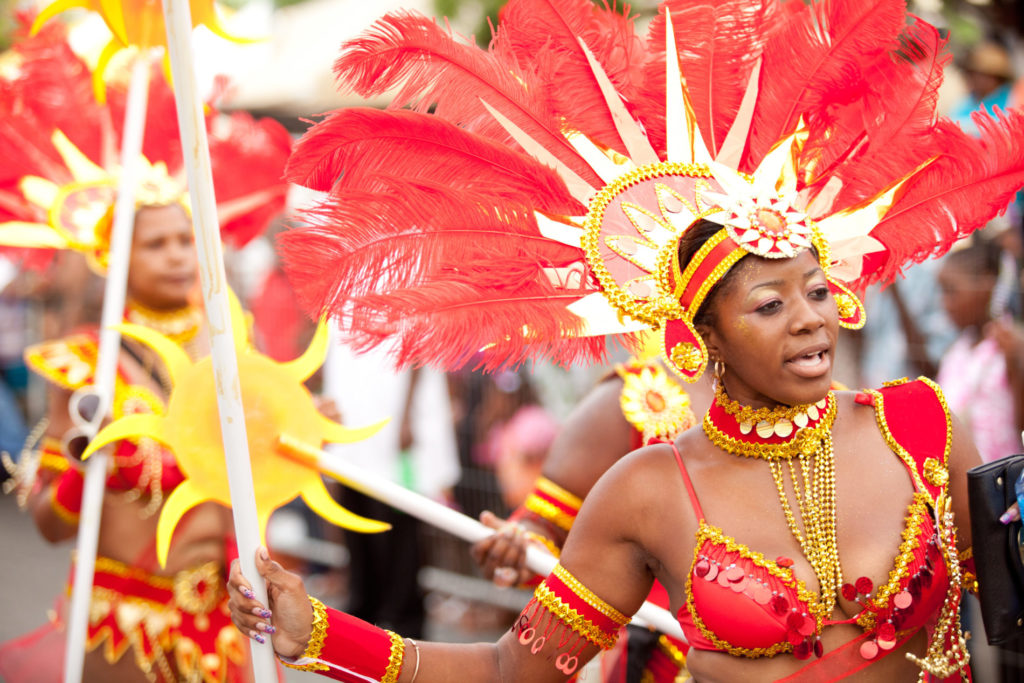 Lasting a little over a week, Antigua Carnival showcases music, mas, steel bands and has a pageant. The 2019 Antigua Carnival starts on 26th July with plenty of calypso, soca and popular DJ's.  It great time to holiday in Antigua if you love to be part of the action.
When: 26th July – 6th August 2019
Where: Antigua
Grenada Spicemas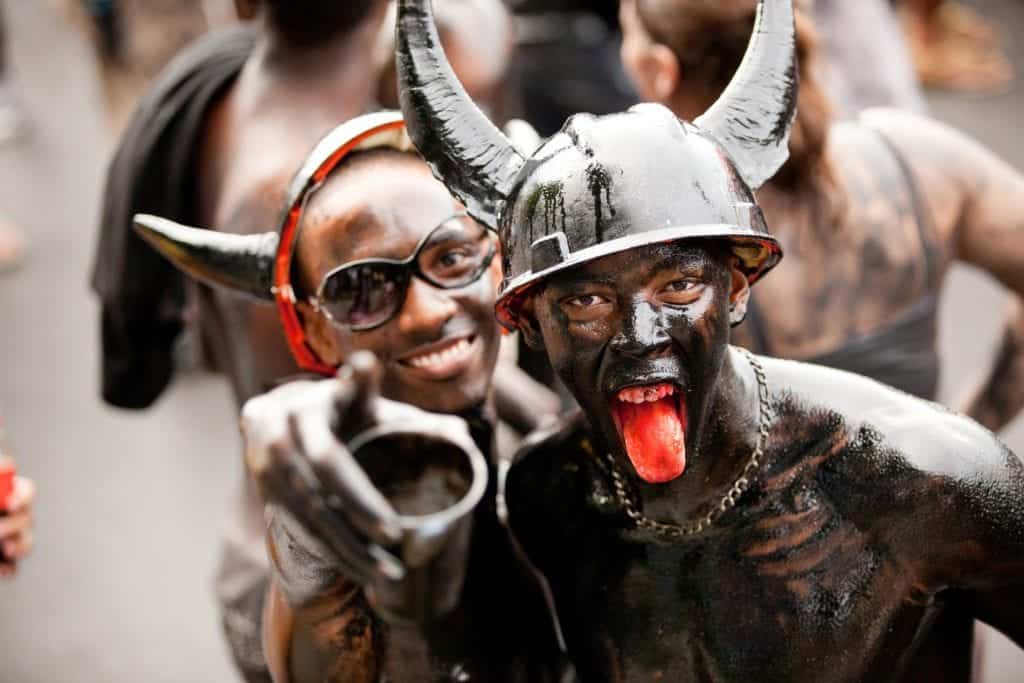 Spicemas is a 10 day carnival with parades, bands, pageants and soca parties – but unlike the other Caribbean carnivals this one gets a bit messy as everyone gets coated in oil for Jab Jab.  Find out more about what to see and do on a holiday to Grenada.
When: 10th – 15th August 2019
Where: Grenada
I'm in a Dancing Mood – Mi-Kee Koos Birthday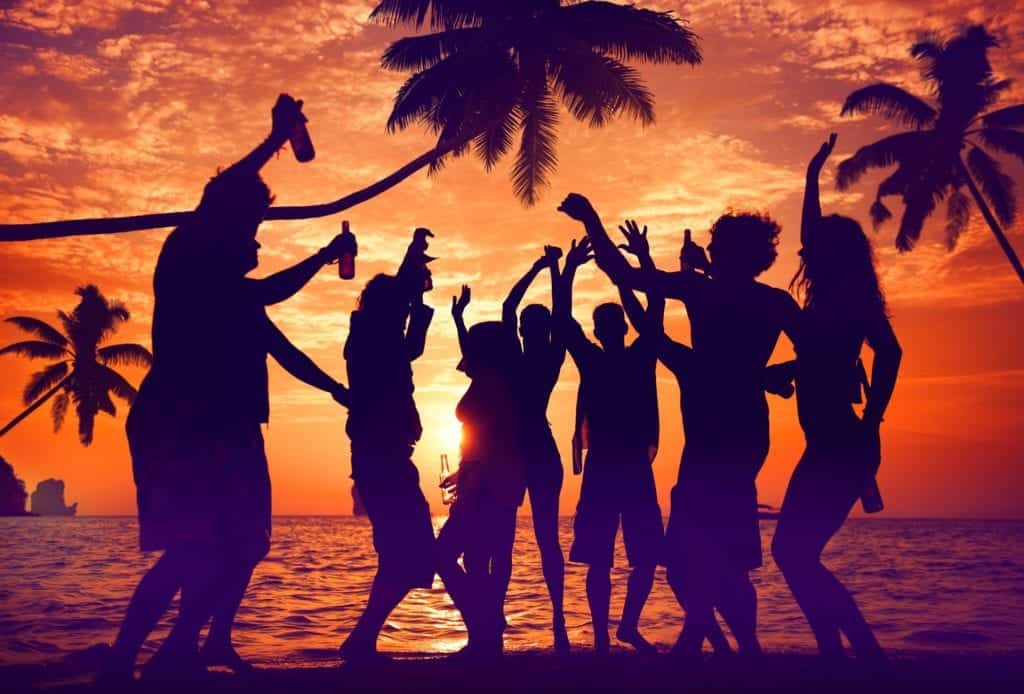 I'm in a Dancing Mood is the ultimate party holiday; 5 star hotel, day parties, night parties, beach parties, exciting excursions – plus the hotel is on a beautiful beach and it has its own waterpark! Located in the beautiful Montego Bay, Jamaica, you can dance the day or night away and see some of Monetgo Bay's attractions including Dunn's River Falls, snorkelling and a trip on a catamaran.
When: 18th – 25th October 2019
Where: Montego Bay, Jamaica
We love events and can arrange everything for you including tickets!  Whether you are travelling solo, with friends or as a large group, we can arrange every aspect of your trip, anywhere in the world.  You can also book today and pay the balance later or in instalments!