Vegas – the only place where Michael Jackson and Elvis are still alive!  From pool parties and thrill rides to magic shows and the Grand Canyon; Las Vegas is a unique destination for an action-packed holiday!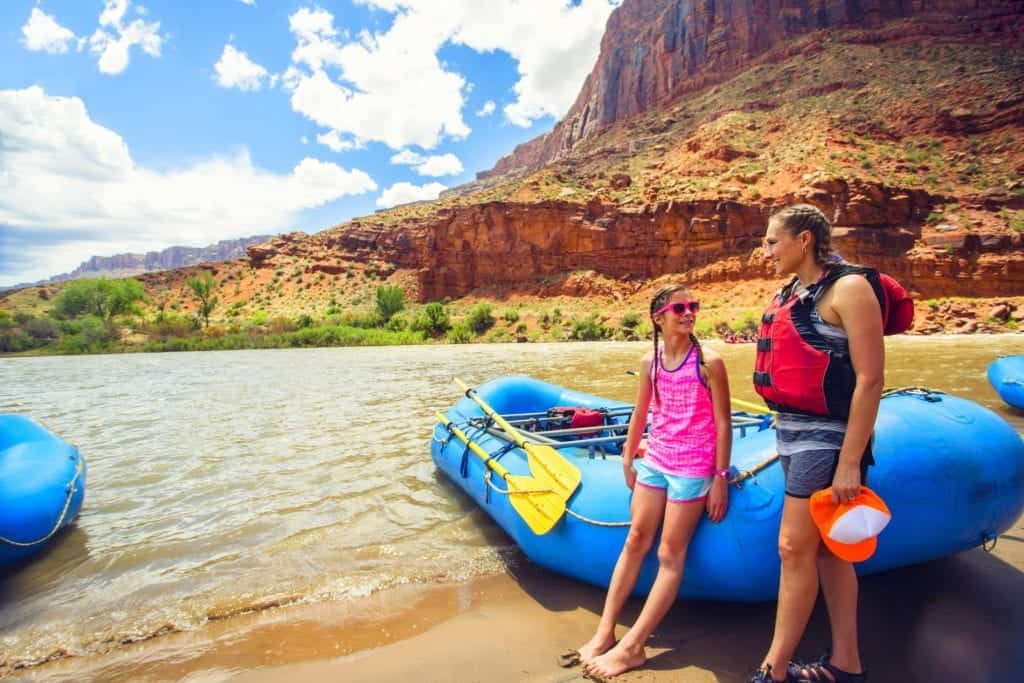 Las Vegas is well known for its gambling, all night parties and walk thru weddings but there is a lot more to this destination that no one talks about which actually makes Las Vegas a great holiday destination – you could even stay a week in Vegas and a week by the beach somewhere to give your holiday a bit of diversity.
Why is a Las Vegas holiday so different?
Not only can you visit the Eiffel Tower, the Statue of Liberty and Venice all in one day, you can also enjoy lots of nature (seriously!) and adventure sports. Just 20 minutes away you can do a bit of wildlife spotting and kayak down the Colorado River which runs down the middle of a gorgeous red canyon. You are likely to see a variety of bird life, wild goats and Emerald Cave. There are Hiking opportunities here too and superb landscapes.  It's a great day out in nature away from the strip.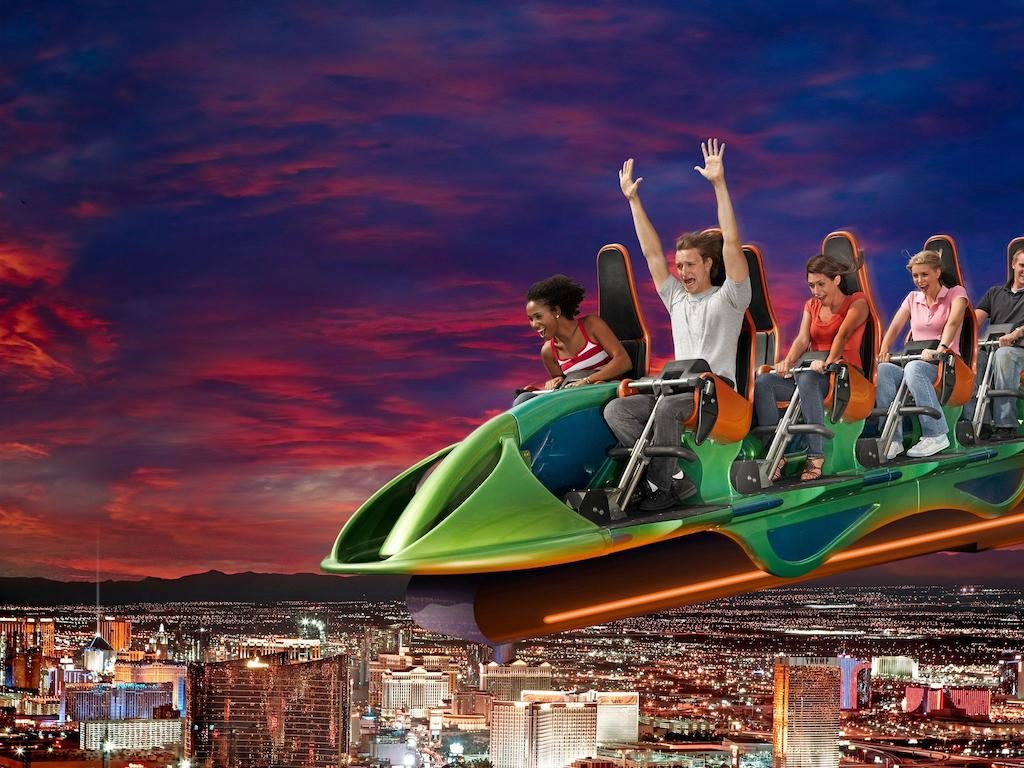 For Thrills
If you are after a bit of adventure you can get your adrenaline going by zip lining superman style across a canyon at 60mph! By night head over to Stratosphere hotel for great views from the top of the building (it's also a great place to see a magical sunset!) and if you're brave enough jump off (you will be attached to a bungee cord!)  If that's a bit too much then try some of the thrill rides at the Stratosphere (they are still on top of a very tall building) so brace yourself – they are the highest in the US!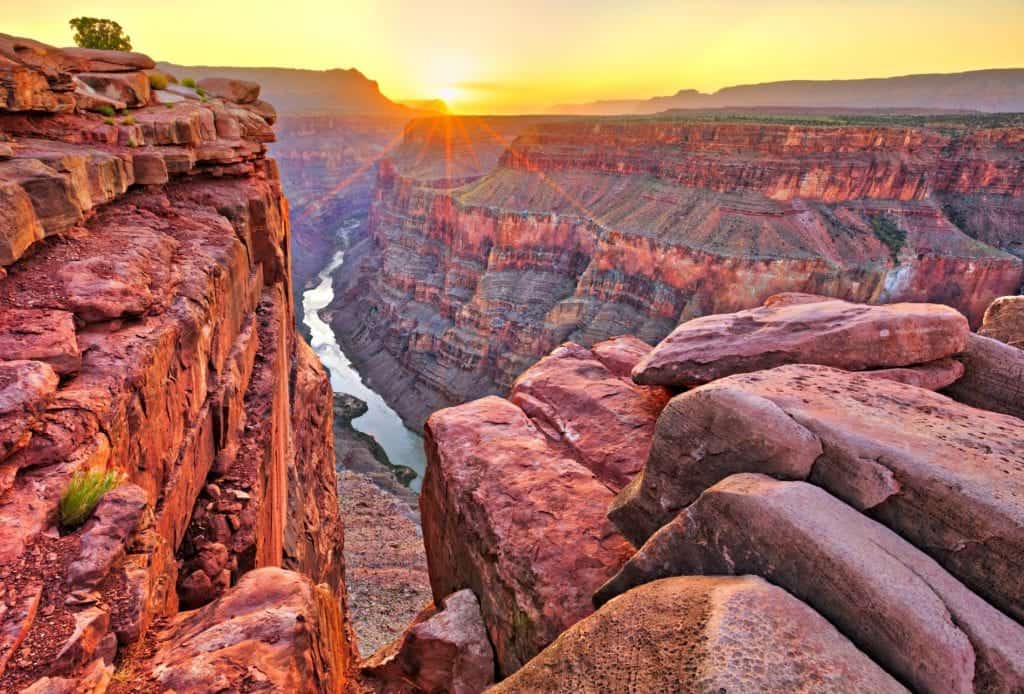 No trip to Las Vegas is complete without a visit to the impressive Grand Canyon which you can see via helicopter if you have the cash; however, seeing it isn't complete without walking on the sky bridge which has a glass floor which certainly takes a bit of bravery!  Back on the strip you can try your luck in one of the many casinos, dance the night away or eat your way through the plentiful buffets!  There is so much entertainment so it's definitely not a place where you could ever be bored. See a show or concert; from magic to Cirque du Soleil there are loads to choose from.
The cost
Did we mention how cheap it is?  We often have flights to Las Vegas for around £300 return and we can get you a stay at a decent hotel from around £35 a night!  Unlike most other destinations, you can book your Las Vegas holiday up to 2 years in advance.
The best time to visit Las Vegas is from March – May, or from September to November…..that's now – fancy a cheeky warm getaway?  We are just a phone call or email away!
Looking for a great holiday deal?
Let us do all the searching for you… simply tell us what type of holiday you want and we will find something perfect for you.  We can arrange every aspect of your trip including airport lounge passes, transfers and even car hire while you are there.  We have been operating for 45 years so have a wealth of information and we know how to get you the best deal.