Everyone knows that January/February is the perfect time to book a holiday. It's a time for cheering ourselves up, of grabbing those offers while they last and of giving ourselves something to look forward to later in the year. If you're a family, then there is even more reason to book your holiday now rather than later. In fact, there are five good reasons why you should get that family holiday booked now:
1) Save Money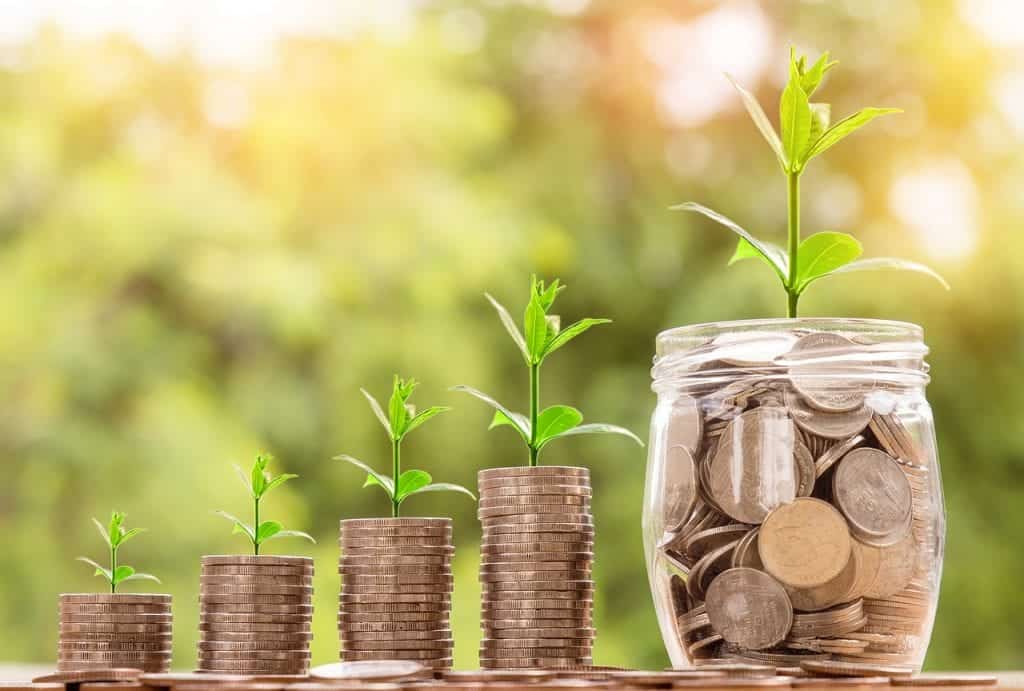 More availability means lower prices so take advantage of these before flights and hotels start to get booked up and the prices begin to increase.
2) More Choice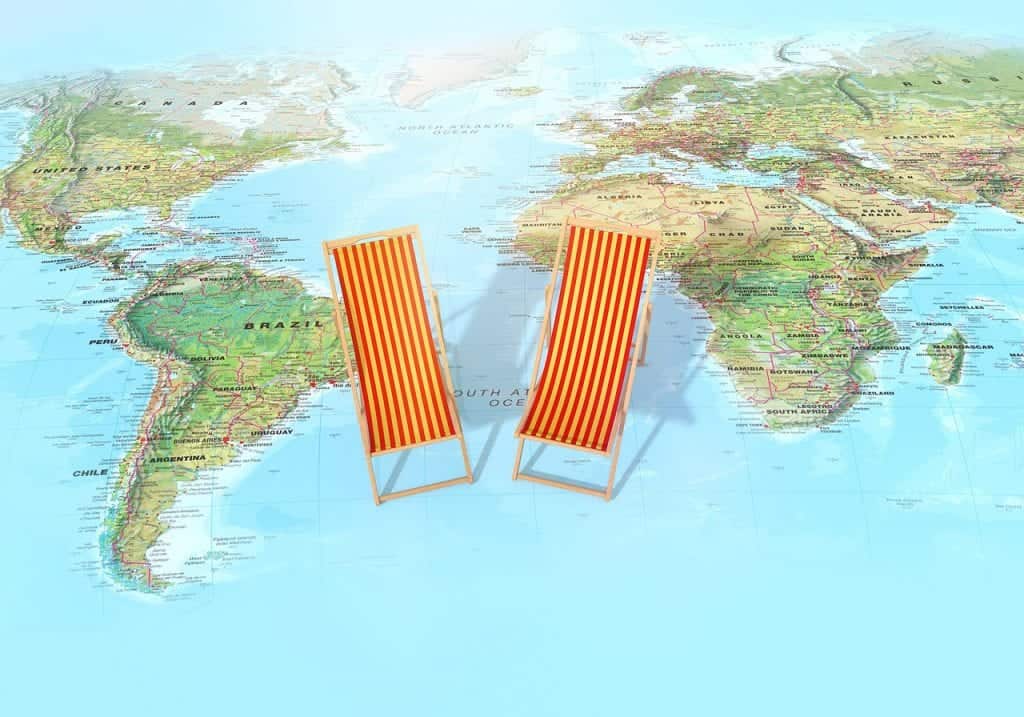 Family holidays tend to sell out much quicker so booking early avoids any disappointment. There's nothing worse than finding your perfect resort only to discover that it is fully booked. Hotels with waterparks, great kid's clubs and entertainment tend to go first so if that's your thing, get in fast and book now.
3) Offers and Low Deposits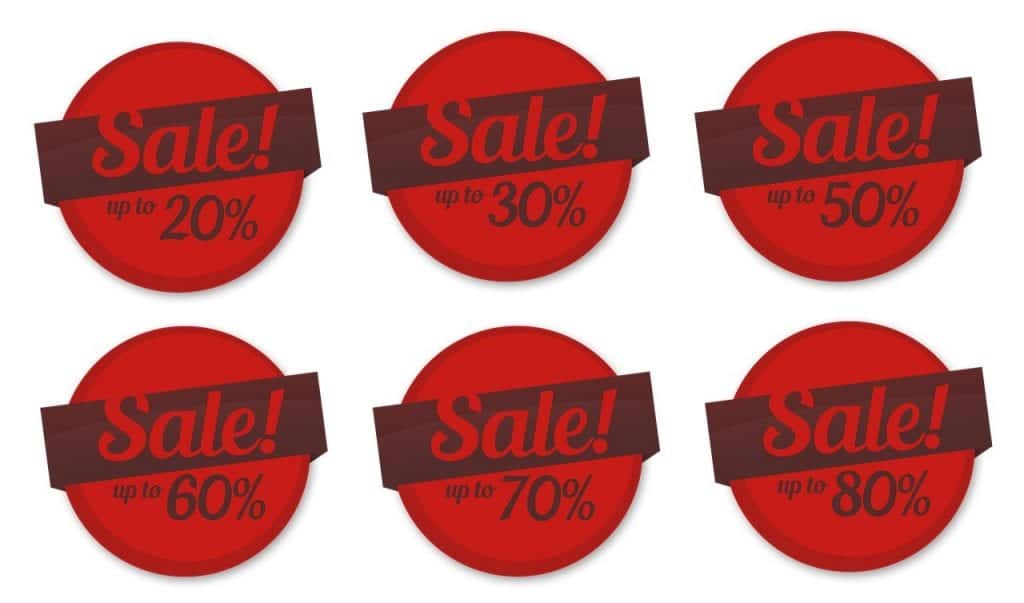 The beginning of the year is the best time to book with a whole variety of special offers available to entice you. There are many hotels offering "Kids Stay Free" deals which are always hugely popular and get snapped up fast and large discounts are often available during this time too. Booking your holiday early also means you can take advantage of paying a low deposit. Many travel companies ask for a low deposit for those booking early in the year so don't worry if you've over spent on the festive season and have little left in the pot, booking your family holiday is still possible.
4) Manage Payments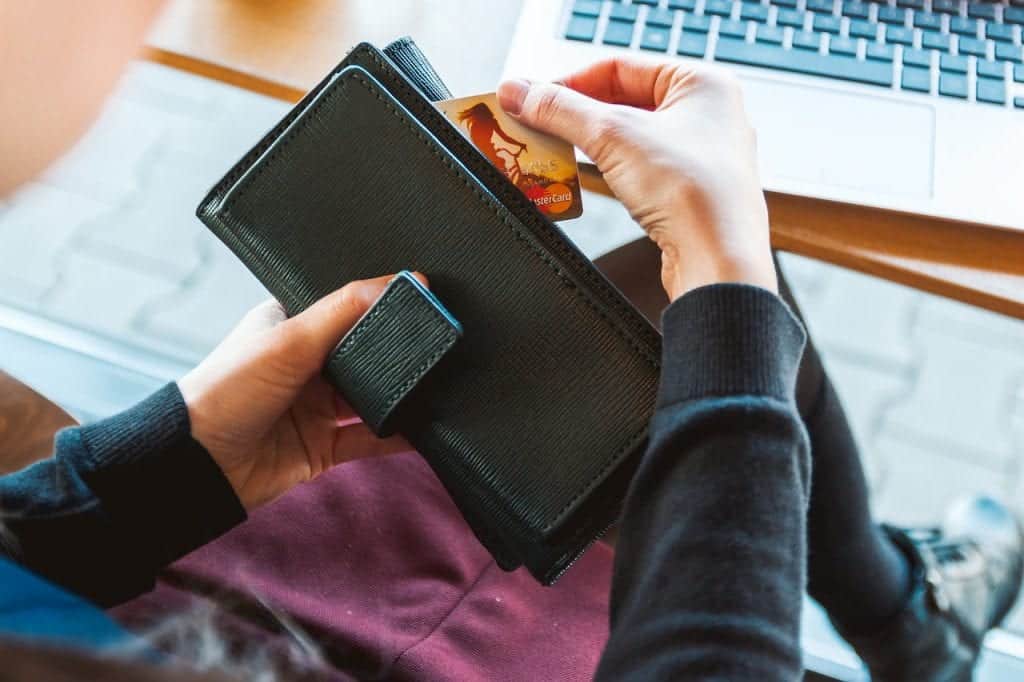 With low deposits on offer, you can book your holiday for very little and then choose to either pay the balance off little by little throughout the year until the due date or wait and settle the balance in full at that time. If you do manage to find a family holiday at a later stage of the year (bearing in mind that the best offers and destinations tend to sell out fast) you may have to pay the entire balance in full.
5) Give Everyone Something to Look Forward to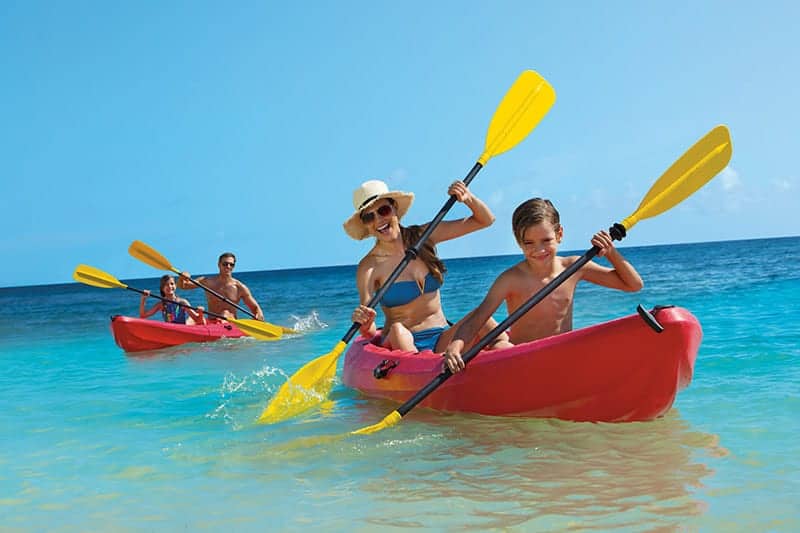 Beat those winter blues and book your holiday to the sunshine. Pencil it in on the calendar and mark off the days with the kids. You'll all be enjoying the warm sunshine soon!
SN Travel are experts in family holidays, especially when it comes to the Caribbean.
If you fancy visiting Antigua, the island of 365 beaches, then why not check out the family friendly  beachfront hotel that is Starfish Jolly Beach Resort.
Jamaica is always a popular family holiday destination and the Sunscape Splash Resort Montego Bay complete with its very own waterpark is a popular choice.
Click here for further special offers or call us on 0207 254 0136. The team are waiting to create your perfect family holiday for 2018.