If you are planning a Cuba holiday then a visit to the capital city , Havana, should definitely be on your list!  Soulful, vibrant, dynamic and colourful are just some of the adjectives used to describe Havana, it's the largest capital city in the Caribbean. Cuba's eclectic and exciting capital is now one of the most sought-after destinations amongst world travellers so we're throwing the spotlight on Havana to see what all the fuss is about.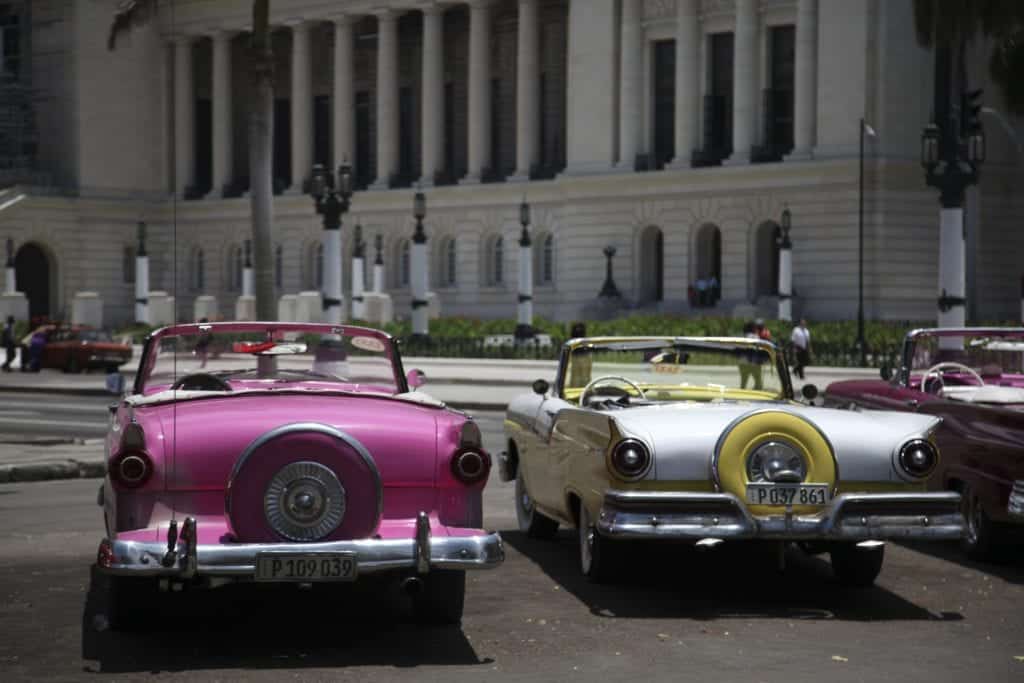 Heart of Cuba
If you want an authentic experience on your holiday to Cuba then there's no better place to visit than Havana. Cuba's capital is bursting with character and charm and is the very heart and soul of this Caribbean island. Feast your eyes on Havana's eclectic and colourful architecture, take a ride in a classic American car or watch the world go by over a mojito or two. Music is everywhere in Havana and you can't help getting your dancing shoes on when the pulsating rhythms of salsa are all around you.
Habana Vieja
Home to some of the most impressive colonial buildings and beautifully preserved squares in the city, UNESCO World Heritage Site Habana Vieja (Old Havana) is a must see when visiting Havana. It's a tourist haven and can easily be explored on foot. As well as its outstanding historical architecture, Habana Vieja is famous for its cabaret clubs, the most popular being the legendary open-air Cabaret Tropicana which opened in the late 1930s.
Malécon
If it's a true taste of Cuban life you want to savour then head to the world famous Malécon, a 7km stretch of coastal road that is literally lined with bars, cafes, clubs and restaurants. Classic American cars cruise up and down and the sounds of salsa, rumba and jazz permeate every corner. Grab a chair at one of the street side cafes, order a mojito or two and watch the world go by!
Plaza Vieja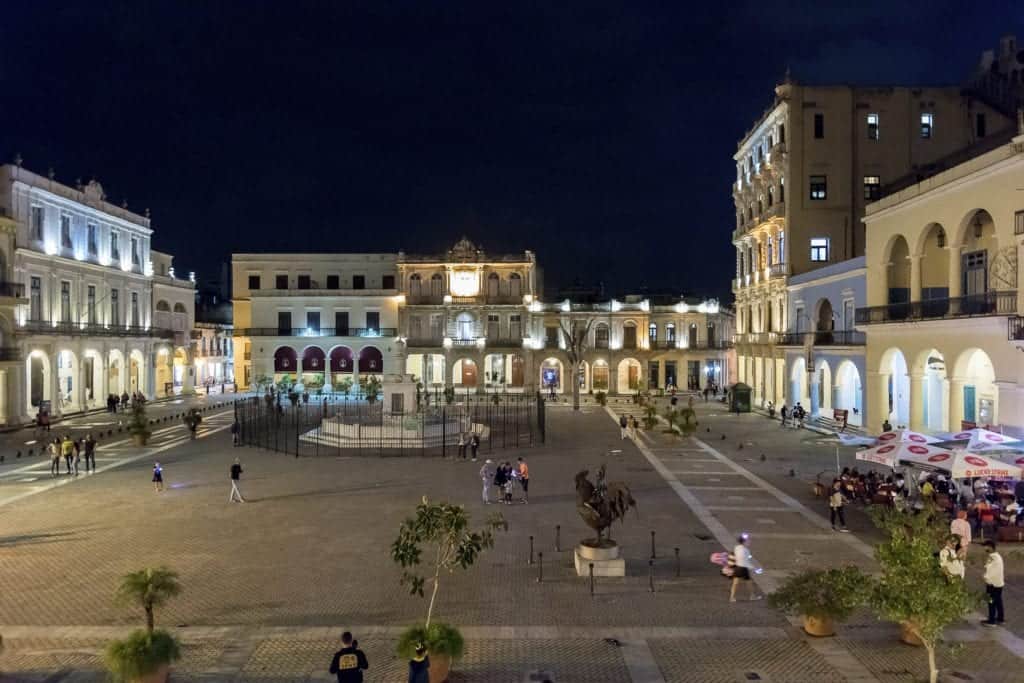 Although located in Habana Vieja, the beautiful Plaza Vieja deserves a mention of its very own. A beautiful city centre square, you'll find a good smattering of bars, restaurants and cafes here as well as a fabulous fountain and some of Havana's finest "vitrales" (stained glass windows).
Calle 23
Located within the Vedado district of Havana, Calle 23 is the place to go to party. Stretching down towards the Malécon, it is home to a whole host of bars and clubs and tends to attract a younger crowd.
Havana Cathedral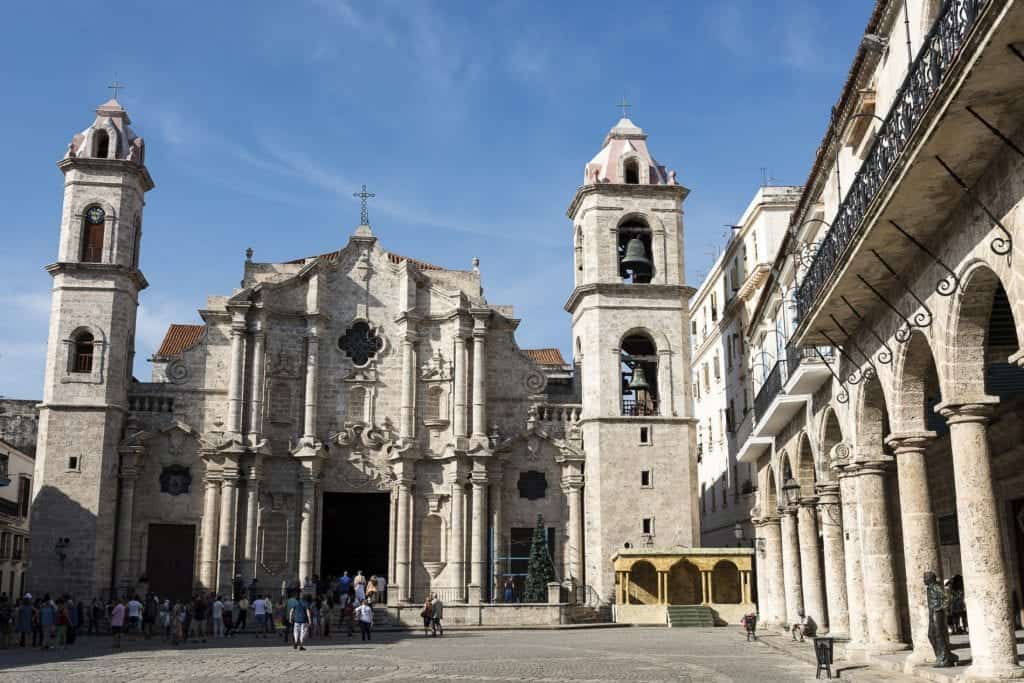 Dominated by two towers of differing heights and framed by a wonderfully theatrical façade, Havana Cathedral is one of the oldest cathedrals in the Americas. It was once home to the remains of Christopher Columbus until he was moved to Seville in Spain in 1898.
Museum of the Revolution
Learn about Cuba's past, from its War of Independence with Spain to the 1950's Cuban Revolution at this wonderfully interesting museum in Havana. The museum itself is housed in what was the former presidential palace of all Cuban presidents up until the revolution took place.
Of course, we've only outlined a few highlights of Havana, there is so much more to discover in this exciting Caribbean city. So rather than take our word for it, we suggest you find out for yourself!
Book your holiday to Cuba with SN Travel today. Whether you want a Cuba holiday that is fully planning including tours, or you want to see Cuba on a cruise we can arrange it for you.  We also have some great flight deals to Cuba! Call us now for a quote – you can pay in instalments too!  0207 254 0136