Whether you are a food and wine connoisseur or the type of holiday maker that searches out a good English breakfast when you travel, we can not deny that food is an important part of the travel experience.  From out of this world curries in India and Jerk Chicken in Jamaica to Brazilian barbecues – we don't have to go to extremes trying local delicacies like tarantulas or monkey brains when we travel but are you missing out by not ordering something local from the menu when you dine out on holiday?  Let's take a look at some foodie facts…

The phrase 'word of mouth' is particularly applicable when it comes to food and by talking to people who have travelled to a destination you may be thinking about for a holiday; you will undoubtedly get some great tips. Here are some of our top recommendations:
Street Food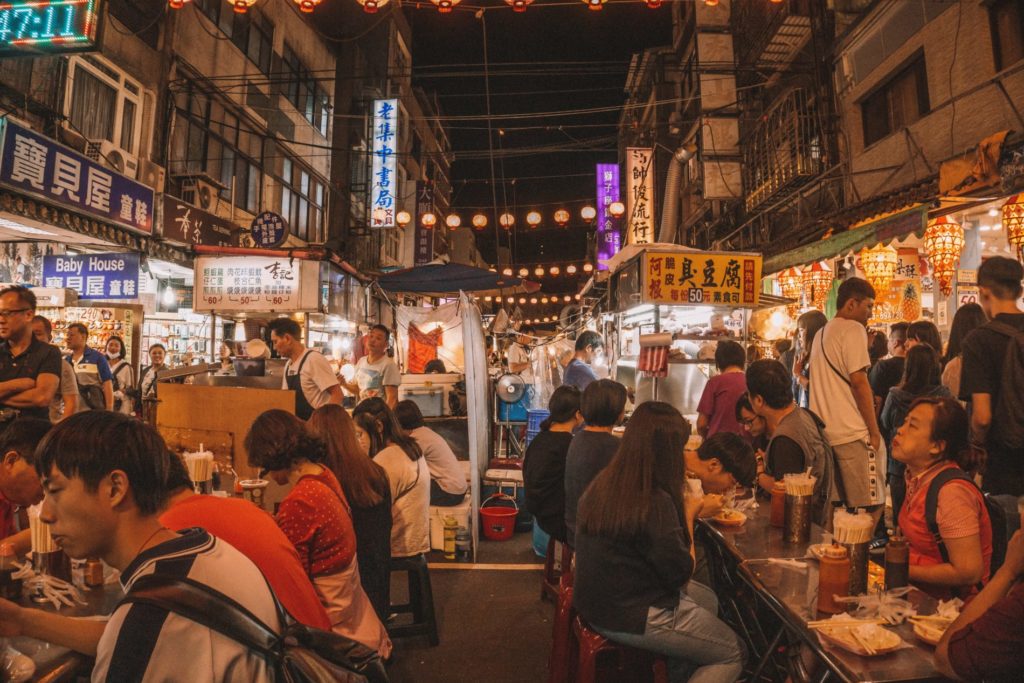 Trying the local flavours doesn't have to be expensive!  If you visit Thailand's capital Bangkok, you will be totally spoilt for choice when it comes to street food. Many of the vendors have dishes dating back through several generations and most serve authentic Thai food. Expect coconut, lemongrass, chillies (you can tell the vendor how hot you want it), an array of chicken, fish and pork – but Bangkok is also ideal for vegetarians with noodles or rice as a base to sumptuous vegetable dishes. Just make sure you ask for no meat or fish if you are a vegetarian as you might get an octopus tentacle surprise half way through your meal (yes, we are speaking from experience). The benefit of eating street food is that you can see what ingredients are used.
Yaowarat (Chinatown in English) is a feast for both the eyes and the palate and nowhere is better than Jay Eng on Charoen Krung Road, where they serve succulent satays, one of the most traditional Thai dishes. Family run since the 1950s, the meat is so soft and tender, and the peanut sauce is possibly the best in the world. Usually crowded with locals, so this is a perfect sign of discerning diners!
Fine Dining/Michelin Starred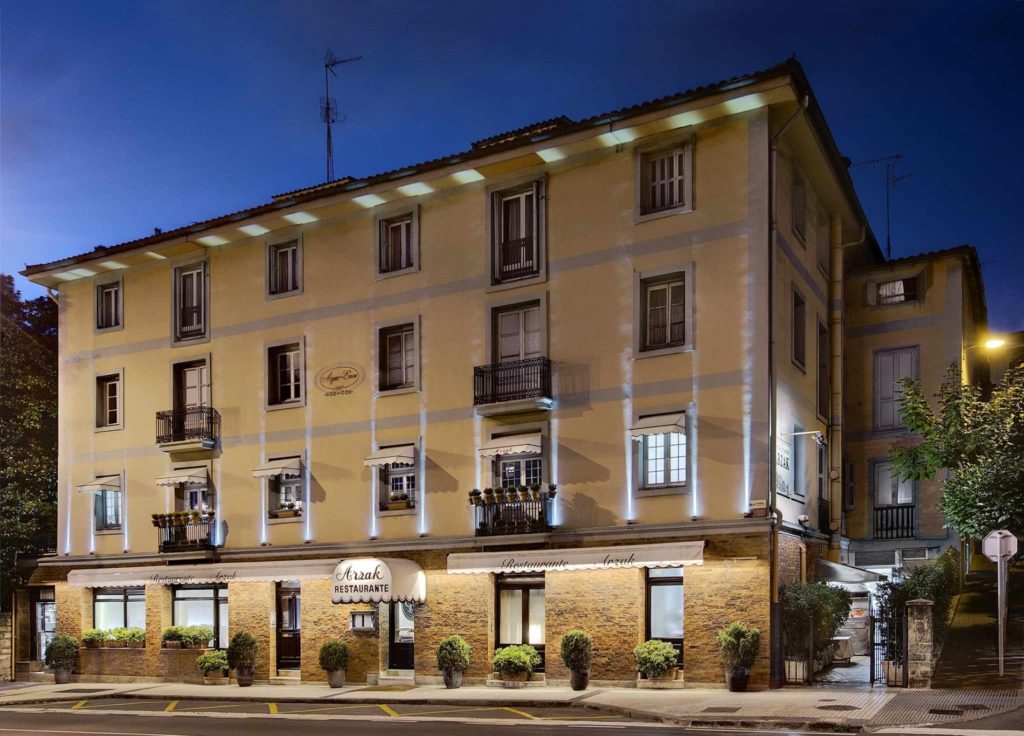 Fine dining was once associated with regions in France, but Spain has certainly caught up in the gastronomic stakes. Whilst Southern Spain is a popular destination for beach bunnies, Northern Spain is certainly for the foodies.
Constantly in the Top 50 restaurants in the world is Arzak in San Sebastian, although this town is full of top-quality dining establishments. Family run since the early 1900s, this is Basque cuisine at its best, traditional but with a twist, elegantly served and perfectly cooked. The fish served here is supreme, but if you want to experiment, the tasting menu is a journey through your taste buds. Depending on where you dine, fine dining can cost a bit but in India you can eat like a king in a fine dining restaurant and it will cost you less than Pizza Express!  Top tip: travel to a destination during a food and win festival and you can often get fine dining with win pairing for a fraction of the price.
Quirky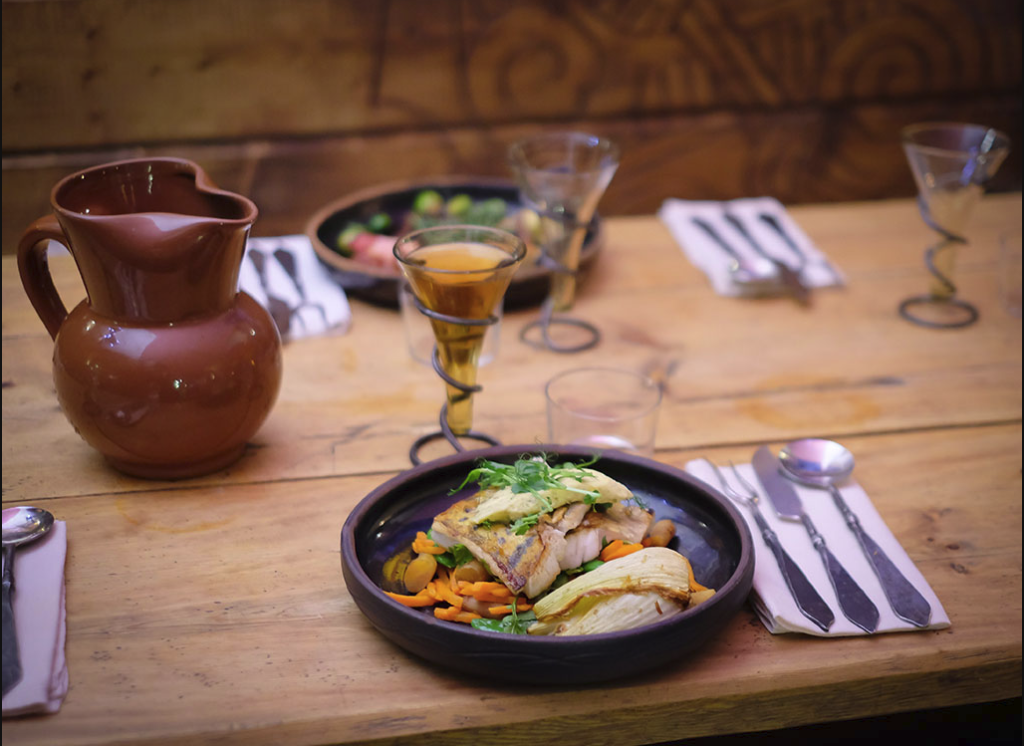 Fancy yourself as a Viking invader? Aifur in Stockholm is a fun, themed restaurant where the surroundings are all wooden and full of artefacts resembling Viking times. Great for individuals or groups as seating is at long tables. There is almost a 'galleon' feeling to this and your imagination can take you back to those invasion days. Food is good and well-priced, with relatively traditional Scandinavian food such as crayfish, shrimp, sausages (including elk!) and walleye fish. Go hungry to this restaurant as portions are large!
Fun, Food and Music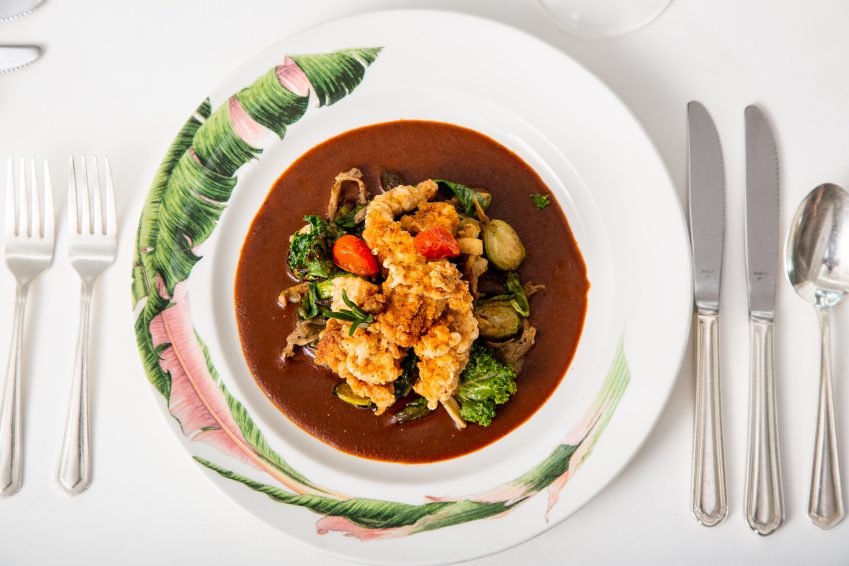 New Orleans is a classic place to visit for many reasons and being a home of jazz, it's a great city to eat, drink and be merry. The Commanders Palace is a favourite for both jazz fans and aficionados of Creole dishes, of which there are plenty, and all well-cooked. As you would expect, fish features heavily here, but recommended is the Brunch Package which includes one of the best Bloody Mary's to start, followed by three other courses, including turtle soup, quail and yummy desserts. It's a 'must try' place with brilliant jazz music by talented artists – and not expensive either!
Where To Next?
Got somewhere in mind for your next trip?  Let us arrange everything for you, sit back, relax and let us do all teh hard work. We will find you the perfect holiday – at the perfect price!