Flying with young children can often be a rather daunting experience, especially on long haul flights. The mere thought of bored or tired little ones in a space with no escape, and for various hours on end, is enough to put some parents off even booking a long-haul flight in the first place.
Choose to fly with Virgin Atlantic however, and your fears of flying with the kids will become a thing of the past. As they say themselves "boredom is banned on our flights" and this is exactly why booking your long-haul family flight with Virgin Atlantic is always a good move for parents.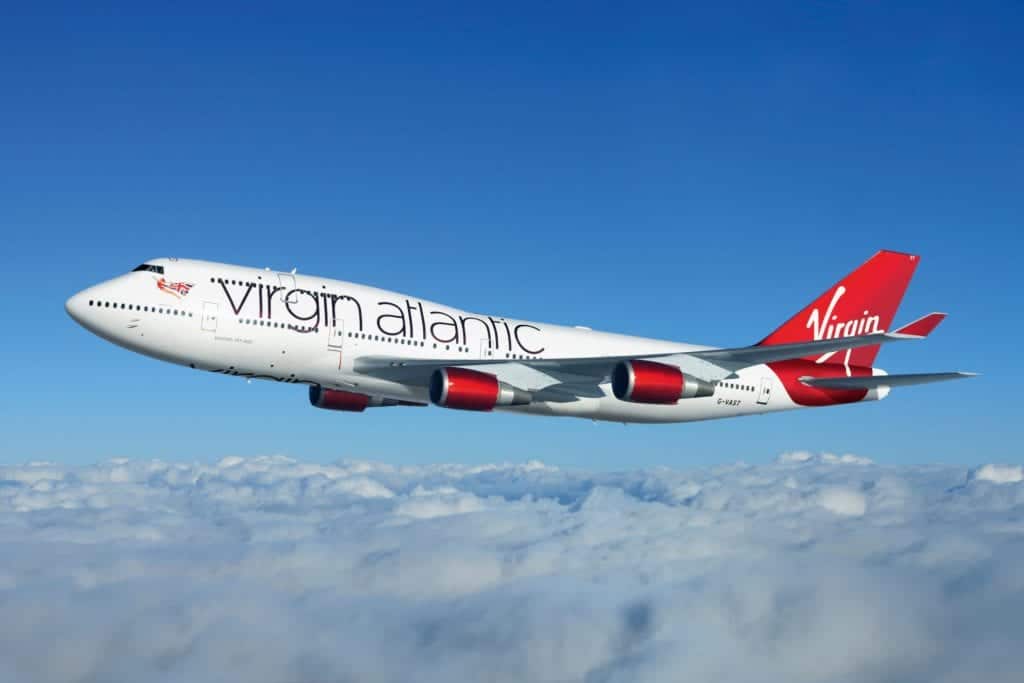 The Fun Begins at the Gate
The child friendly fun starts before you even board the plane, when the children are presented with a K-ID backpack at the gate, filled to the brim with goodies to keep them busy whilst you get onboard and settle into your seats. Your holiday gets off to the perfect start with happy children, keen to see what's inside their super backpack.
Onboard
Once settled in the fun doesn't stop there. A whole range of children's movies and TV shows are available for the kids to enjoy (even Peppa Pig) and there are games to play too. Each seat has its very own TV screen so there'll be no scrapping over who gets the seat with the best view! There is even a parental lock function to ensure no one is watching something they shouldn't be.
Babies
It's not just the over 2's that are catered for on Virgin Atlantic, they haven't forgotten the tiniest members of the family either. Inflight cots are available to make the journey a comfortable one for babies and some of the toilets offer baby changing facilities so that those nappy changes are made that little bit easier during the flight.
It's Time to Eat!
Hungry children are not happy children which is why there is plenty of yummy food available during a Virgin Atlantic flight to keep those tummy rumbles at bay. The onboard children's menu will please even the fussiest of eater with a wide choice of familiar dishes on offer. Ice cream, jam sandwiches, fresh fruit and dinosaur pasta are just some of the options for the younger kids and there are pureed and bottled foods available for the under 1's too. The cabin crew are on hand to warm up milk for those all-important bottles and bring drinks to the children regularly throughout the flight.
Happy Holidays with the Family!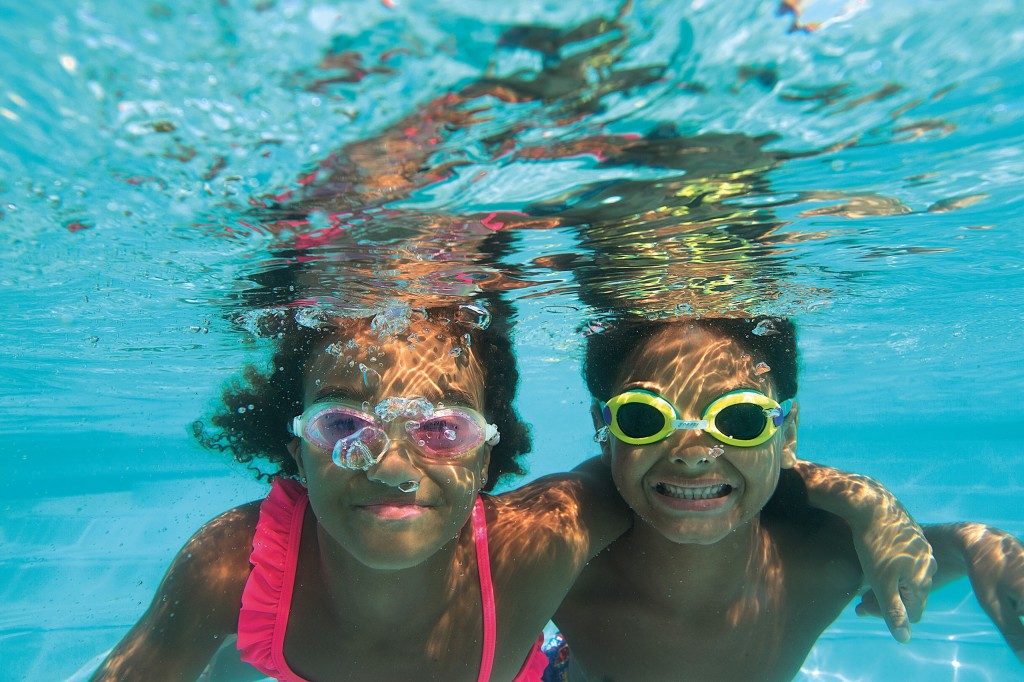 Get your family holiday off to the perfect start with a stress-free flight onboard Virgin Atlantic. You deserve it after all!
Looking for a family friendly hotel? We've got a few suggestions.
Heading to Jamaica? Choose the Sunscape Splash Montego Bay with it's onsite waterpark and beachfront location. If you're off to Antigua the Starfish Jolly Beach Resort is a great choice for families whilst Coconut Bay Beach Resort & Spa is an excellent option for families visiting Saint Lucia.
Book your family flight on Virgin Atlantic today with SN Travel . You can choose to book online or speak to one of our friendly travel consultants on 0207 254 0136. We can also create you a bespoke family holiday according to your requirements. Simply let us know what you're looking for and what you expect and we'll take care of the rest. And don't forget our fantastic cruise holidays, the perfect choice for a family, offering a multitude of child friendly facilities and activities on offer.