Looking for Inspiration for your next holiday to the Caribbean? These hot tips from some of the world's most influential travel experts will have you clicking on that BOOK NOW button, packing that suitcase and calling that cab to the airport before you've had time to finish the cup of tea you've just made!  Discover hidden gems, places you may never have considered and personal views on a variety of locations and destinations in the Caribbean through these fantastic travel blogs, created by people who are passionate about travel and sharing it with the world.
Hot Tip No.1 – Mexico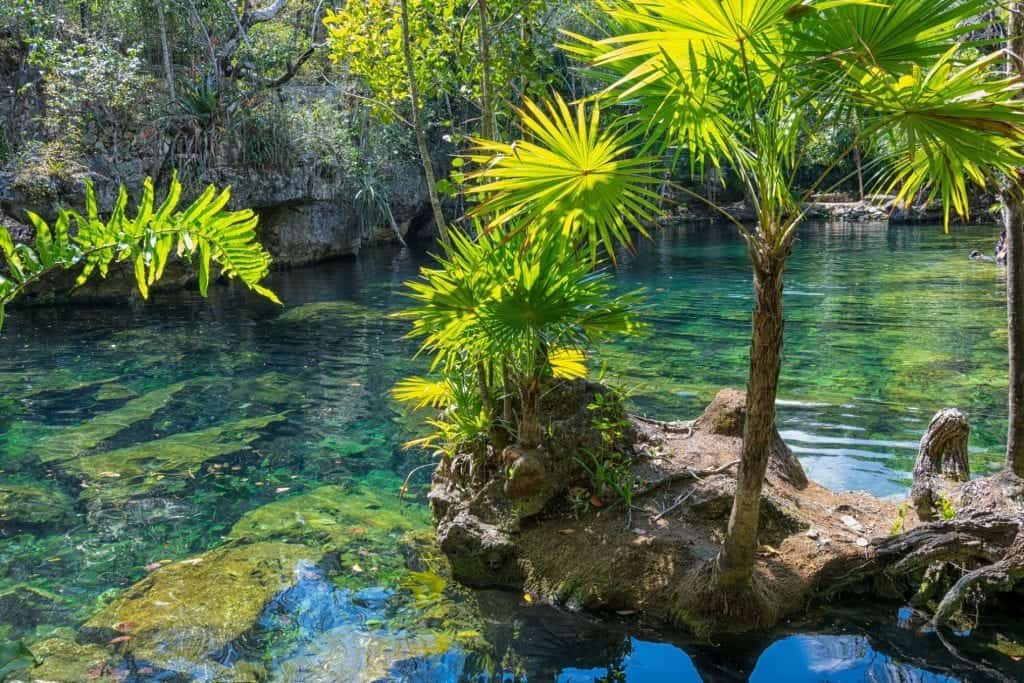 Swanky all-inclusives, historic Mayan ruins, margaritas, fajitas and Mariachi bands serenading us at dinner all spring to mind when we think of a holiday to Mexico. But dig a little deeper and discover that this fascinating country is also home to some breath taking hidden natural beauty that will take your holiday to Mexico to a whole other level of wow. Travel blogger Stefania Guglielmi reveals the hidden treasures of the Riviera Maya with her fantastic blog on the "5 Most Beautiful Cenotes Near Tulum You Just Gotta Visit" which includes some fabulous photography of these spectacular natural lagoons. Follow Stefania on Twitter @everysteph.
Our travel experts will create your Mexico holiday of dreams.
Hot Tip No. 2 – Grenada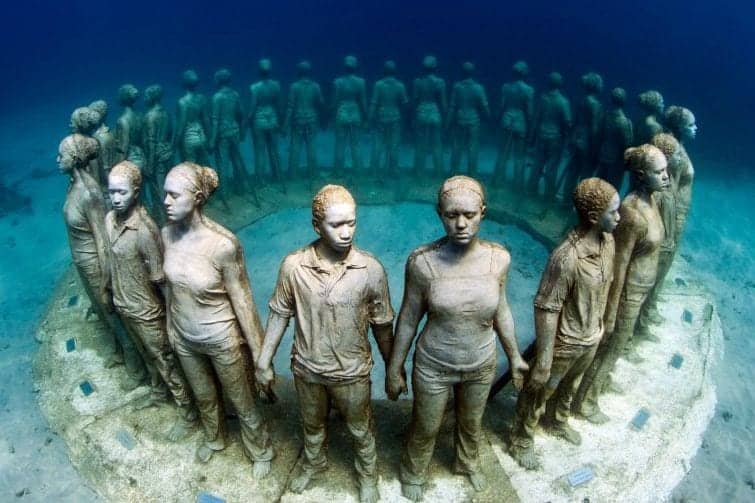 Grenada is a natural choice for those looking for a beach holiday to the Caribbean and is also blessed with some of the most verdant tropical rainforest. But Grenada's underwater world reveals something just as breath taking and impressive – the world's first underwater Sculpture Park. Travel experts Caribbean & Co. tell you everything you need to know about the amazing Grenada Underwater Sculpture Park. Follow these guys on Twitter @CaribbeanAndCo for even more interesting posts on the Caribbean.
Feeling inspired? Find out more about what to expect on a holiday to Grenada.
Hot Tip No.3 – Saint Lucia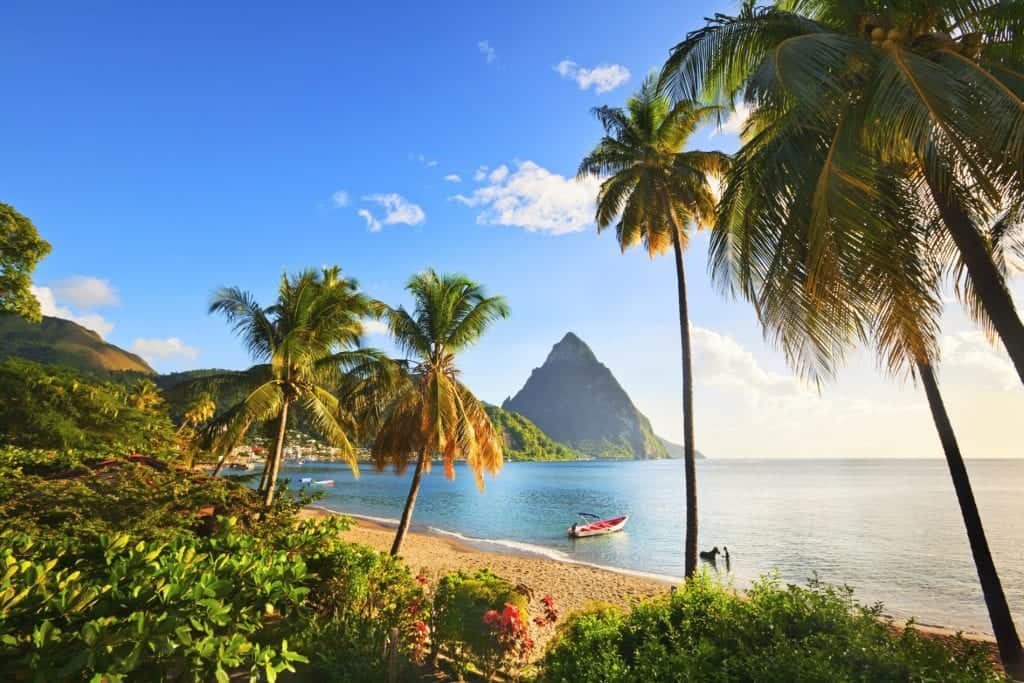 The Caribbean jewel that is Saint Lucia has many strings to its bow – stunning beaches, emerald covered mountains and of course the iconic Pitons. Discover this island's stunning natural beauty and hike the Tet Paul Nature Trail. Caribbean travel experts Uncommon Caribbean took the trail and tell us all about it in their article "Hike the Tet Paul Nature Trail – If You're Not Careful You Might Just Learn Something". Discover more from Uncommon Caribbean on Twitter @UncommonCarib
Check out these St Lucia holiday deals and find out more about this stunning Caribbean island.
Hot Tip No. 4 – Antigua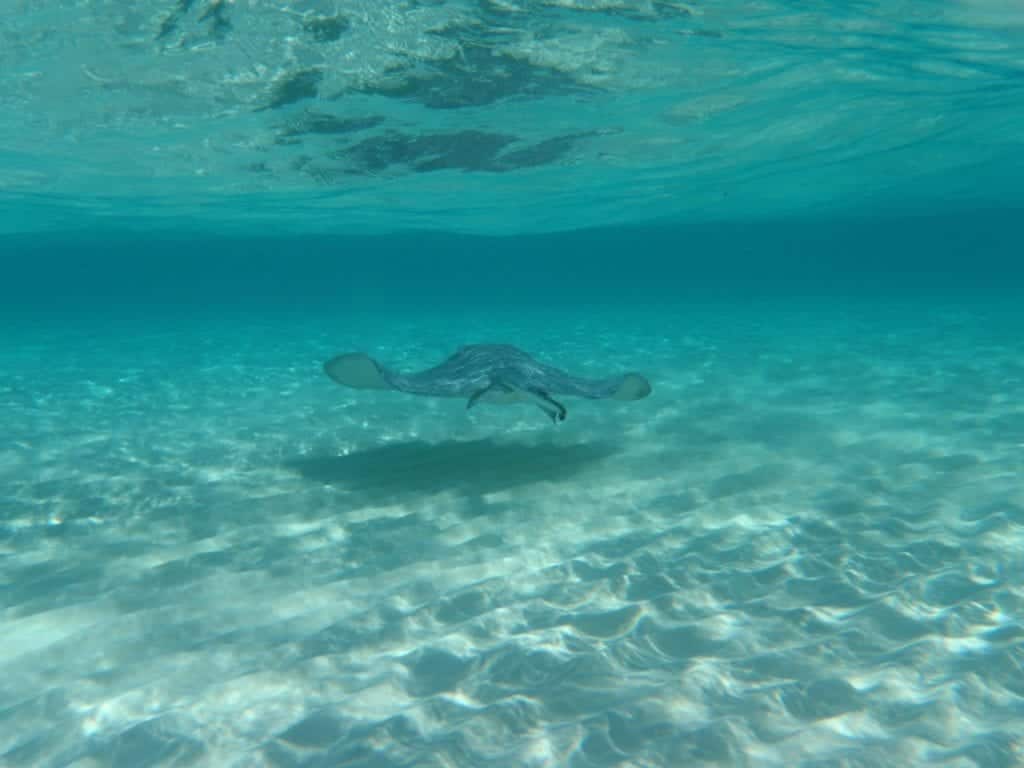 Beach lovers will be in their element on an Antigua holiday– with 365 beaches you can explore a beach a day for a year! There are plenty of well known places of interest to visit and things to go on Antigua but if you're looking for something a little different to experience whilst on holiday there, check out the Caribbean Travel Blog 's suggestions of "Awesome Activities at Antigua & Barbuda". Stingray City looks like so much fun – you can feed the stingrays and have a swim with them too. Follow Caribbean Travel Blog on Twitter @CaribTravelBlog.
Hot Tip No. 5 – Nevis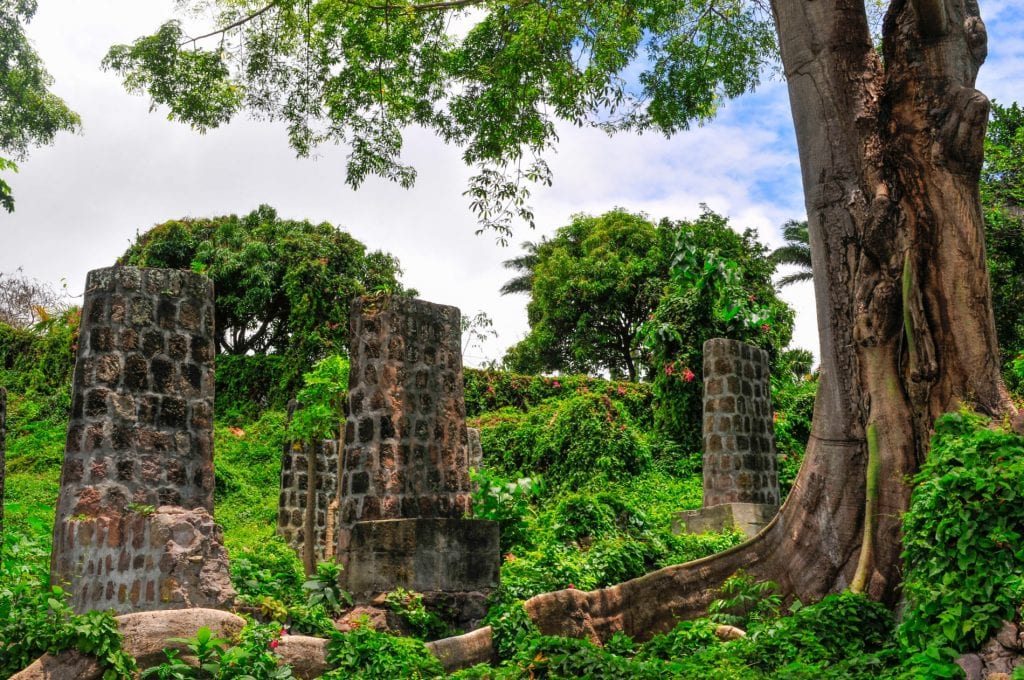 Nevis quite often takes second place to its bigger sibling St Kitts, but this tiny Caribbean island paradise is packed to its sombrero shaped brim with fabulous things to see and do. Check out travel blog The Wanderlust Effect and their article "5 Must Have Experiences in Nevis" and discover that there is much more to the island than meets the eye. Nevis rocks that for sure! Follow The Wanderlust Effect on Facebook @wanderlusteffect
Discover more great experiences on your Nevis holiday.
Hot Tip No.6 – Barbados Crop Over

Get the insiders view on the spectacular carnival celebration that is Crop Over in Barbados from award winning travel writer Sarah Greaves-Gabbadon AKA JetSetSarah. She shares her "Essential Guide to Barbados Crop Over" to give you the inside knowledge and make sure your experience is the very best it can be. Find JetSetSarah on Facebook @JetSetSarah
Book your Barbados holiday today and experience this amazing party for yourself!
Hot Tip No. 7 – Jamaica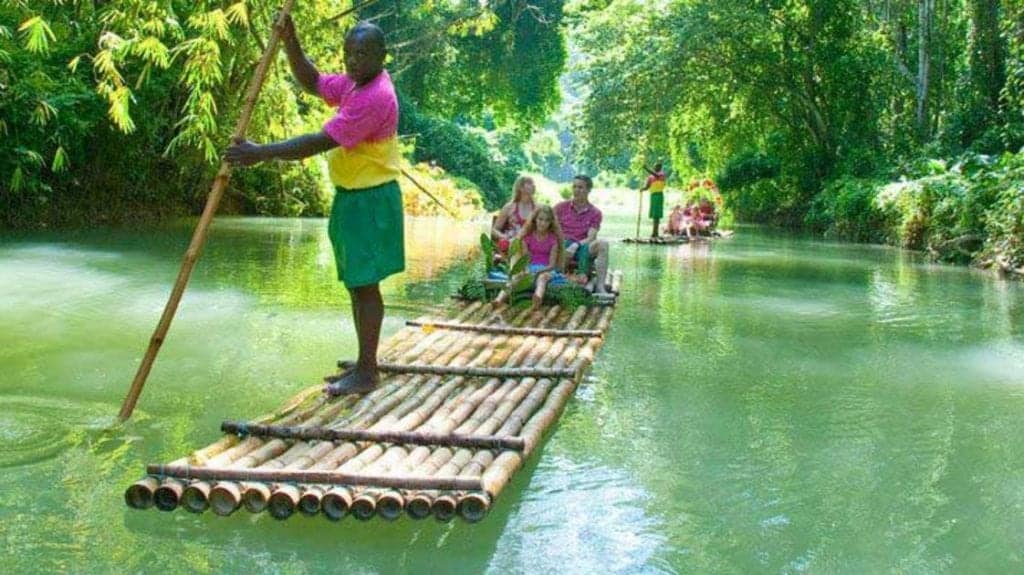 Located in Negril, Ricks Café is a bit of an icon in Jamaica but remains a must see when visiting this part of the island. Top Caribbean blogger Robert Curley, AKA Caribbean Bob believes that no visit to Jamaica is complete without a visit to Ricks Café. Its all about the sunsets and the diving or so says Bob. Read all about this Jamaica legend in his blog post "Dive into the Fun at Ricks Café, Negril" and you'll understand just why this cliffside bar is so revered.
We've got your Jamaica holiday covered so there's nothing stopping you from soaking up those sunsets, diving from those cliffs and sipping on those cocktails at Rick's Café.
Hot Tip No. 8 – Trinidad (Food)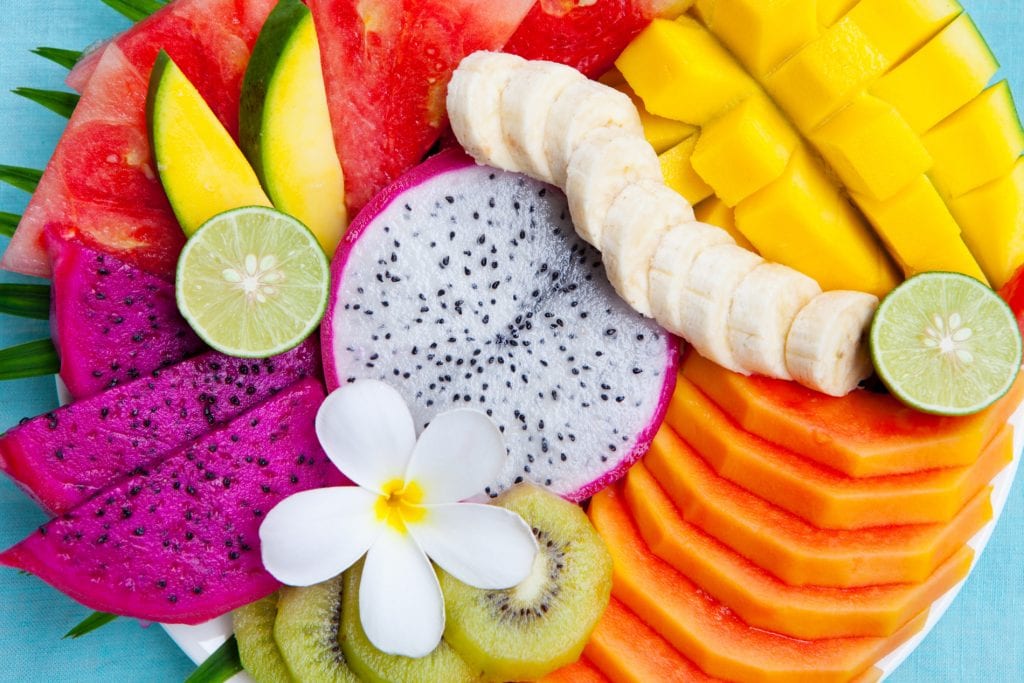 Thinking of heading to Trinidad? Carnival may be over for another year but that's not the only reason to book your holiday to this vibrant Caribbean island. Trini food is damn fine, and any avid foodie really does need to go there and check it out. To get an idea of just how yummy Trini cooking is take a look at the inspired blog "Cooking with Ria" which is jam packed with mouth watering recipes and information on the food from Trinidad. You can follow Ria on Facebook too @Trini Cooking with Ria
We are Caribbean Experts – Let Us Handle Everything!
With 45 years of expertise in Caribbean holidays, we can find you the perfect Caribbean holiday at the perfect price. Book today and pay the balance in instalments!
Get a quote or call us on 0207 254 0136 today.