Think you know the advantages of booking online vs with a travel agency?  Think again!  Even if you continue to book a holiday online there are some very important things to note from the below. Here are the top reasons to book with a travel agent that everyone should be aware of before they book a holiday….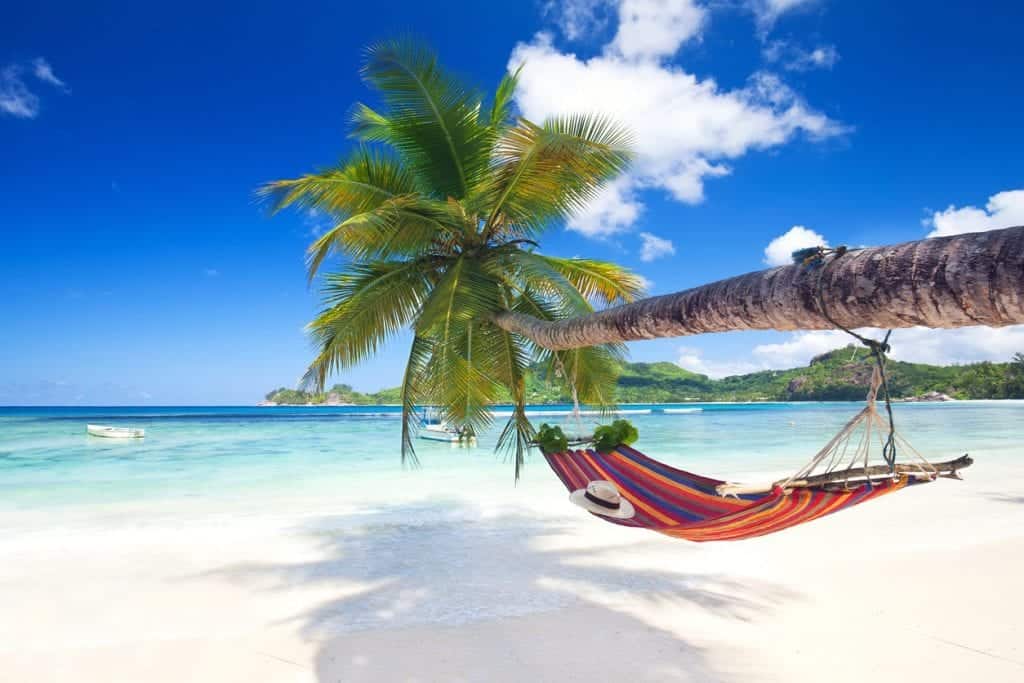 You're protected!
Online you can often find great deals but you do have to be careful that the company that you book with has ATOL protection and that the company has been around for a while. If the company goes bust you will lose your holiday and the money you paid for it.  Booking with a travel agency, especially one that has been around a while, knows the industry and they only deal with trusted suppliers. They will also have ATOL protection so if anything happens you are covered.  If you do book your travel online, just do a quick check on the company you are booking with to make sure you are protected in case the worst should happen and that the reviews are at least 3.5 stars. The last thing you want is to turn up at the airport and have no flight!

You can pay in instalments
Some online holiday deals sites do enable you to book with a deposit and pay the balance in instalments but you are usually restricted. For example, you have to book a package or you can only pay in instalments for hotels but not flights etc. With travel agencies you can book the flight you want and the hotel you want separately and pay in instalments for both –  and for cruises too!

You can speak to someone face to face
If there is a problem or it's a complex booking you can come in and talk to someone face to face. If you prefer to speak on the phone you can always reach someone, there are no call centres so you can always speak to an expert.  Whereas many online holiday companies don't even give out a phone number.

They do all the work so you save on time and money!
Looking online for a holiday is very time consuming; deciding where to go, researching what there is to do in the area and if it's safe finding the right hotel, finding the right price – the list goes on… visas, how to get to the airport, how to get to the hotel when you land, blah blah blah. It's stressful, by the time you finished booking your holiday you really do need one!  A travel agency does all of this for you so you don't actually have to lift a finger.  The price you get is likely to be similar to what you could find yourself online, maybe a little bit higher if we are honest, but how many hours would you have spent looking?  If you factor in the cost of your time you are actually saving a fortune by booking with a travel agency!

You get expert advice
You might find a great holiday deal online, book it but when you arrive you realise its hurricane season/raining/too hot etc.  A travel agent can tell you everything you need to know before you go and give you good advice so that you have a great time.  Plus most travel agents love travel and are off somewhere new all the time so they can tell you about places they think you would enjoy if you need inspiration.

Flexibility
To get a good deal online you generally need to book with several providers; hotel company, flights company, airport transfers company etc so you have lots of different confirmations to keep track of. With a travel agency everything is in one place so you still get the flexibility for finding what you want for the right price, but without the messiness.

Changes and cancellations
If you need to make changes or cancel your booking, a travel agency can work with you to and find you the best possible outcome whereas booking on line you are often faced with no response via emails or waiting 45 minutes for a call centre to pick up the phone only to be told there's nothing they can do. Your travel agent will also tell you about what is and isn't allowed when they book your travel so you can make informed decisions without having to read all of the terms and conditions (who even does that any way!)


Booking with a travel agent might seem outdated to some but with the pace of life and our busy schedules it is actually a time saving, safe way to book your holidays – you just might need a little patience while we go off to find you the best possible holiday deals. Sit back, relax and let us do the hard work.

Time for a holiday?  Put us to the test…..
Book your next adventure today and pay the balance in instalments.  Get a quote or call us on 0207 254 0136.