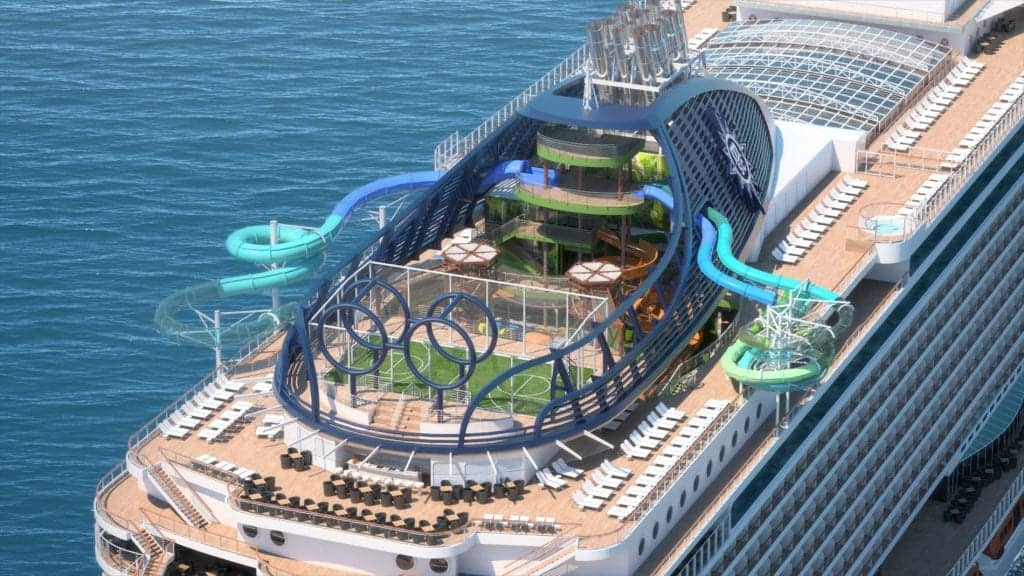 A cruise holiday often conjures up images of senior citizens sailing away to sunnier climes during the winter season, all paid for with their private pensions and life savings. Alternatively, many believe a cruise holiday to be purely for those with large bank balances, with the assumption that a cruise costs much more than your usual package holiday.
Both assumptions are simply myths and most certainly not the case. Cruise holidays these days are for all to enjoy and often offer better value than a general package holiday to one destination. The cruise industry has grown significantly over the past few years and has become the choice of holiday amongst families, couples and singles too, alongside seniors and groups. With so much to see and do on board these floating resorts and the opportunity to visit more than one exciting
destination, its easy to see why a cruise holiday is the perfect choice.
Cruises Are Boring
Not true at all. Firstly, you are never at sea for more than a day or two and will therefore be visiting a whole host of exciting destinations during your trip. Secondly, how could you possibly be bored with an unsurmountable array of facilities and activities to enjoy on board. Cruise ships are mini floating holiday resorts and are jam packed with things to do from water parks and swimming pools to theatres and cinemas. You can head to the gym, drive a F1 simulator and the shopping is endless.
Cruises Are Not For Kids
The idea that cruise holidays simply aren't any fun for children is so untrue it is almost laughable. Cruise holidays are perfect for children. Families can expect a fun filled time on a cruise, so much so that the kid's will never want to leave. There are water parks, cinemas, games rooms, skating rinks, kid's pools and the most brilliant kids and teens clubs available, offering programmes packed full of fun.
Cruises Do Not Serve Good Food
Dining is a huge part of everyone's cruise experience and every ship takes this very seriously indeed. Cruise holiday dining has reached new heights of recent years with many of the world's top chefs getting "on board". Expect a wealth of choice on every ship with cuisines from around the world to suit all tastes. Whether its fine dining, buffet, a la carte or casual- you'll find a taste of everything on a cruise holiday and a standard that is incredibly high.
I May Get Seasick
This is highly unlikely. In fact, you will probably not even realise you are at sea. Cruise ships are fitted with stabilisers meaning that movement is minimal to nothing.
Cruises Are Too Expensive
Cruise holidays have become highly competitive over the past few years and prices have dropped massively. You can now book a cruise holiday that incorporates flights, transfers, food, accommodation and a visit to a variety of destinations for less than a package holiday to one place. Incredible but true!
There are many myths about a cruise that simply aren't true. A cruise is probably one of the best ways to discover a multitude of destinations within one holiday, offering maximum enjoyment at all times and for all ages. Why not book one of SN Travel's fabulous cruise holidays today and experience the holiday of a lifetime on board one of these magnificent floating resorts?