In the heart of the Caribbean, the enchanting island of Saint Lucia comes alive with the soulful melodies and rhythmic beats of the annual Saint Lucia Jazz Festival. This internationally acclaimed music event has been captivating audiences from around the world for years, celebrating not only the incredible talents of jazz musicians but also the vibrant culture and breathtaking beauty of this tropical paradise.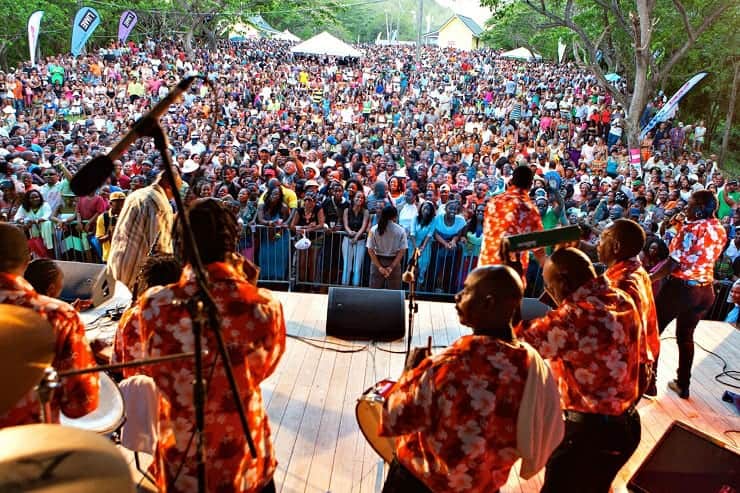 Exclusive Line Up
Lasting almost 2 weeks its lineup spans a wide range of musical styles, including R&B, soul, reggae, and local Caribbean sounds. This eclectic mix ensures something for everyone, whether you are a die-hard jazz enthusiast or simply someone who appreciates good music. 
Saint Lucia Jazz Festival features an incredible lineup of both international and local artists who grace the stage. From Grammy-winning legends to emerging talents, the performances are a testament to the festival's commitment to providing a platform for both established and up-and-coming musicians. Previous editions have featured iconic names like Herbie Hancock, Lauryn Hill, and Gregory Porter, creating unforgettable moments for attendees. 

Breathtaking Landscapes
Picture yourself swaying to the rhythms of live music against the backdrop of Saint Lucia's stunning landscapes. The festival takes place at various breathtaking venues, including beachfront stages, historic sites, and lush botanical gardens. The scenic settings amplify the overall experience, making each performance a sensory journey that connects music with nature.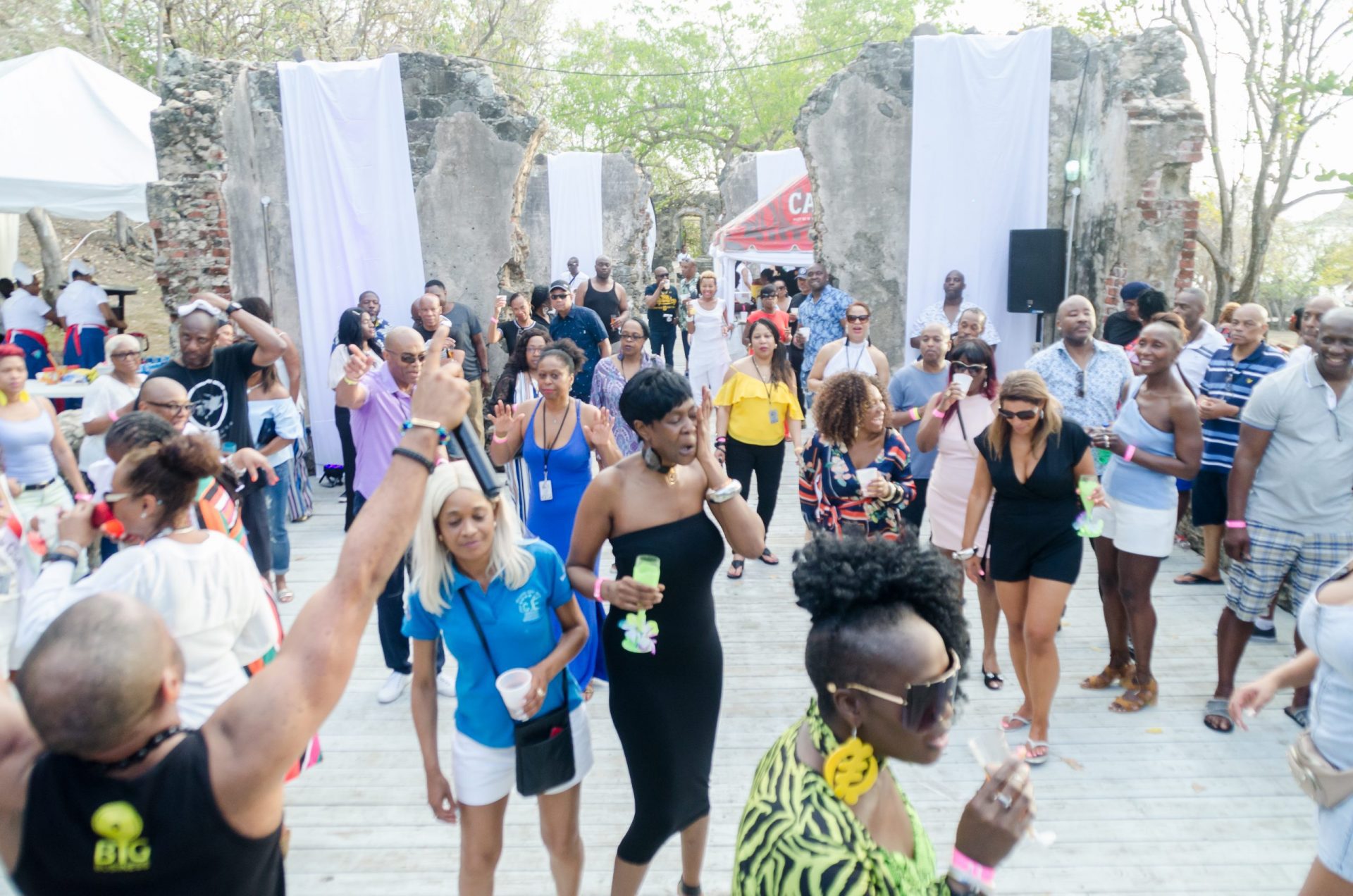 Cultural Events & Parties
Beyond the music, the Saint Lucia Jazz Festival offers a unique opportunity to immerse yourself in the island's vibrant culture. Attendees can indulge in local cuisine, explore craft markets, and partake in cultural workshops that provide insights into traditional dance, music, and art. This fusion of musical talent and cultural richness creates a one-of-a-kind atmosphere that truly sets this festival apart. You can also take some time off the festival to explore the island's rainforests, beaches, and volcanoes. 

Planning Your Visit To Saint Lucia Jazz Festival
If you are considering attending the Saint Lucia Jazz Festival, it is advisable to plan your trip well in advance. Accommodations can fill up quickly during the festival period, so booking your stay early is essential. We offer a book now pay later plan so get in touch today!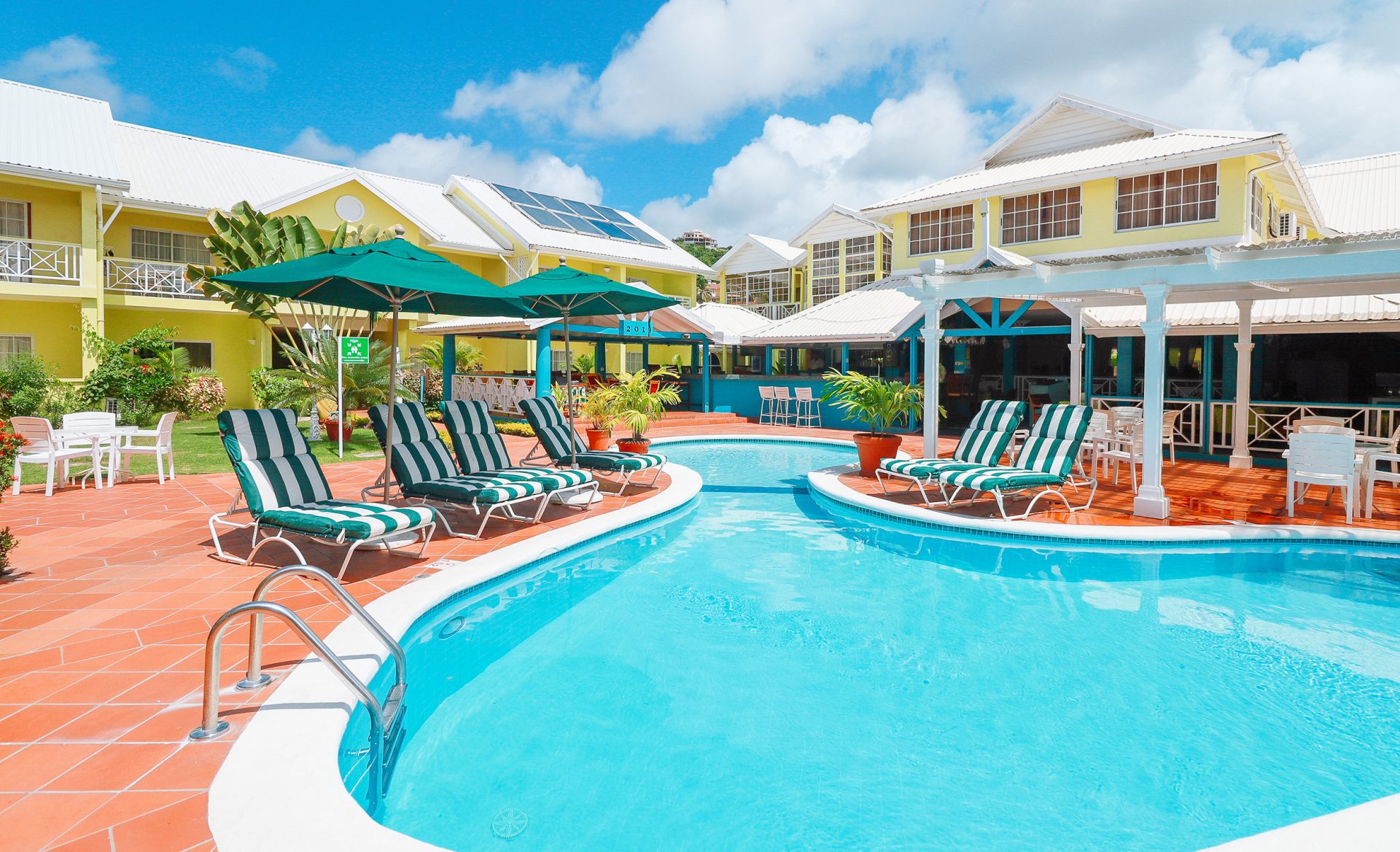 Saint Lucia Jazz Festival Hotels.
We recommend you stay at Bay Gardens Hotel, as it is close to the venues and provides excellent service and price. Surrounded by beautiful gardens, this 3-star hotel has everything at its fingertips with the many bars, restaurants, and shops of Rodney Bay Village just moments away and the lovely marina whilst Reduit Beach with its sweeping white sands is just a short walk away. While staying at Bay Gardens Hotel you are welcome to make use of the facilities of Bay Gardens Resort's other properties – Bay Gardens Inn and Bay Gardens Beach Resort & Spa too! 
There are many hotels available to meet your needs so get in touch quickly before they fill up and let us help you to plan your Saint Lucia Jazz Festival trip.