Experience culture, exhilaration and plenty of action in our top recommendations for a short break – these destinations have that little bit of everything! If you are thinking about a short break holiday but unsure where to go, then here are a few ideas for something a bit different to the standard European city breaks everyone does.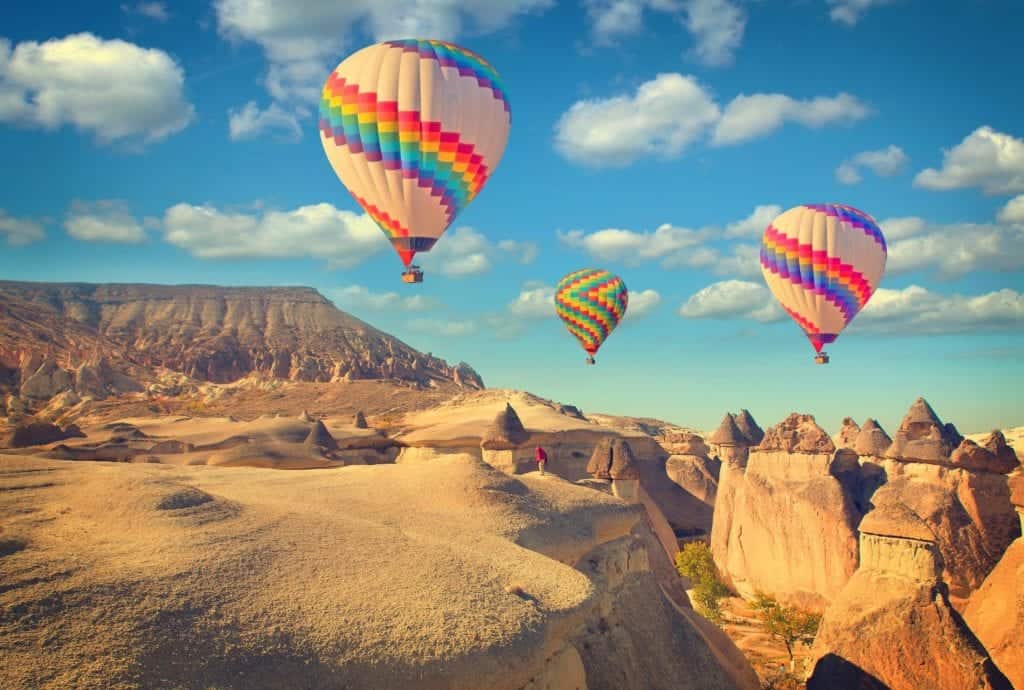 Cappadocia, Turkey
Possibly one of the most instagrammable destinations, Cappadocia is a great place to chill for a few days. With incredible landscapes that are the results of lots of ancient volcanic activity, Cappadocia is a stunning little place for a short break.  Eat your way through mouth watering Turkish food, relax in natural hot springs and take an iconic hot air balloon ride for impressive views.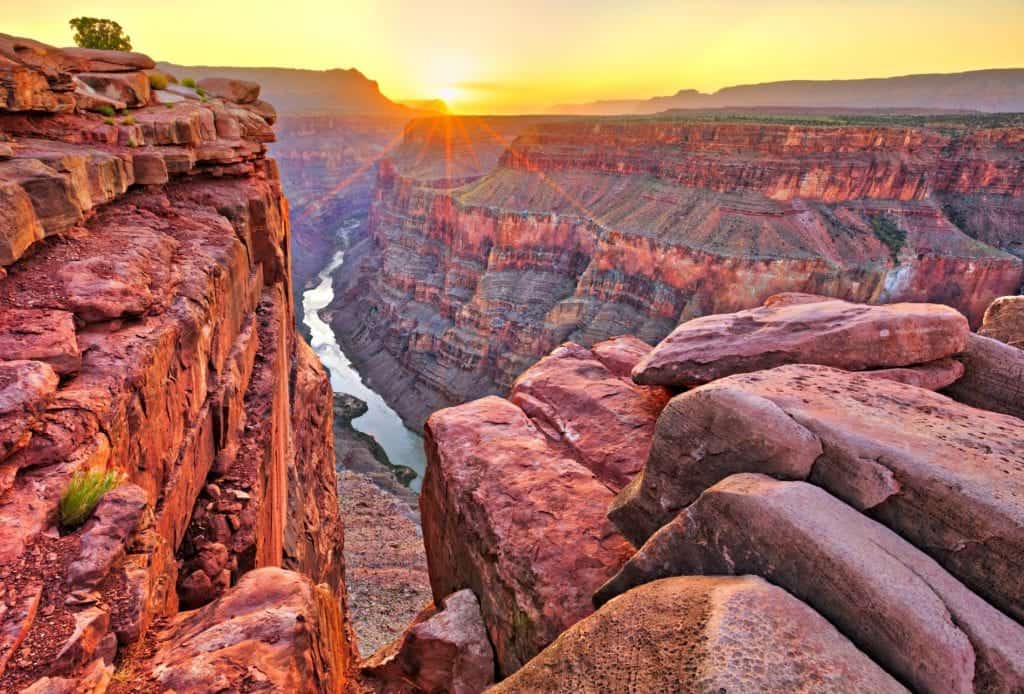 Las Vegas, USA
This action-packed destination is perfect if you crave excitement; with jaw dropping thrill rides that hang off the end of incredible tall buildings, to mind blowing entertainment from entertainers like David Copperfield and Lady Gaga – Vegas is guaranteed to please.   Visit the Grand Canyon by day and party all night! Find out more about Las Vegas.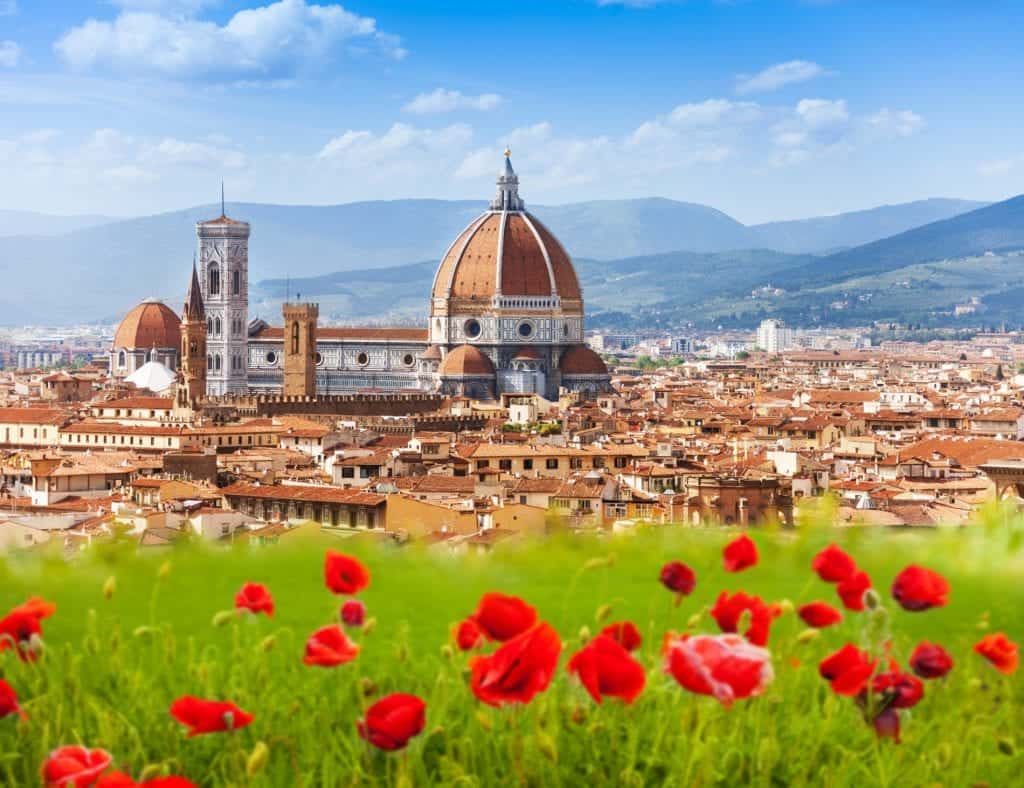 Florence, Italy
As the birthplace of Renaissance, there are heaps of cultural and historic sights including Uffizi Gallery which houses many Renaissance masterpieces and some very impressive architecture.  Sit at a café in the piazza and admire the views while chowing down on yummy Italian cuisine.  Florence is also in easy reach to the Leaning Tower of Pisa and to the wine regions of Tuscany.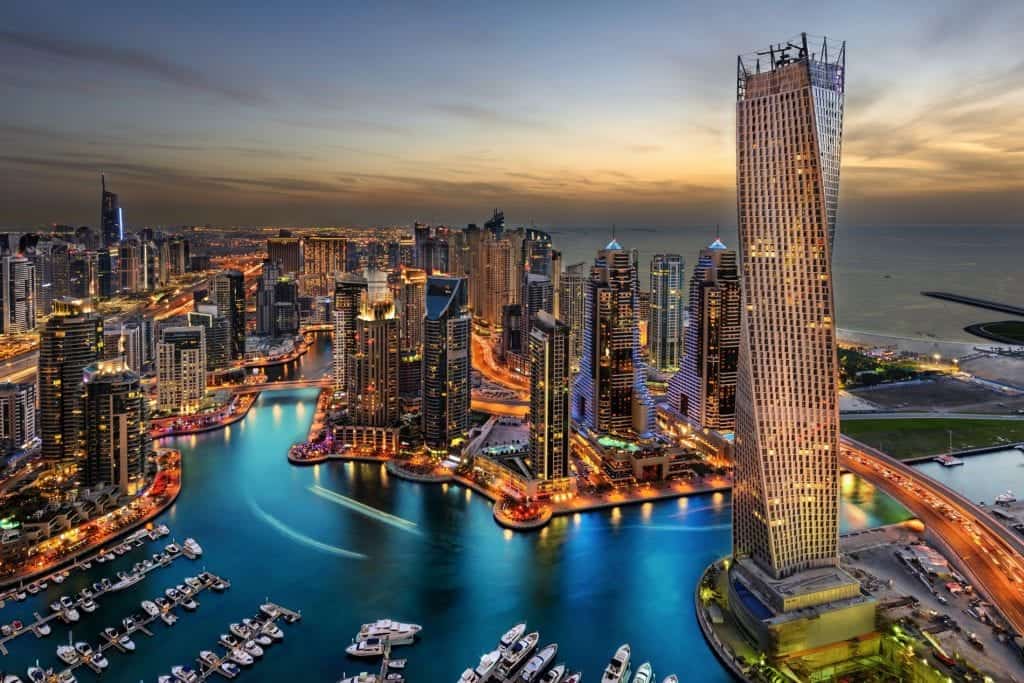 Dubai, UAE
Hot weather, beaches and affordable luxury hotels – yes please!  With its high standards and impressive safety records it's no surprise that Dubai is on many a wish list. With endless activities including sand dune surfing, theme parks, waterparks with slides 9 storeys high and LOTS of shopping opportunities.  Alternatively, you can chill in your infinity pool and soak up the views from the Burj Al Arab (they are incredible but a bit scary!) Find cheap Dubai flights.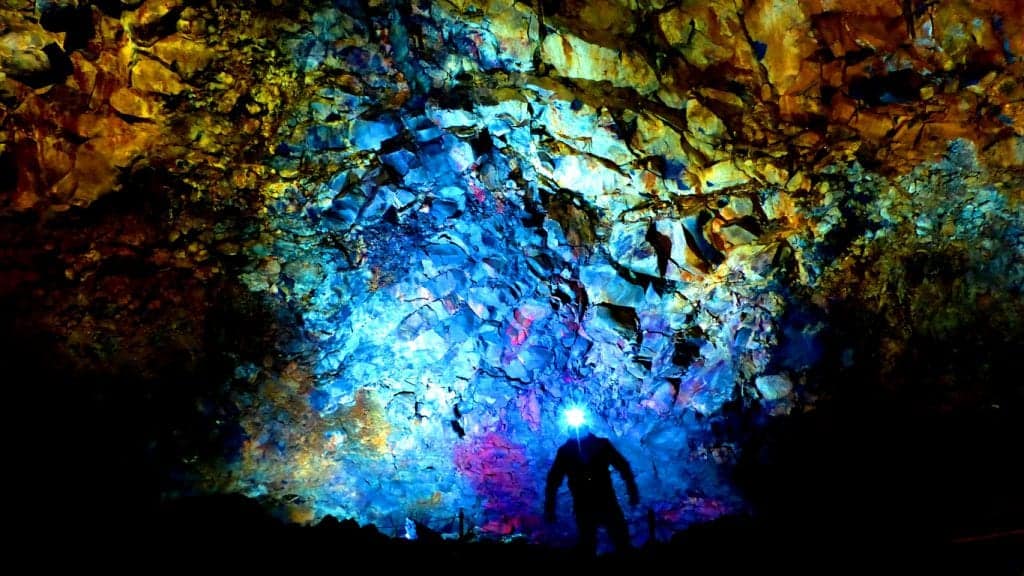 Reykjavík, Iceland
It's not always cold in Iceland – August is great for a visit as it's t-shirt weather during the day…  which last for around 23 hours (the sun barely sets in summer). Don't worry most hotels have blackout curtains, just don't wait around for sunset as you could be up for a while!  There is plenty of things to see and do, some of our favourites include: whale watching, you can go inside a volcano (it's one of the few places in the world this is possible – image above), see incredible waterfalls (you can even walk behind Gullfoss Waterfall) or relax in the hot milky blue waters of the Blue Lagoon.  If you want to see the Northern Lights you will need to go to Iceland in the winter, when it's really cold!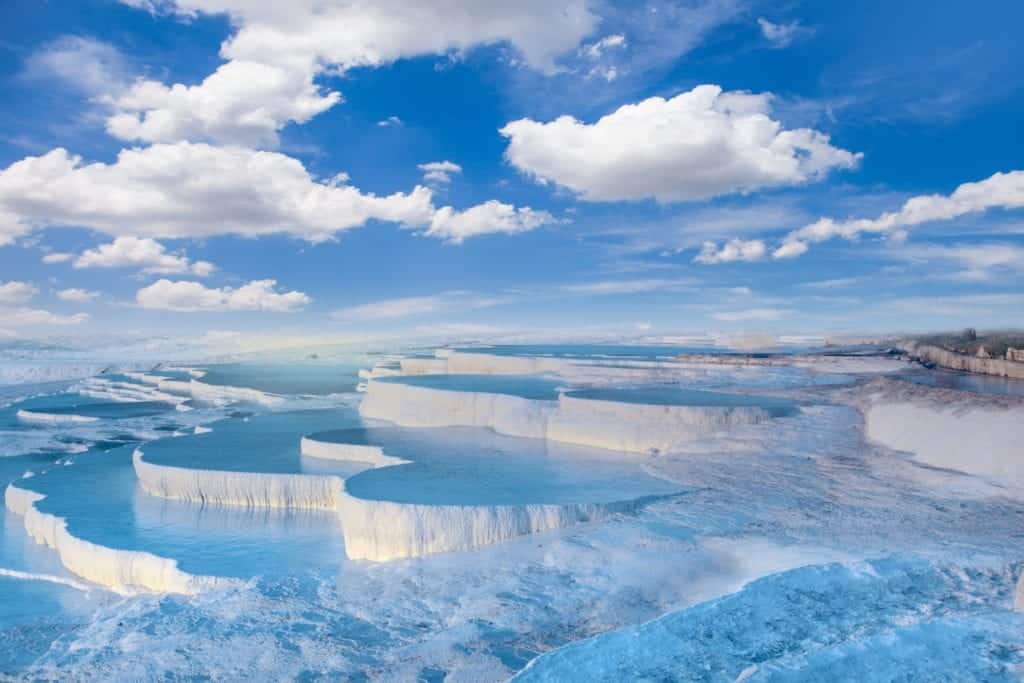 Pamukkale, Turkey
Turkey makes the list again with yet another very instagrammable destination.  Walk up to the top of a calcium hill to see beautiful cascading pools which turn pink at sunset, surrounded by stunning views.  There are also some ruins including an amphitheatre and Cleopatra's pool, that you can swim in. Most of the hotels also have swimming pools that has water directed from the hot springs, so the warm mineral enriched water can melt away all your tension.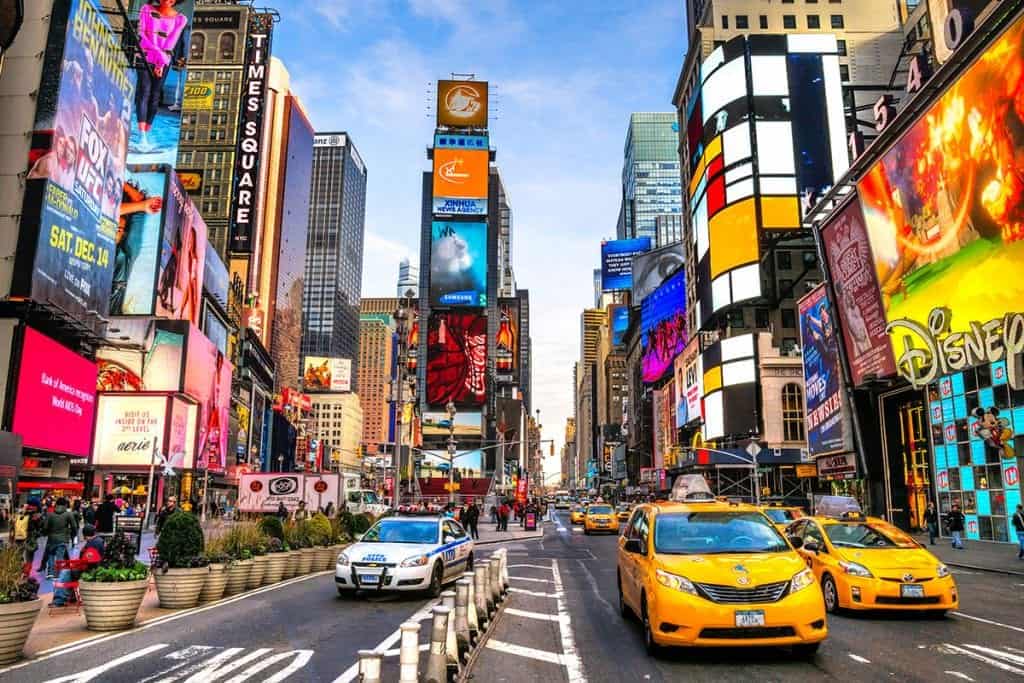 New York, USA
Whether it's your first time or you have been many times, New York always has more to explore than you have time for.  See all the classic sights including the Empire State Building, the Statue of Liberty and Time Square, then shop till you drop, catch a Broadway show and sample the culinary delights of Manhattan.  Make sure you save some energy for partying!  What's even better is that you can get some great deals on flights to New York!
Let us plan your next holiday for you!
Let us do everything for you, sit back, relax and we will do all the hard work to find you your perfect holiday – at the perfect price!