Whether you were thinking about travelling, considering booking a holiday or you already have plans to travel, with this post we aim to help answer your burning questions about whether you should travel or not with the help of some facts and recommendations from different sources.  You should then have enough information to decide what is best for your circumstances.
Should we panic?
Firstly, let's look at the numbers; so far, worldwide, there has been 4087 deaths due to coronavirus, to put this in perspective let's compare this to the amount of deaths of flu; flu killed up to 646,000 in 2019 worldwide.  If we divide this by 12 to get the monthly amount of deaths caused by common flu and multiply that by 2 to represent January and February 2020 for example, flu would have killed up to 107,666 people worldwide so far this year vs the 4087 deaths over the same time period from Coronavirus.  With this in mind, it's worth noting that the media frenzy around could be causing unnecessary panic.

What the airlines are saying
Virgin Atlantic says: Due to the ongoing situation with COVID-19 (Coronavirus) we are offering customers travelling to, from or through China, Hong Kong and Italy, options to rebook to a later date or re-route. We are also offering flexibility for those customers booking in March. U.S. and Various other Governments have restrictions in place for entry for foreign visitors.
Please note: if you change your flight from a low season date to a high season date your flights are likely to cost more so you will have additional costs to pay. Prices for flights fluctuate according to demand and seasonality so this could affect you if you rebook. If you are booked with us we can advise you on the best dates to keep the cost of flights the same.  Refunds are also not part of this offer.
British Airways say: All new bookings made on British Airways will include enhanced flexibility. For all fares, all routes and all points of sale, we will waive the normal change fees to allow date changes and the ability to delay travel should the need arise.  This is valid up until midnight March 16th, 2020 but we will continue to review and extend this if needed.
What the cruise companies are saying
Many cruise lines have now updated their cancellation policies to allow passengers more flexible travel options if they wish to cancel or rearrange their holiday. Please check with the cruise line directly for more information as each differs slightly.  The CLIA (Cruise Lines International Association) has stated "any action to restrict cruising is unwarranted" and that "cruise lines are some of the most well-equipped and experienced when it comes to managing and monitoring health conditions of those onboard, with outbreak prevention and response measures in place year-round".
What Royal Caribbean are saying: Royal Caribbean will let you cancel any cruise you have booked with them where the sailing date is from now through until 31st July.  This offer is allowed on both new and existing bookings. Just make sure you cancel with no less notice than 48 hours before you set sail. You won't get a refund but you will get cruise credit that can be used toward any Royal Caribbean cruise that sets sail before 31st December.
What the government says
The CDC says avoid non-essential travel to Italy, China, South Korea and Iran and practice precaution in Japan.  Everywhere else in the world is fine to travel to, just exercise usual caution.
Most infected countries
If you travel to some of the countries with Coronavirus outbreaks, you need to keep in mind that you might find it difficult to later travel to other countries.  On a recent trip from London to Dominican Republic taken by one of our staff, no one that had visited China in the last two months was allowed to board so it's probably best to avoid these countries.  According to the CDC (Contagious Disease Control) these are the countries that are most affected:
China
Italy
Iran
South Korea
France
Japan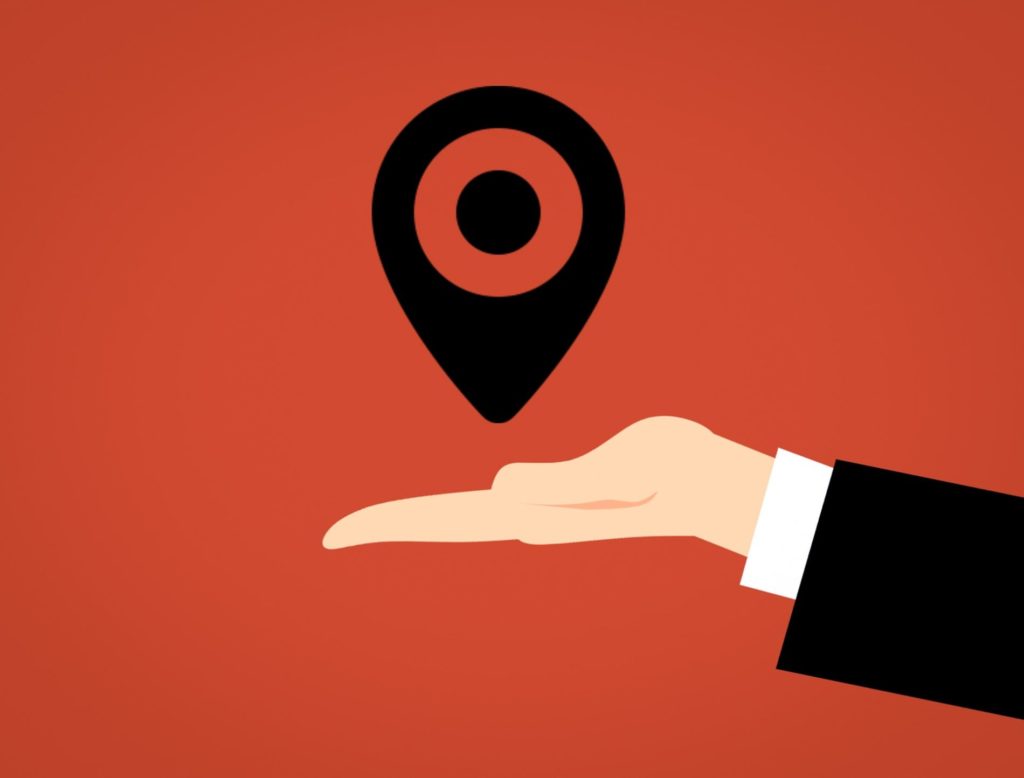 What you can do
We all play a part in this; those that panic and stockpile are taking from others that might need essential items, those that don't care about hygiene could be infecting many people.  We all therefore have a responsibility.  If we all ensure we abide by a few simple rules, we can all carry on with our lives and have some peace of mind. Here is an outline of precautions that we can all take to safeguard ourselves, loved ones and all of the other people that we share a planet with:
Avoid travel to heavily infected countries
Stay home if you are sick, don't travel – check with your travel agency/airline etc is you can change the dates of travel you have booked
Keep clean, wash your hands so you don't be a super spreader!
If you have any travel planned, even if it's far off, consider protecting yourself with travel insurance.
If you are getting travel insurance keep in mind some policies don't allow claims in the 14 days after purchasing so get travel insurance as early as possible.  Will the cost of policies go up?  Will Coronavirus be later moved under 'act of God'? Policies may well change depending on how things pan out and how many claims are made. You can avoid much of this by getting travel insurance now so you know that you are covered – make sure you read what is and isn't covered on the policy you opt for.
So, is it safe to travel?
Many parts of the world are not affected with coronavirus at all; much of the Caribbean and Central America has had no cases, Turkey and much of Central Africa are also all clear.  With this in mid there should be no issues travelling to these destinations – just don't be the one to spread the virus!  If you are concerned about travelling, maybe plan a holiday for later in the year (December travel is surprisingly cheap right now), that way you still get a holiday and you can start paying it off in instalments now.  We will waive all charges on date changes for new bookings made between 10th March (today) and 31st March, just for your peace of mind.