We've noticed that many people don't know where they want to go on holiday – so how do you decide which destination is right for you without doing loads of research?  This really depends on what type of traveller you are, to help you determine where to holiday this year pick one of the below traveller types to see what destination would suit you best.
We have suggestions for:
Adventure travellers
Budget travellers
Luxury holidays
Cultural travellers
Family holidays
Solo travellers
Adventure seeker – I get bored easily
By adventure we mean lost of activities, nature inspired options and sporty. These destinations are usually off the beaten track a little. Our top recommendations for you are: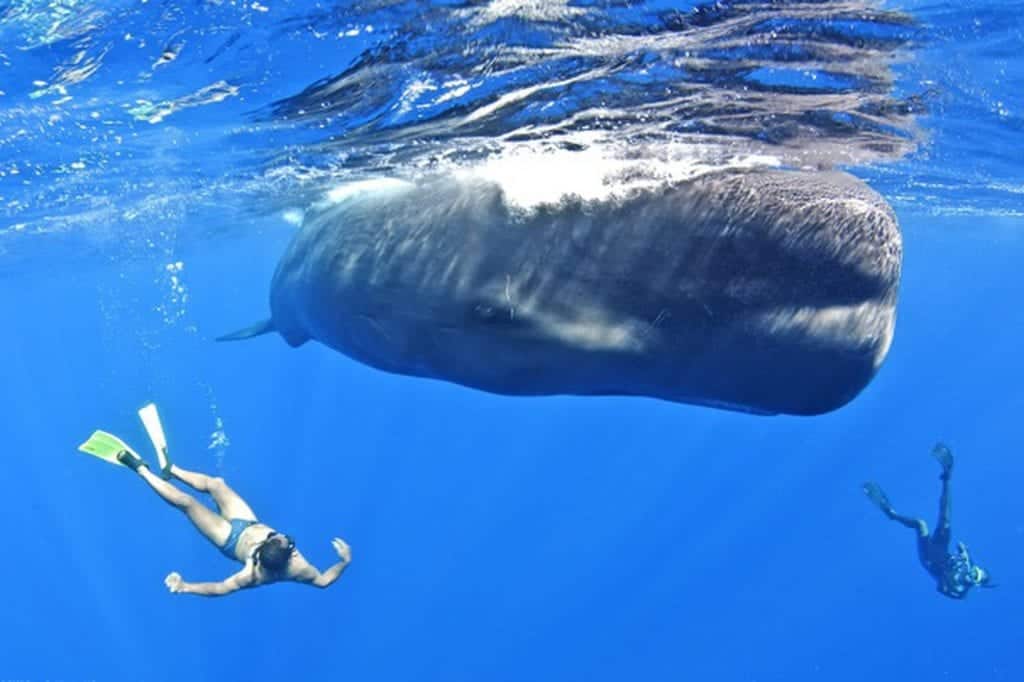 Dominica – The Caribbean
Swim with sperm whales, snorkel in bubbling waters, go canyoning though ravines, see incredible waterfalls and hike to boiling lake – yes it is actually boiling, it's a volcanic island.  This Caribbean island is out of this world – read more about Dominica's attractions.


Grenada – The Caribbean
Grenada is one of the Caribbean's hidden gems; expect often empty yet incredibly stunning beaches, lush green rainforest to hike in (you can see monkeys and lots of bird life) and swim in captivating waterfalls – the island is very natural.  To get your adrenaline going try river tubing! Discover more about Grenada holidays.


Las Vegas, USA
Its not all about partying and gambling! There's so many stunning natural wonders, canyons, national parks and thrill seeker activities to be had!  Raft down the Colorado River to Emerald Cave, see the Grand Canyon on a helicopter, watch a magic show by legend David Copperfield or hike to see the electric blue waterfall, Havassu falls. Vegas is epic – see what else you are missing in Las Vegas.

Budget traveller – I just want some sun
If you are low on cash, don't care so much for the sights and would prefer to soak up the sun with an all-inclusive cocktail and a good book then these destinations are for you:


Turkey
Turkey is cheap. Cheap hotels, cheap flights, cheap food and cheap attractions. There's two sides of Turkey; the tourist destinations like Bodrum, Antalya and Marmaris where everything is in £'s, there are endless all-inclusive hotels and day excursions can cost as low as £6 for a whole day. Then there's the real Turkey which is astonishing!  See cascading calcium pools high up on a hill that turn pink at sunset, with inspiring ruins covering the area or visit Cappadocia; it's like The Flintstones town but in real life! Ancient volcanic lava cones cover the area and they have been turned into houses – there's even a lava cone castle.


Abu Dhabi
Great incredible value hotels that often have much better standards than Europe – and it's always hot! You can stay in a great all-inclusive hotel and soak up the sun. There are many free attractions including The Grand Mosque, the beach, a fort that looks like a castle and museums.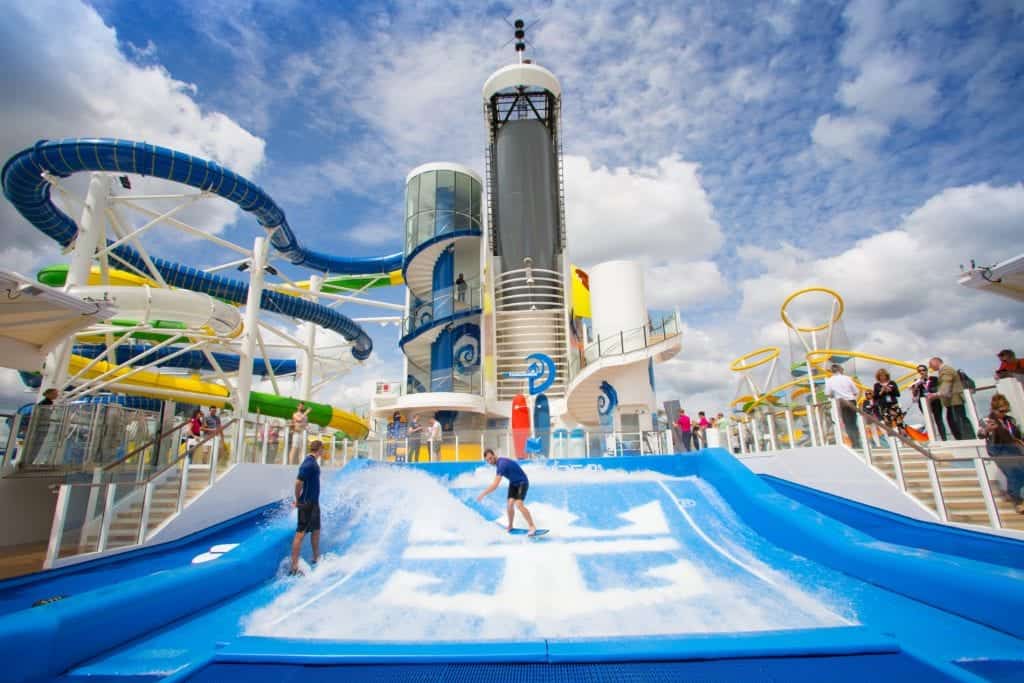 A cruise
We see some incredibly cheap cruise deals, often under £300!  You get to see a new place every day, the service is amazing and all meals and snacks are included – so is the entertainment. Win!  Use this cruise finder tool to select a date range (a whole year if you want) and a price range (don't go lower than £300) to be inspired for your next holiday!

Luxury traveller – I want a stress-free holiday
Luxury travel isn't all about spending more it's about seamless holidays where everything goes perfectly.  Some destinations are amazing but they are aren't stress free so the below are our top recommendations for destination where its bliss from the moment you arrive to the moment you leave:


The Maldives
Swim with whale sharks, relax on some of the most beautiful beaches in the world and get some quality relaxation time.  From spa days to swimming blue glowing bioluminescence, The Maldives is stunning. You will be handheld from enquiring about the Maldives till arriving back at your home airport!  Booking the Maldives is a travel agent job as there are so many islands. As you are likely to need a sea plane or speed boat transfer. Leave booking this to the experts for a stress-free experience.


Dubai, UAE
With superb quality hotels, incredible shopping and some of the best restaurants in the world, Dubai is action packed, has great weather and lots to do.  Go on a desert safari, visit the world-renowned water park (if you dare, those water slides are high!) or book a sea plane to see this fascinating city from the sky.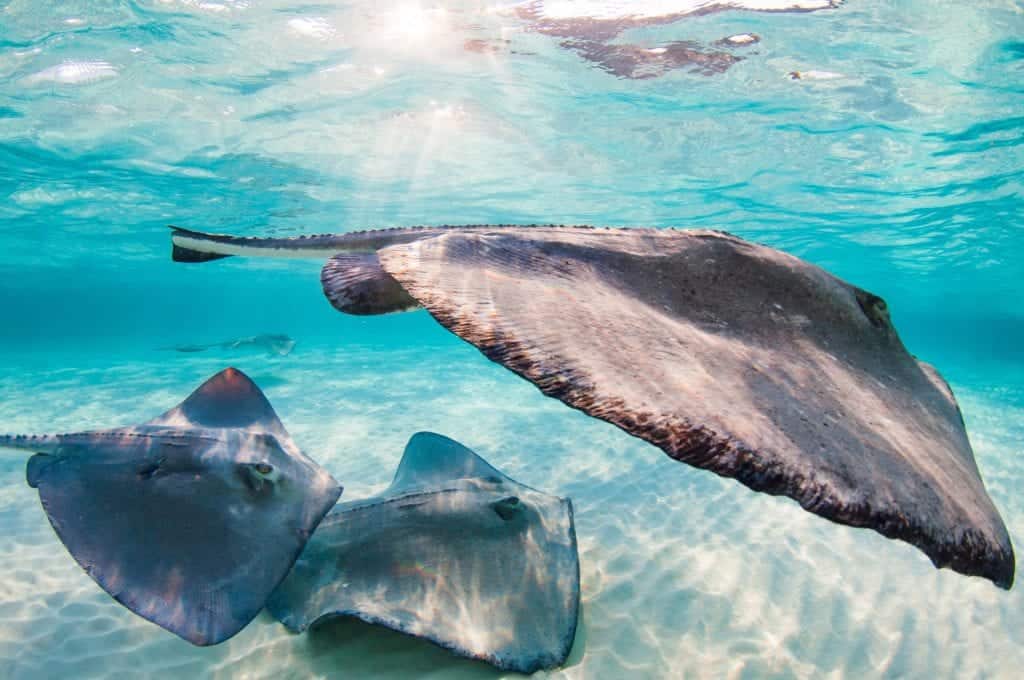 Antigua – Caribbean
Antigua has some heavenly luxury resorts (ask us about them, we are experts and have stayed at most of them) and 365 beaches! Visit in Aril for the world-famous Sailing Week when the island comes alive with events and you will see some impressive yachts.  There are many great restaurants, lots of history and you can swim with stingrays (they are wild but have no sting). See our Antigua travel guide.


Cultural Traveller – I want history & culture
Discover some of the most impressive historic wonders of the world and marvel at the intricate architecture. Cultural travellers love to get an insight into different cultures, cuisine and learn about historic events. If this is you then you will love these ideas for your next trip…


River cruise
River cruises sail some of the most fascinating routes; from the ancient history that a Nile cruise offers, to historic castles on a Rhine cruise.  From wine tasting to forbidden cities there are many incredible things to see and so. These are some of our favourite destinations for river cruising.


Jordan
If it is history you love then the magical ruins of Petra that date back to 5th century are surely already on your bucket list – so what are you waiting for! Jordan is best visited on a guided tour as there really is so much to see and it won't break the bank. Float in the Dead Sea and cover yourself in anti-aging mud, stay overnight in the Wadi Rum Desert and go snorkelling at Aquaba – you will be blown away.  There some info on Petra as well as other historical destinations you might like!


Siem Reap, Cambodia
Head to Siem Reap where you will find the largest religious monument in the world.  With hundreds of astonishing ancient temples that were built as early as 113 BC and is the 7th wonder of the world. These are so many temples, all very unique, that it will take at least a few days to see the main ones.

Family Travel – Good All Inclusive & Kids Clubs
You need something that won't break the bank, won't be stressful, where the kids will be entertained and you won't want to have to worry about anything. These are our top destination for you…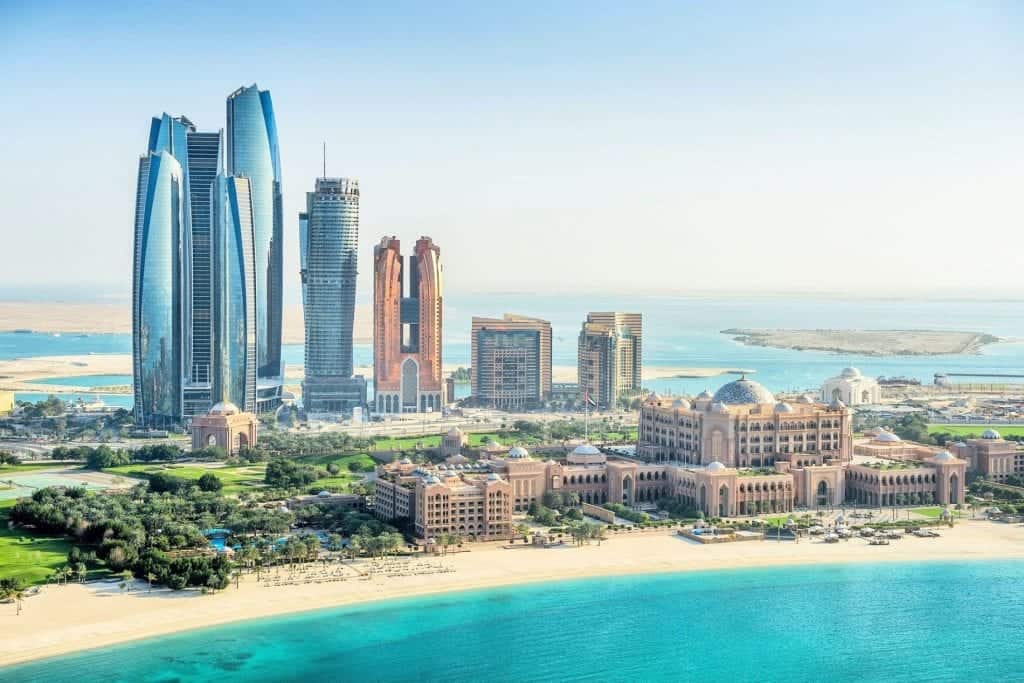 Abu Dhabi, UAE
As mentioned above this is a great destination for families as its affordable, high quality and there is lots of family friendly activities. You can head to Yas Island and go on a safari to see lots of animals in the wild. There is also a brilliant water park there too. The beaches are gorgeous and the water is really calm so safe for the kids.


Monetgo Bay, Jamaica
The hotels in Montego Bay are great quality and have everything you would need for a fun filled, yet relaxing family holiday.  If you venture out you can go bob sledding through the rainforest, visit the water park or swim one of several waterfalls.


Cancun, Mexico
These all-inclusive hotels are lined on a jaw dropping white sand beach with the bluest sea (it's the Caribbean sea, incredible!)  Most of the resorts have endless entertainment from shows and acrobatics to pool side games, for all ages.  Cancun is packed with theme parks so the kids will be thoroughly entertained!


Solo Travel – I need to be safe but not bored
If you are travelling solo you could be more vulnerable so safety is important in a destination – although you can do your research and travel safely in most destinations.  Some solo travellers might want a destination where they can get to meet people whereas others might be happy on their own.  When it comes to solo travel having lots of activities for you to see and do is key. With this in mind these are our top destinations for you…


Sri Lanka
Expect golden sand beaches, historic attractions and lots of opportunities to see wildlife. There are many national parks so you can see leopards, elephants, mongoose, eagles, buffalo and more. The food is amazing, people are very friendly – even in the capital city.  Find out more about Sri Lanka holidays.


Malaysia
Malaysia is very diverse, very safe and lots of fun. Friendly locals are very inquisitive and a joy to chat with.  Spend a few days in Kuala Lumpur to ride a roller coaster in a shopping centre (Time Square), visit the Batu Caves with playful monkeys, a giant golden statue and rainbow stairs extending into the sky. Then head to Langkawi for some of the best snorkelling you have ever seen, endless beaches and glass floor skybridge in the rainforest.


East Coast Australia
If you want to meet people when you travel you will love Australia, it's hard not to make friends!  Fly to Brisbane and head up the coast for kayaking around the Everglades, the Great Barrier Reef and sailing around the Whitsunday Islands.  We have some more suggestions on the best destinations for solo travel.
Where To Next?
Just tell us your destination and we will take care of the rest. We will perfectly plan your holiday to your budget and find you a great deal on a holiday that you will remember forever!